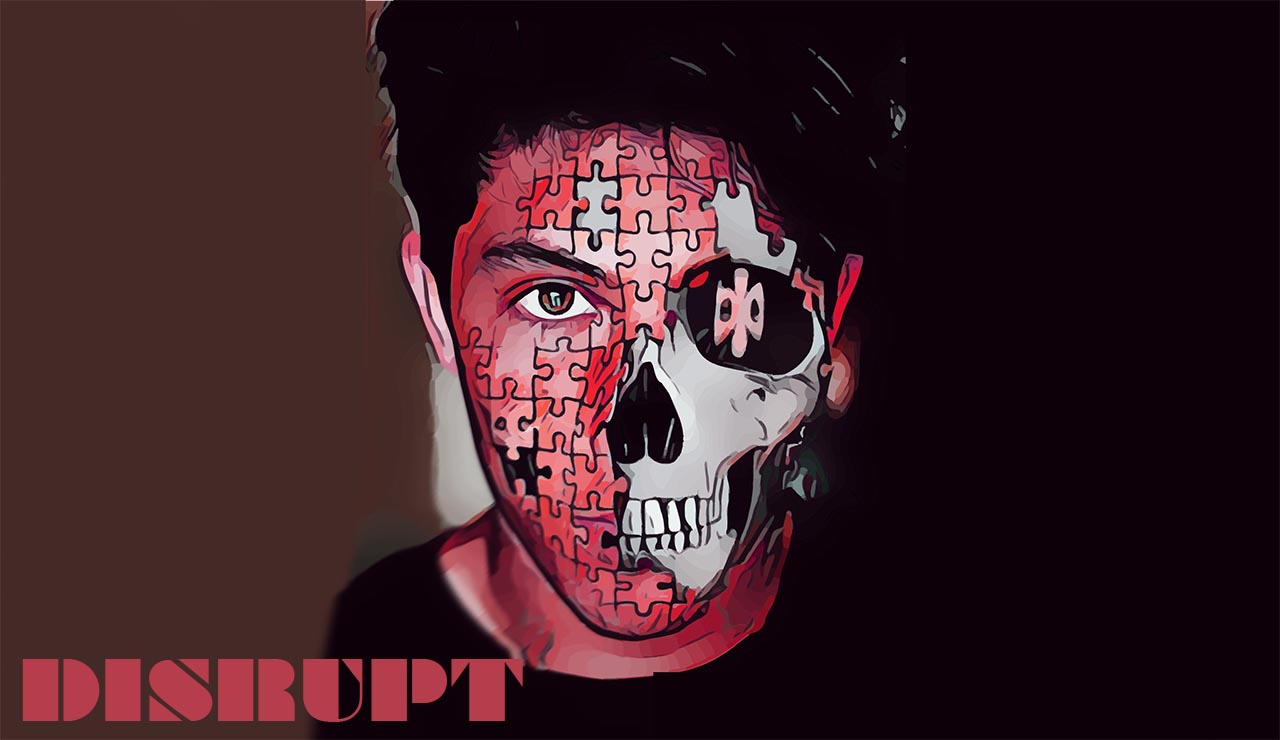 Start Making Money
Is AI Crypto Worth Your Investment?
What do you get when you combine two of the greatest technologies all into one? AI Crypto is the artificial intelligence blockchain for a new, decentralized economy. Sure, it sounds good in theory but is it really worth your investment? Let's find out now.
GOOD INVESTMENT TIPS: WHAT DOES A CRYPTO SOLVE?
Before going forward with any investment, it's important to look at a project and ask "what problem does this solve? According to AI Crypto, they believe artificial technology is one that has the potential to change the future. However, due to a monopoly of research and development resources, progress is limited. Hence, this project has a new idea. The AI Crypto Ecosystem aims to make artificial intelligence a property of humanity. Individuals can provide their own resources of computer power in order to create data needed for AI research. As a result, they're rewarded for their work.
AI CRYPTO INVESTMENT: THE CREATION OF A NEW SOCIETY
An investment in AI crypto is more than just an investment in their project. It's an investment in something they call the AI Society. This collective of researchers, startup companies, and developers aim to spread their talents in the AI fields. As a result, they fairly disperse rewards and make good progress. After all, artificial intelligence should belong to mankind and not the private property of a few single entities.
AI CRYPTO INVESTMENT: ICO DETAILS
If AI Crypto sounds interesting to you, then you're in luck. Their ICO is in full swing! It began on June, 4th 2019. Furthermore, the exchange rate for the main ICO is 100,000 AIC for 1 ETH. Once the ICO ends, the company will burn the remaining coins to protect the value of AIC. To find out more about their innovative project, token distribution and more, check out the whitepaper here. In the coming months, look for AIC to join the ranks of the other great cryptos out there on crypto exchange aggregator BestRate.
Share with friends
Related tags
Published on
6 June 2018
More posts