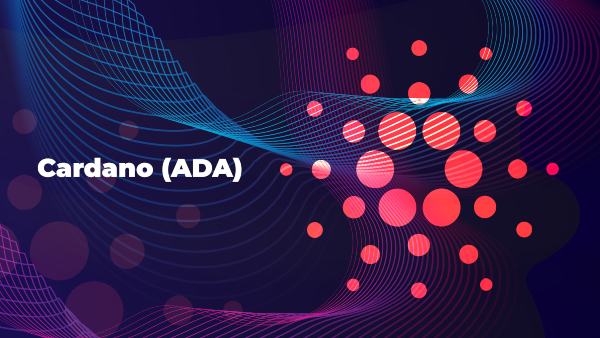 Start Making Money
ADA Cardano: "Mary" Hard Fork Update and Price Analysis
For fans and investors in the popular blockchain network Cardano (ADA), Charles Hoskinson, the network's founder, has an update regarding the upcoming hard fork called Mary. In this update, Hoskinson states that the project will offer multi-asset support for the first time. The exciting news was brought up in last week's "Surprise AMA" with the Cardano community. In addition, the hard fork will bring in new infrastructure to support the new functionality.
ADA Cardano community now will handle block production
A long term goal of Cardano was always to put block production entirely in the hands of the ADA community. Hoskinson is now confident that with the reduction of the network's decentralized paraments and other tasks in the decentralization schedule, this dream will now become possible. OVerall, Hoskinson was very optimistic about the future of ADA in 2021. Without giving too much away, he hinted at some notable partnerships coming soon that will help bring fresh eyes to the Cardano community which ultimately, means good news for ADA HODLers.
What the Mary hard fork means for DeFi
The whole inspiration behind the new Cardano network is meant to make the platform more friendly to decentralized finance (DeFi) protocols. That is the main goal behind the Mary hard fork which is the 2nd hard fork (Goguen-linked) on the Cardano platform after the Allegra hard fork in 2020.
Furthermore, Hoskinson announced that the Plutus platform development team wants to start hosting smart contracts on the Cardano platform which will bring a hybrid wallet, partial delegation, and more tools. Overall, this is good news for ADA HODLers as the future price looks bright. But how high will it go?
ADA Cardano price: How high will it go?
While some "experts have price predictions as high as $1 in 2020 to $5 by 2025, no one truly knows for certain what the price of ADA will look like. Given the platform's loyal community and the ability, to achieve roadmap goals efficiently, it's safe to say this is a serious organization with big plans for the future. In addition, more exchanges and wallets are supporting ADA Cardano every day and with more use cases, comes more utility for the ADA token. For those interested in quick overnight profits, this one is not for you but long-term growth is a safe bet for Cardano.
Share with friends
Related tags
Published on
14 January 2021
More posts