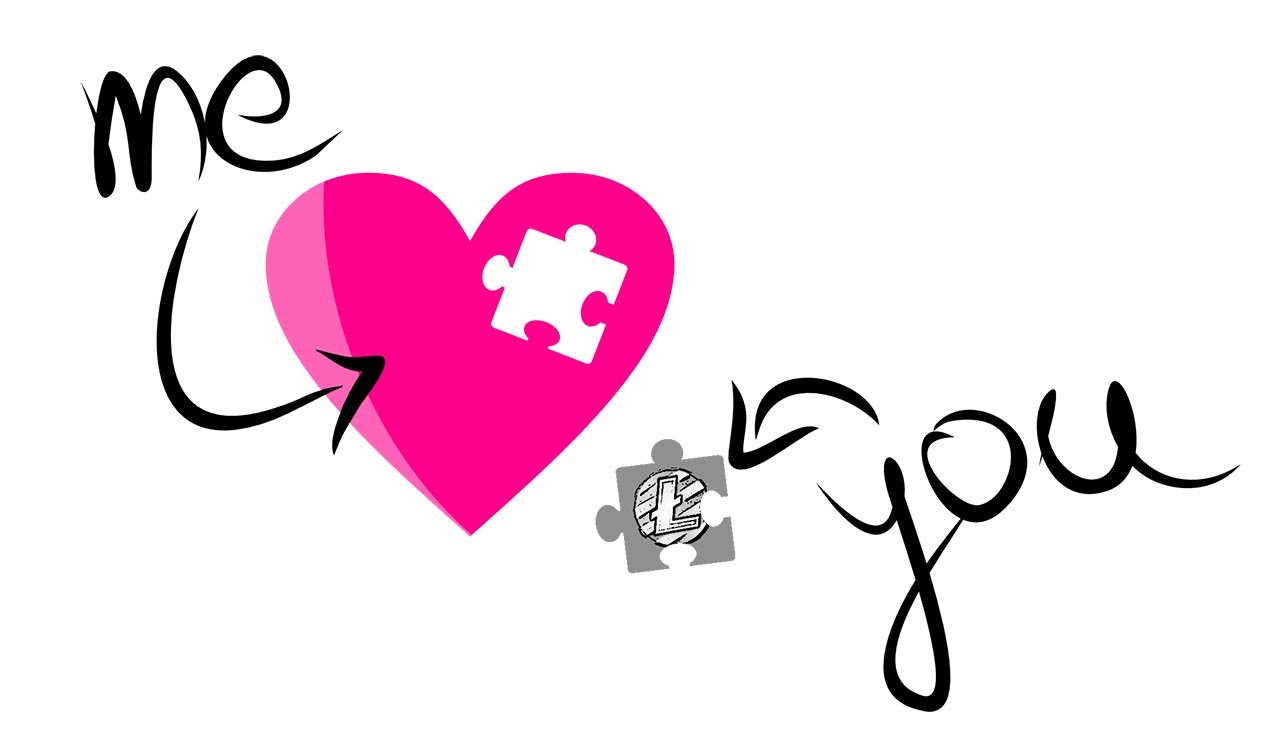 Start Making Money
Blockchain Startups Love Litecoin (Here's Why)
An old, respected financial expert once said: "cryptocurrency is like a storm that never clears." Alright, well no one actually said that but it's sort of a true statement. Just when you think crypto is about to burst out of the madness and sail for still waters, a volatile crash sparks a frenzy. A beacon of hope within this mess though is Litecoin. The 5th largest crypto is showing serious signs of strength and blockchain startups are loving it.
THE RISE OF LITECOIN; BLOCKCHAIN STARTUPS LOVE IT
"March Madness" is in full effect and Litecoin is the true evidence of this. The world's 5th biggest crypto (by market capitalization) rose to $175. This is the highest level since March 14th. This inspiring 26 percent rose from the March 18th low of $137 shows the crypto is having some good times lately. But why? Well, as you'll see in the chart below, the cryptocurrency has plenty of reason to celebrate.
For one, LTC is trading far above its 200-day MA (moving average). Furthermore, the price chart analysis indicated that LTC just created a bull flag continuation sequence. What does this recent strength mean for the crypto? Whatever it is, blockchain startups are excited about it.
LITECOIN SUCCESS MEANS SUCCESS FOR BLOCKCHAIN STARTUPS
The crypto world is a business and a competitive one at that. Still. the various coins and startups that make up this space are dependent upon each other for success. If bitcoin crashes, then a fair share of the market goes down with it. Hence, blockchain startups applaud whenever a coin does well. The success of Litecoin means success for other coins. As a result, more doors open up for these startups as mainstream use becomes more viable.
SOME BLOCKCHAIN STARTUPS ARE NOT DEPENDENT ON LITECOIN
On the other side of the spectrum, we have more blockchain startups that are forging their own path. Take something like YouToken example. They are a blockchain-based crowdfunding platform. The success of their platform is dependent on the success of those who use it. For the most part, it's a self-sustaining industry. Does the success of Bitcoin and Litecoin help it? Sure, but it's not directly tied into those major cryptocurrencies. That's where the future of blockchain technology lies. It has far more uses than just cryptocurrency. So here's some advice for investors. Don't just rely on the top coins. Do your research and find those startups that are really pushing the envelope of this technology. That's the best way to diversify your portfolio and maximize your chance of success.
Share with friends
Related tags
Published on
24 March 2018
More posts