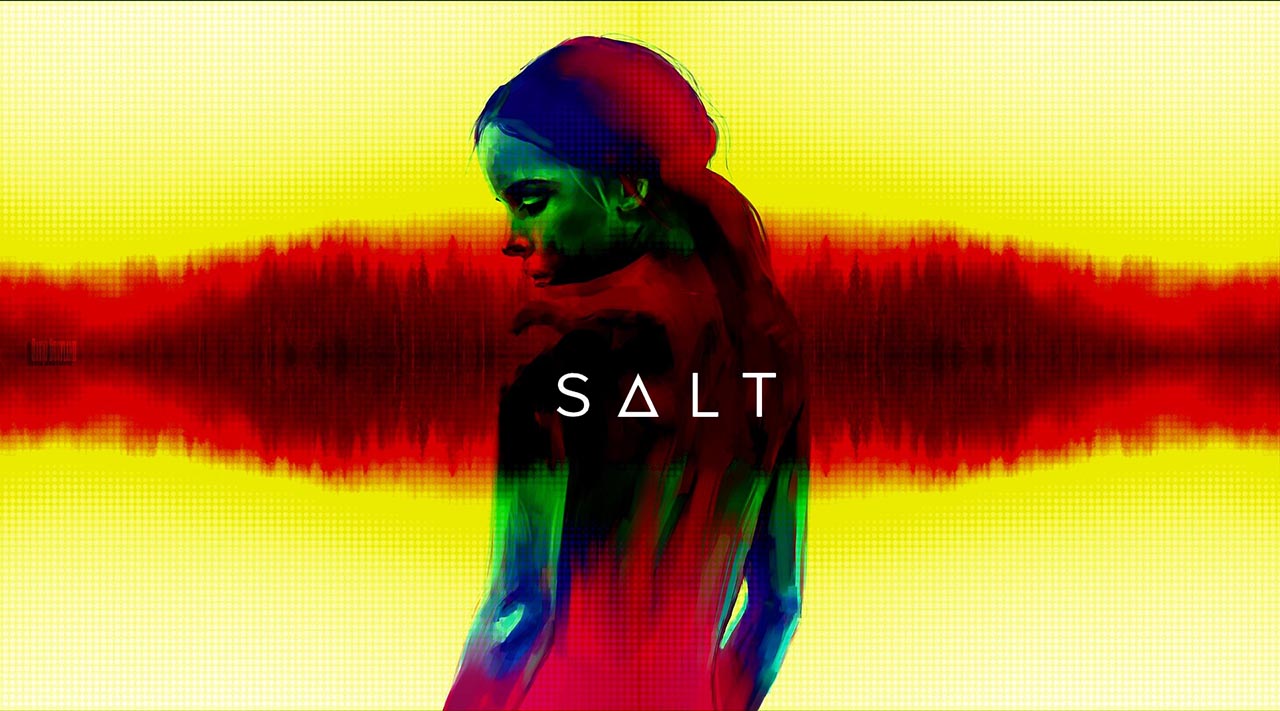 Make Your Money Work for You
How to Buy SALT Coin; Where You Can Buy SALT Coin
In our last article, we discussed the advantages of using the SALT lending platform. We looked at how it works and how Bitcoin investors have been playing a game of dice with the system to exploit larger profits. Now, let's get to the buying stage.
Why buy SALT coin?
The token SALT uses for its loans is the SALT crypto. It is currently trading at around $9-$10 a token. The reason it has quite a solid crypto value is that it is backed by the SALT Bitcoin lending platform, so the more lending that occurs and the more the platform generates, the higher the value of the currency. In crypto terms, the creators have hit a potential goldmine without having to do anything spectacular. They have taken the age-old practice of money lending to the crypto world.
How to get SALT coin
First, you will need the correct type of wallet, so an Ether wallet in this case. Once you have that, you will need to either trade your existing Bitcoin or you will need to purchase Bitcoin or Ether and convert that to the SALT coin.
Get your Ether wallet from myetherwallet.com
Get your Bitcoin from a Bitcoin exchange like LocalBitcoins or CEX.IO
Then, head over to Binance to exchange your Bitcoin.
Be careful when investing
As with any financial transaction online, be extremely careful with sensitive information and budget the time to sit down and concentrate on this. Trying to rush whilst doing Bitcoin transactions is likely to put you in a lot of bother, especially if you miss the URL being correct and donate your wallet contents to hackers. Keep all sensitive information in hardcopy in a padlocked safe in your house. Do not store your passwords on computers or electronic devices.
Be safe, get expert advice, and enjoy investing! Visit YouToken to learn more about cryptocurrencies and their potential.
Share with friends
Related tags
Published on
30 December 2017
More posts