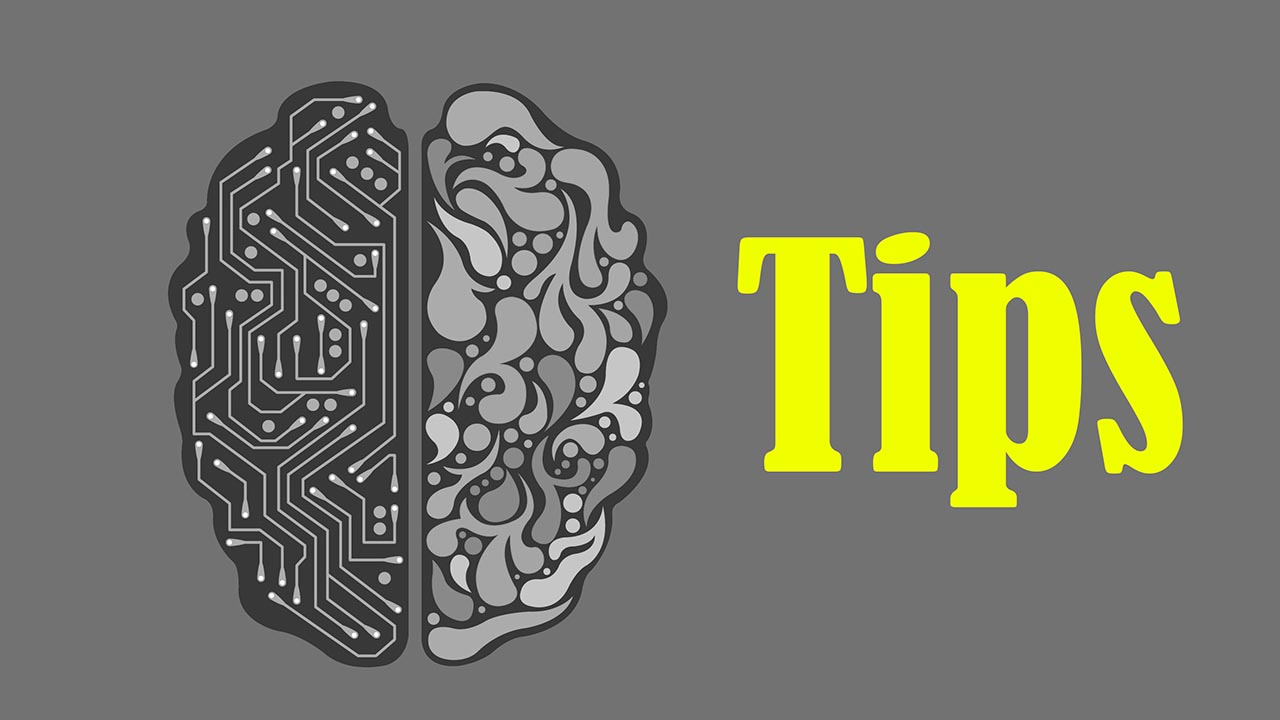 Start Making Money
Read These Tips Before You Invest in AI
Someday, artificial intelligence will take over the world and make us all human slaves. Before that happens though, you should get in on the trend and invest in AI. It's a wide open market now and there's a great deal of potential for you to explore. Before you blindly dive right in though, here are few tips to get you started.
CHOOSE WHAT AI INDUSTRY YOU WANT TO INVEST IN
Artificial intelligence is everywhere. If you've ever used Alexa, Siri or tagged a friend on Instagram, then you've used it. Those are only a few examples. The world of AI is a large one so you have to narrow it down to the industry you are most interested in. For example, you can invest in more concrete ideas like graphics processors. You can find processors in everything from Google to driverless cars.
IF YOU WANT TO INVEST IN AI YOU NEED TO BE PATIENT
We'd all love to win the lottery and make millions over night but for the most part, that's just not possible. You need to be patient. Especially when it comes to AI. The market for artificial intelligence will be over $46 billion by 2020 and that's just the beginning. Let's say you decided to invest in a graphics processor like we just talked about. Many of those are going to power self-driving cars someday but keep in mind, it'll take a couple decades for self-driving cars to become the norm. Patience is a virtue.
INVEST IN AI CAREFULLY
As we've already seen, the potential for artificial intelligence is enormous. Still, that doesn't mean you should invest all your money into it. Like any investment, artificial intelligence is not a sure thing. Although the top experts in the industry predict big things for artificial intelligence; be patient. You can't guarantee success. So for now, tread lightly.
Share with friends
Related tags
Published on
17 September 2017
More posts