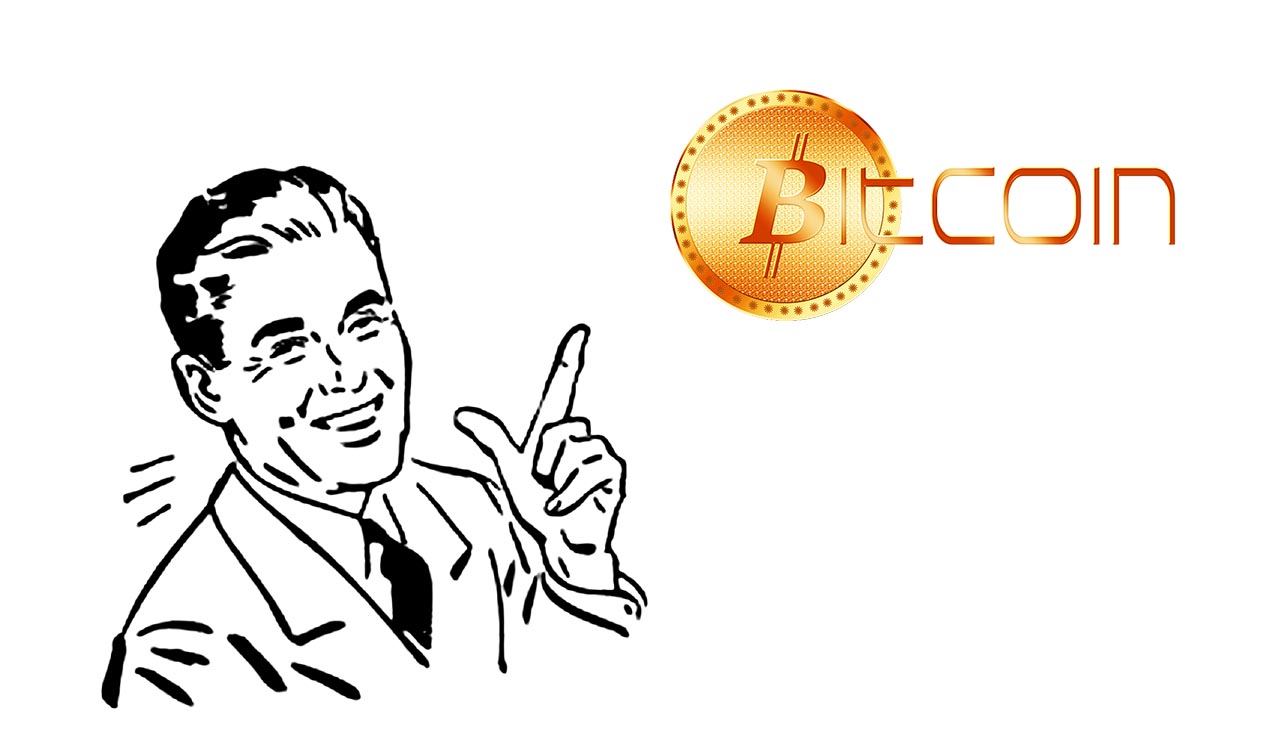 Start Making Money
CoinMarketCap: Why You Need This In Your Crypto Life
First and foremost, CoinMarketCap is a website designed to track capitalization of various cryptocurrencies. It's more than that though. When used correctly, this website is a key tool in taking advantage of the crypto life. So here's a little introduction to the experience. By the end, you'll wonder who you ever lived your life without it.
WHAT IS COINMARKETCAP (AND WHY YOUR CRYPTO LIFE NEEDS IT)
Here's a brief summary of CoinMarketCap. Essentially, it's a tool that provides its users with variously listed coins and the information surrounding them. For example, you can find the price, available supply, trade volume and more over the last 24 hours or the market capitalization. Speaking of market capitalization, let's break these words down for the beginners out there. Market capitalization (or just market cap) is one method to rank the relative size of a given cryptocurrency. To calculate it, multiply the price by the circulating supply. Hence:
Market Cap = Price X Circulating Supply
HOW TO USE COINMARKETCAP TO YOUR ADVANTAGE IN CRYPTOLIFE
It might look like the information on CoinMarketCap is just one big list of information but there are plenty of tricks within this tool one can use. For example, you can see how an altcoin's market cap can predict a crypto's ROI. How? Well for starters, a good rule is the lower the market cap, the higher the potential return on equity of a cryptocurrency. To put that in other words, you can make more by investing in coins with a lower market cap (e.g. YouToken, Aion, Ark, etc.) because there is more room for an increase. However, keep in mind investing in altcoins with a low market cap is a little riskier. That's why some people choose to stay away from it. On the other hand, higher cap coins might be more stable but they are incredibly volatile. Bitcoin is prime evidence of that.
WHAT COINMARKETCAP DOES NOT TELL YOU
As useful as CoinMarketcap is for telling you a coin's potential value, there is still a lot it won't tell you. For example, factors like press coverage, technology, politics, government regulations, forks and investor behavior are all major factors in how valuable a given crypto is. So with that added information, you might think it's nearly impossible to predict this market. You're not far from the truth but don't lose hope. Just like traditional financial markets, staying informed is your best investing tool. Hence, do your research, have fun and make smart choices. Hopefully, that will be enough to give you a successful run at crypto investing.
Share with friends
Related tags
Published on
26 March 2018
More posts