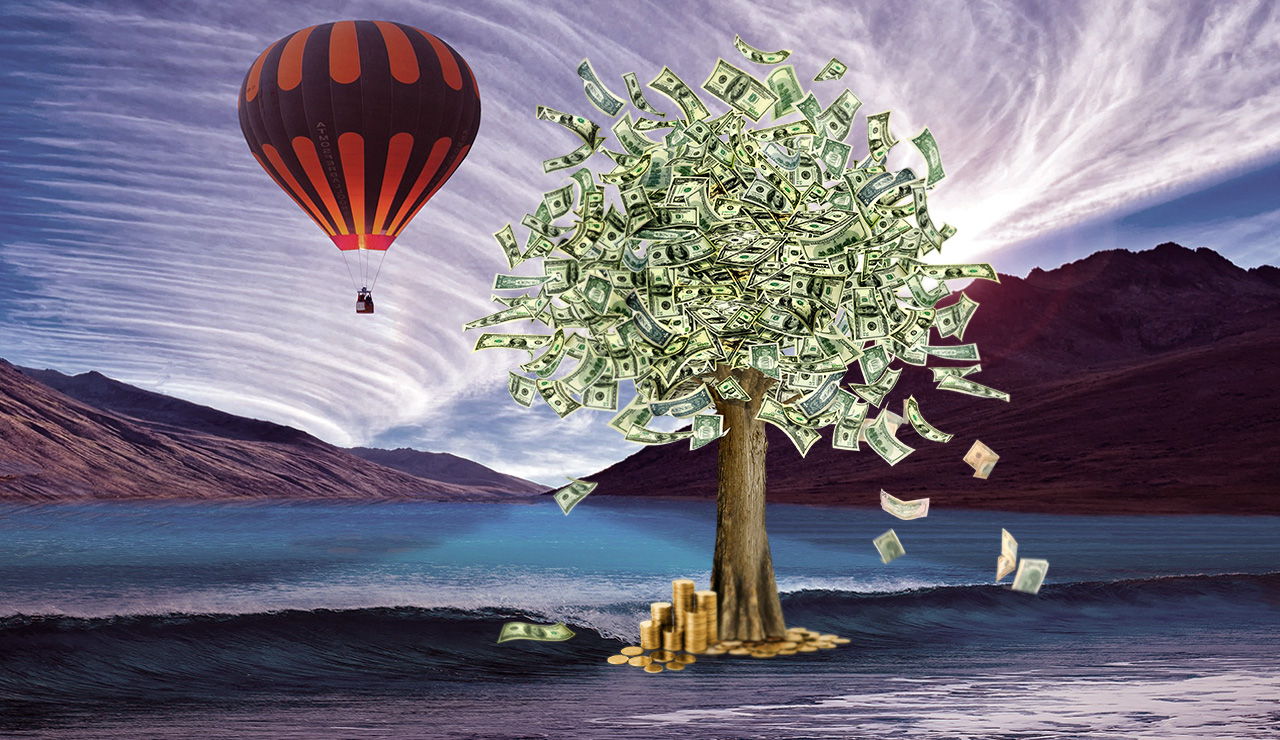 Start Making Money
Brian Armstrong's New Idea That Will Make Crypto Mainstream
Brian Armstrong, the CEO of Coinbase vented some new creative ideas the other day on Twitter. One would think operating one of the most popular and profitable crypto exchanges in the world was enough work but apparently, Armstrong is chock full of innovation. If imposed, this new idea could make crypto a mainstream asset that results in a huge market spike.
BRIAN ARMSTRONG'S NEW IDEA LINKING WI-FI AND CRYPTO
Before we get too far ahead of ourselves, keep in mind that this business idea is not 100% official. It simply involved Coinbase CEO voicing his thoughts on the public forum of Twitter. However, these thoughts were extremely innovative. The series of Tweets started off with Armstong asking if anyone has ever tried making a wi-fi access point that accepts crypto. "Plug it in and it makes you money." Sounds like a good idea in concept but is it possible?
BRIAN ARMSTRONG COULD BE THE GENIUS CRYPTO NEEDS TO GO MAINSTREAM
At this point in time, Wi-Fi is relatively common all over the world. Most apartments and dense housing areas are at least within range of many Wi-Fi access points. All these points are password protected but may only have 1% utilization during the entirety of the week. It would only take knowledge of low-level technology to set up a sort of paywall for these access points with cryptocurrency being the payment method. Just think about plugging in your wi-fi router and getting paid for it. This is exactly what the market needs for mainstream adoption.
BRIAN ARMSTRONG AND MAINSTREAM ADOPTION: ARE YOU READY?
Are you ready for crypto mainstream adoption? If not, it's time to prepare your portfolio right now. The market is bearish now and prices are cheap. Therefore, it's time to use your crypto holdings as an advantage. Crypto backed lending platforms like YouHodler take your crypto as collateral in exchange for a fiat cash loan. You can then use this cash to reinvest into sustainable cryptocurrencies, setting your portfolio up for success.
With near instant transaction times, the highest loan to value ratio in the industry (80%) and several collateral options to choose from, this platform is a valuable tool for any crypto enthusiast to use. Before mainstream adoption hits us all, make sure you're prepared.
Share with friends
Related tags
Published on
5 May 2019
More posts