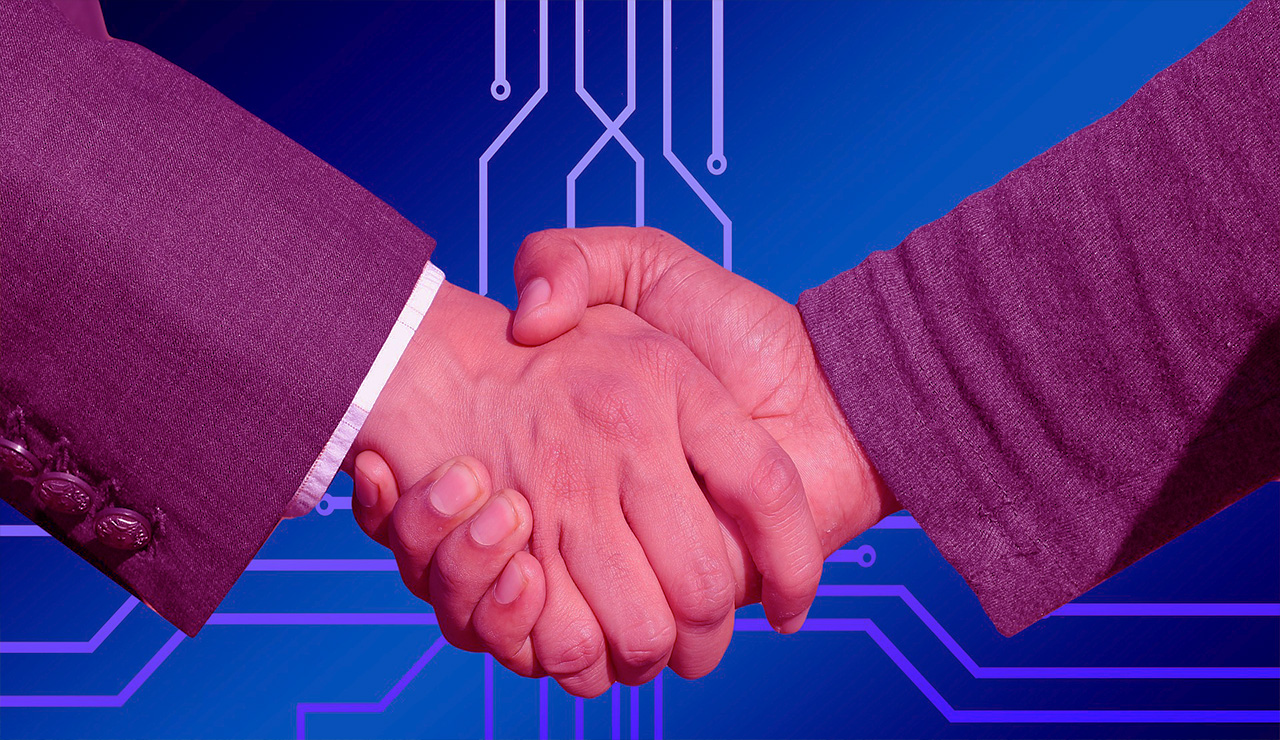 Start Making Money
How to Get Cash Without Selling Your Crypto
You need cash now but don't want to sell your crypto. It's a dilemma. So what will you do? You've spent time and money in your crypto mining business or trading hobby/profession. And now you will just sell off the fruits of your labor for some cash? Not going to happen. Don't worry though. For there is another option to consider.
KEEP CRYPTO AND GET CASH WITH LENDING PLATFORMS
No one likes parting with their crypto collection but we all need cash to survive. Whether it's starting capital for a new investment or just paying the bills, cash is a necessity. But thankfully for you, it's possible to get the cash you need without selling any of your crypto. The answer lies within crypto backed lending platforms. These platforms allow you to put up your crypto as collateral in exchange for a fiat loan. After paying back the loan plus interest, you get your crypto back along with any profits incurred along the way (if the market was bullish). There are several platforms to choose from but not all are worthy of your time.
THE BEST PLATFORM TO KEEP CRYPTO AND GET CASH
As mentioned, there is plenty of crypto-backed lending platforms out there but not all of them have your best interests in mind. Speaking of interest, you want to choose a platform that has low-interest rates. What's the point of taking out a loan if you're just going to pay enormous interest rates and lose even more cash? Furthermore, you want to choose a platform with a high loan to value ratio, multiple collateral options, convenient payment methods and of course, fast payout times. Now, we've done a lot of talking here but have not given you any answers. So now, let's talk cold, hard facts and results.
YOUHODLER HELPS YOU KEEP CRYPTO AND GET CASH
If you're interested in crypto backed lending platform that will help you get cash while keeping your crypto, then YouHodler is one you need to check out. Their list of competitive advantages goes on and one but let's highlight a few right now. For one, They have the highest loan-to-value ratio in the industry (80%) and the lowest interest rates (2.5%). As we mentioned before, speed is a necessity when requesting a loan and this platform is one of the fastest ones out there.
Compared to peer-to-peer lending sites, YouHodler does not have a waiting time to match with a lender. This is not a P2P platform so users can sign up, pass KYC and receive a loan all within a matter of minutes. In terms of payment, users can choose from bank wire, credit card, and USDT ensuring all possible options are covered for maximum convenience. Whether you need some quick cash to get you through the week or $10,000 to buy some ASIC mining hardware, then crypto backed loan is the best option for the "hodlers" of the world.
Share with friends
Related tags
Published on
28 April 2019
More posts