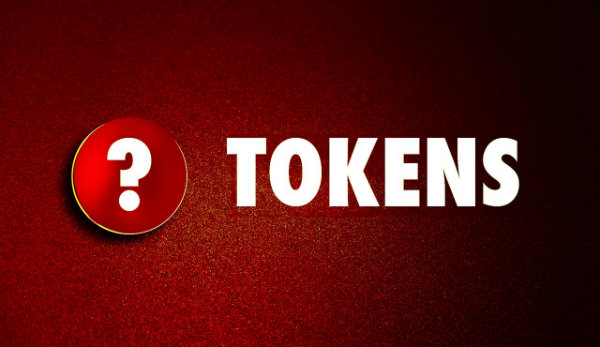 Start Making Money
ICO Tokens: The 3 Different Types
Initial coin offering (ICO) news these days is pretty negative. But don't listen to them. What do you really know about the ICO? If you know that it's an innovative crowdfunding model for startups then you're already ahead of the pack. However, this only scratches the surface of the real details. So let's roll up our sleeves, hit the library and uncover the truth about the initial coin offering and it's three toke types.
ICO TOKENS: EQUITY
One of the best features of Ethereum smart contracts is how they allow startups to issue equity tokens through their ICO. In the past, it was more difficult for startups to climb that giant barrier and enter the financial markets. However, equity tokens open up the doors for both startups and investors alike. Furthermore, it encourages participation as this option allows token holders to take part in a voting process for the startup that's governed through the blockchain.
It took a while for startups to catch on to this option though due to regulatory barriers. However, Delaware is leading the charge in token acceptance after passing a new bill that lets companies keep a list of shareholder names on a blockchain instead of more traditional methods. As a result, this will increase the amount of blockchain-based stock trading on the market.
ICO TOKENS: SECURITY
Defining security tokens is a little more difficult since it's such a broad category but you can sum it up as this: If a cryptocurrency token gets its value from an external asset that one can trade than it is a security token. In the U.S. a security token is subject to SEC regulations and failure to follow them could result in huge penalties or even the termination of an ICO.
If want to go this route, make sure your security token passes the "Howey test." To pass, you must answer the following questions:
Is it an investment of assets or money?
Is the investment in a common enterprise?
Do you expect profits from the investment?
Does the profit come from the work of a third party or promoter?
Still not sure if your token is a security or not? Thankfully, Coinbase published a nice little tool to help developers find out.
ICO TOKENS: UTILITY TOKENS
Since we're on the topic of the Howey Test, what happens if your token does not meet all those requirements? Well, the next logical step from there is to become a utility token. Some call utility tokens "app coins" or "app tokens" since they provide users with access to a product or service.
Let's say you created a cool, cloud storage service. The plan is to sell unused computer hard drive space people that need it. So, you get creative with the ICO and say that everyone who contributes to your ICO receives utility tokens. These utility tokens can be used to purchase storage space from you one the service is launched. Furthermore, since the total supply of this token is fixed, the value can rise over time if the project succeeds and demand increases.
Hopefully, that clears up a little confusion regarding the three types of ICO tokens. Keep watch for more articles that go even more in-depth about each token.
Share with friends
Related tags
Published on
20 February 2018
More posts