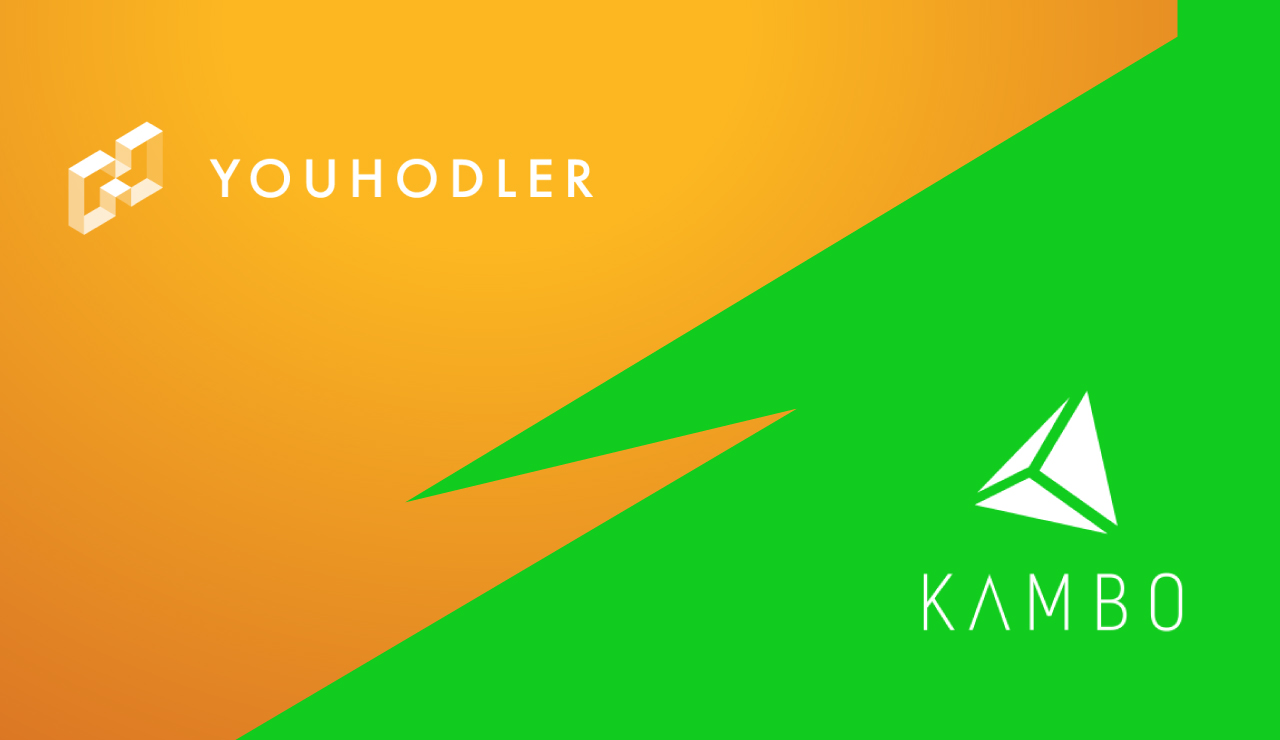 Start Making Money
YouHodler vs. Kambo? Why is YouHodler Better?
The "crypto bear market" is not all bad news. In many ways, it's exactly what this industry needed. With the collapse of the prices came the collapse of about 90% of startups which had no intrinsic value, to begin with. But in it's wake came a new era of innovation that will help to carry us all in the next bull run. Crypto-backed loan platforms are apart of thews new wave and they are attractive for several reasons. However, not all are worthy of your business. Today, we're going to take al look at YouHodler vs. Kambo and see why the former is better.
YOUHODLER VS. KAMBO: TUNNEL VISION AND MISSED DEADLINES
Kambo has tunnel vision. There is no other way to put it. Like many other competitors in this industry, Kambo thinks Bitcoin and Ethereum are the only coins worth including on their platform. But why? Sure, Bitcoin and Ethereum may be the most popular coins on the market (depending who you ask) but only including those two options is leaving out a significant amount of potential clients. To combat this, Kambo promised they would be adding more coins to their collateral option menu in Q3 of 2018 yet here we are in 2019 and see nothing of the sort.
YouHodler, on the other hand, has more options than anyone else in the industry. Users can choose Bitcoin, Ethereum, Ripple, Bitcoin Cash, Bitcoin SV, Litecoin, EOS, Stellar, Dash and ZCash as options for collateral. On top of that, YouHodler plans to add even more to this growing list. They've already proved to adhere to previous deadlines so expect more of the same.
YOUHODLER VS. KAMBO: EXCLUSIVITY
At this point, you should already see that Kambo prides itself on exclusivity. Apparently, they don't think the profits are large enough to include any of the smaller cryptos on their platform. But the limits don't stop there. Unfortunately, if users want to take out a loan, the minimum amount must be $1,000 USD. The excludes a large percentage of the population who either do not need a large loan like that or does not have the means to ever pay it back.
YouHodler does have a limit on maximum loan amount ($10,000) but even that can be reviewed on an individual basis. Meanwhile, there is no minimum barrier to entry. YouHodler welcomes anyone willing to take out a loan, no matter how small that loan may be. From this point of view, they're trying to make the loan process more transparent, more open and more efficient for everyone
YOUHODLER VS. KAMBO: MORE OPTIONS
We are seeing a theme here with YouHodler offering more options and lower barriers to entry than Kambo and it is continuing in this final point. When it comes time to pay off your loan, YouHodler offers USD, EUR, ETC and also USDT. They accept all major credit/debit cards and bank wires. In 2019, the platform will also integrate a unique credit card that pairs up with their mobile app. This allows users to have cash immediately available on their credit card balance.
This credit card will have a 20,000 EUR credit card limit, 16% annual percentage rate and 0 EUR monthly fee. To sign up for this card now and unlock all the great benefits YouHodler has to offer, visit them today.
Share with friends
Related tags
Published on
3 March 2019
More posts