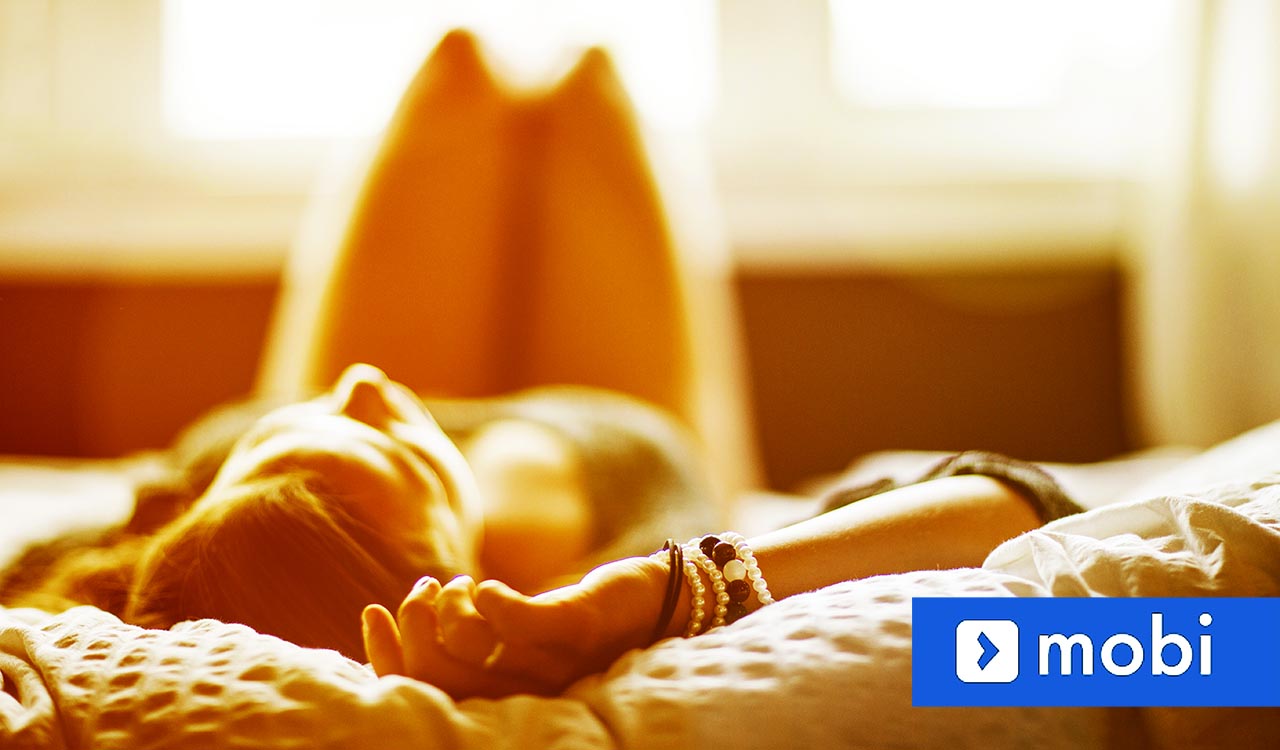 Multiply Your Capital
Mobi vs. Coinbase; Should You Use Mobi?
If you've done even a little bit of research on cryptocurrency, then you've heard of Coinbase. It's the world's most popular exchange/wallet, but the competition is quickly heating up. It seems like every week, there is a new, exciting way to use your cryptocurrency. This time, we're going to focus on Mobi. What is it? How does it work? Does it surpass the competition?
MOBI VS. COINBASE: WHAT IS IT?
Simply put, Mobi is an extremely secure mobile digital currency wallet that lets you have over 100+ currencies in your pocket. Users can conveniently download it on the App Store or on Google Play. Aside from that, this app really focuses on making cryptocurrency a global entity. Cross-border payments are instant, and you can use bitcoins easily in your everyday life. In the words of the company, this application will "bring your funds to life."
MOBI VS. COINBASE: THE DIFFERENCES
So, what makes this new option so much different than Coinbase? When you quickly compare the two, you won't find a huge difference but read between the lines first. For example, Mobi (like the name suggests) is incredibly mobile. No longer do you have to look up any Bitcoin address or an ID. With the app, you can just find your payees quickly by using your phone's address book. Furthermore, this application eliminates borders. If you want to transfer payments across borders, then expect a quick and painless process. No more bank interference or long waits.
MOBI VS. COINBASE: WHICH ONE IS FOR YOU?
Coinbase remains the most popular option in the world for cryptocurrency beginners, and no one thought that was going to change. However, now we have another great option for beginners. It's easy to use, mobile, secure, and extremely effective. In the coming years, we'll probably see many more options just like this one. To keep up to date on the latest trends and predictions of the crypto world, head on over to YouToken now.
Share with friends
Related tags
Published on
27 December 2017
More posts