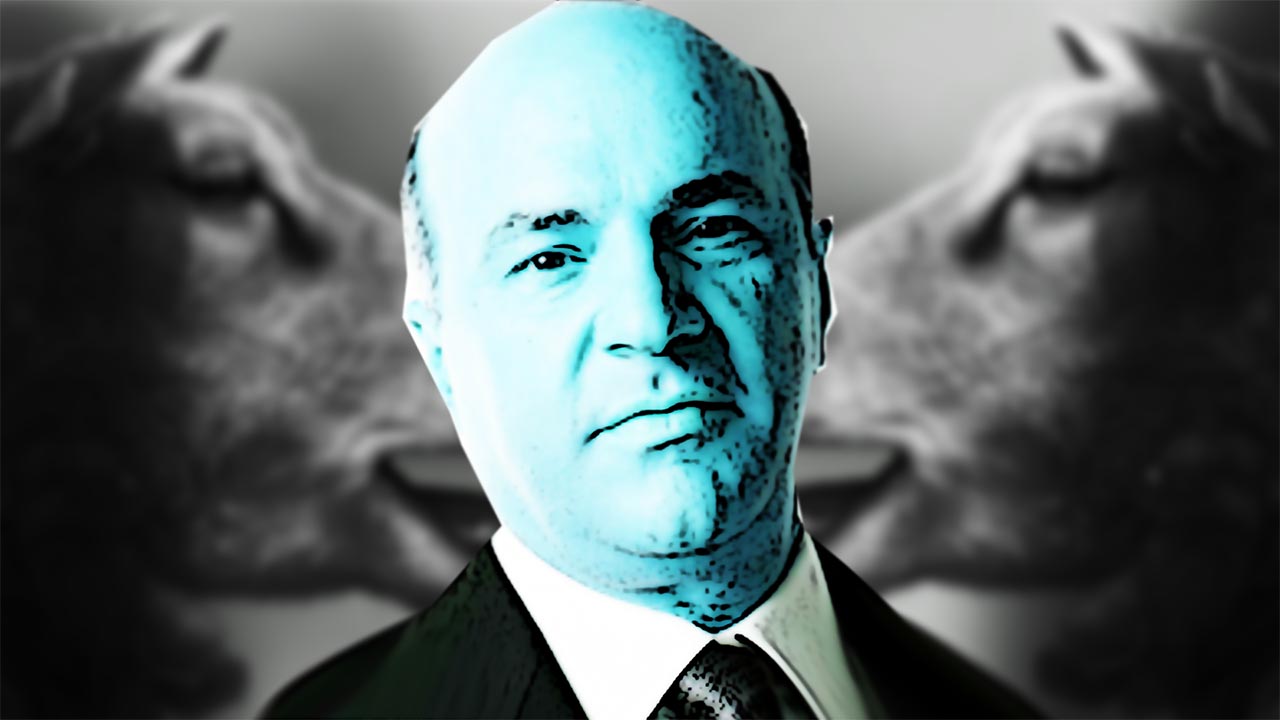 Start Making Money
Shark Tank Stars Share Their Millionaire Success Secrets
Who wants to be a millionaire? Surely, everyone does but there's a reason why not everyone is on. Simply put, making your first million isn't easy. Or is it? Shark Tank Stars Sara Blakely and Mark Cuban recently told their rags to riches story and it's not as difficult as you might think.
SHARK TANK'S MARK CUBAN IS ALL ABOUT DISCIPLINE
Mark Cuban said he learned a lot from a young age about discipline. Even if you have millions of dollars, you won't hold on to that wealth for long without discipline. Think about it. If you could save up $1 million and live frugally, you could easily retire. That's why Mark Cuban practices discipline from early on. Hence, had five roommates, lived off cheap food and drove around an old car.
SHARK TANK SAYS BE A LITTLE RISKY
Being frugal and trying to save up a million dollars doesn't sound very risky, does it? Just because of you are disciplined, that doesn't mean you have to be boring and safe all the time. You have to take risks to make money. For example, try putting a little bit of money into a low-cost mutual fund. As Shark Tank's Sara Blakely always says "start small, think big and scale fast."
SHARK TANK SAYS SPEND WHAT YOU CAN AFFORD
It sounds like common sense right? Don't buy something you can't afford. If you don't have the money, then don't buy it. Yet, there are still millions of people out there burying themselves in credit card debt, making it harder for them to become millionaires. Shark Tank's Mark Cuban likes to say that one of the smartest investments you can make is to no use a credit card at all. If you truly must though, make sure you pay it off after 30 days.
Share with friends
Related tags
Published on
24 September 2017
More posts