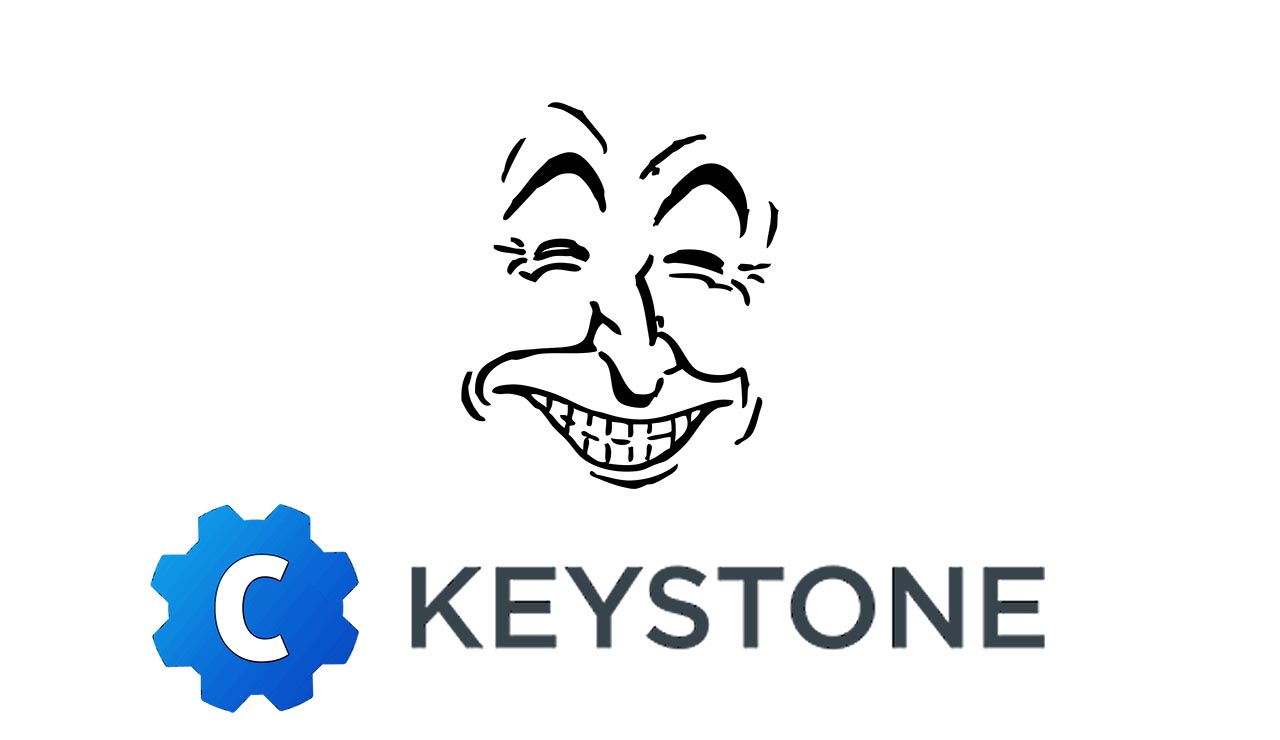 Start Making Money
Best Mutual Funds For Long Term Investment
We could go down a long list of mutual funds to recommend for long-term investment but that's boring. It's been done before. Investory is all about breaking new ground. Therefore, it's our pleasure to introduce to you a methodology on how to pick the best long-term funds that fit your individual needs.
CHOOSING STYLE OF YOUR LONG TERM INVESTMENT MUTUAL FUND
Long-term investment is all about planning. Unlike a short-term stock, mutual funds are meant to withstand the test of time. If you can handle a large amount of risk during this time, then it may be good to go with a long-term capital appreciation fund. These funds have a high percentage of their assets invested in common stocks. Hence, they're risky and volatile but offer a higher yield over time. On the other side of the spectrum, there are low-risk mutual funds. If this interests you, then go for a balanced fund that invests in both stocks and bonds. Of course, the yield is not as dramatic as something high risk but it still provides a positive outcome.
INVESTIGATE YOUR LONG TERM INVESTMENT MUTUAL FUNDS
This part is absolutely essential. With any investment you make, it's necessary to research past results. If some mutual funds are performing well in the present, that doesn't mean anything. All it means is they're having a good week. However, long-term investment isn't about having good weeks all the time. There will be ups and downs. Therefore, you need to investigate how these funds handle those tough periods. You need to make sure the fund delivers consistent results, is relatively stable and does not have an unusually high turnover. Answering these questions will help take you into the fund and their portfolio management strategy.
LONG TERM INVESTMENT MUTUAL FUNDS: SIZE DOESN'T MATTER
Whether you're investing in a small crypto startup or a massive mutual fund, generally size does not matter. No matter how big or small a mutual fund is, it still has the chance to meet investment objectives. All that being said, there are still times when a fund gets a little too big. But how big is too big? Well, there are no set rules for this but generally, if a mutual fund has over $100 billion in assets, then that certainly makes things a little more difficult to manage. Consider going for something a little more "average" in size.
Share with friends
Related tags
Published on
21 June 2018
More posts