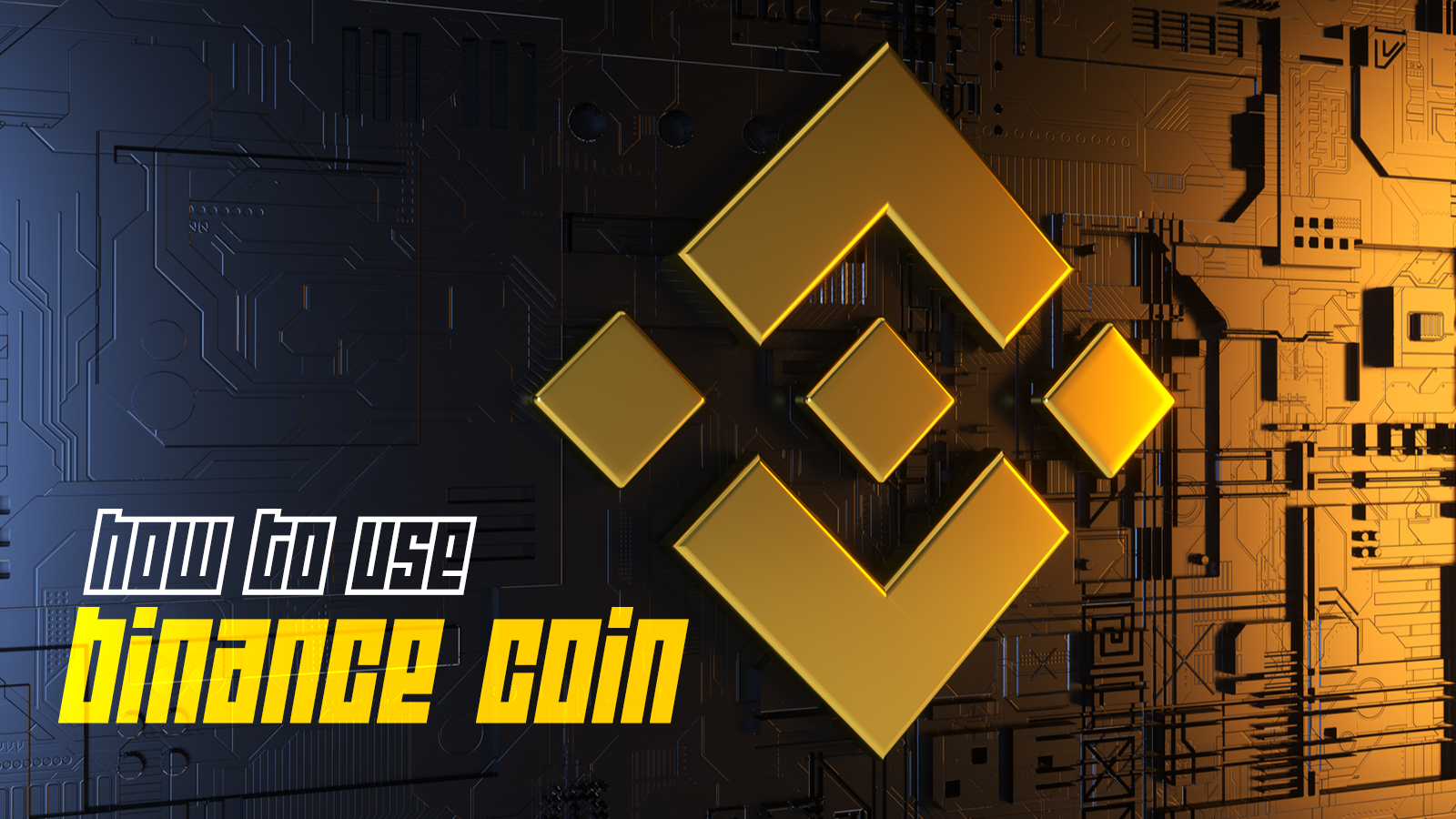 Start Making Money
Binance Coin: 4 Profitable Ways to Use Your BNB Coins
As many market analysts have suggested, the cryptocurrencies with real use cases and products will be the ones to survive. The world's most popular exchange, Binance is delivering just that via their Binance Coin (BNB). More than just a "Hodlers coin", BNB has a variety of profitable use cases to help it's loyal group of followers participate in the market and benefit. Here are a few examples now.
Pay for Binance trading fees with Binance Coin
While Binance Coin has evolved a lot since day one, it has always come with use cases. From the beginning, BNB was introduced as a way for users to pay for transaction fees at a 50% reduced rate compared with other cryptos. While the fee has since decreased to 25%, it's still a fantastic deal when trading on Binance compared to other exchanges.
Binance Coin as a trading tool on Binance (and beyond)
Aside from the passive crypto HODLers of the world, we also have active HODLers and traders that want to let their crypto assets work for them, Traders are specifically fond of Binance coin, which has appreciated steadily in value since the beginning. Due to the exciting market actions, there is a fresh life to the concept of day trading, evidenced by the millions of traders currently trading BNB on crypto exchanges such as Coinbase, Komodo, Binance and more.
Binance Coin as passive income for HODLing
For those that prefer the safer act of passive HODLing, than Binance coin also offers something unique for you. Now with the Binance Chain blockchain officially underway, BNB is used as a payment for every single transfer that goes onto the network. Hence, BNB has more utility than ever, resulting in an increase in demand. Furthermore, the exchange has always promised a commitment to decreasing the total supply of BNB on the market which will further increase BNB's demand and drive up profit.
Using Binance Coin for crypto loans on YouHodler
FinTech platform YouHodler just recently announced the addition of Binance Coin to its long list of crypto collateral options. Now, HODLers and traders can use the value of their BNB assets without having to sell them. Clients can request a crypto-backed loan up to $30,000 in USD, EUR, stablecoins or BTC using BNB as collateral.

These funds can be withdrawn directly to a credit/debit card for personal use or can be used to buy more crypto on exchanges. After the loan is paid back, the client receives their BNB back even if it has increased in value.
YouHodler is one of the only platforms offering BNB as a collateral option and has the industry's highest loan to value ratio of 90% LTV. With the consistent growth of BNB, most HODLers don't want to sell. Now, they don't have to worry about missing out on any bull runs.
Visit their site today to deposit BNB and start unlocking more buying power with crypto loans.
Share with friends
Related tags
Published on
29 October 2019
More posts