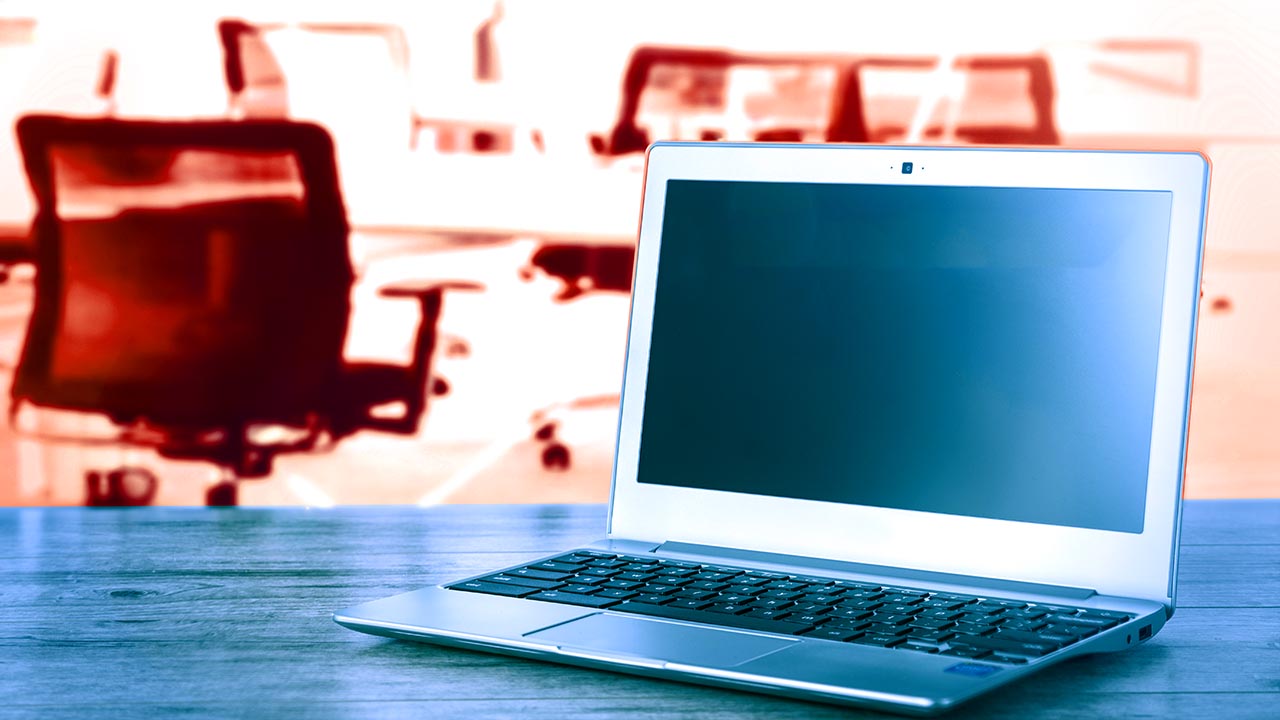 Start Making Money
Morgan Stanley: 3 Finance Secrets You Didn't Know
Navigating the often unforgiving waters of finance is no easy task. Unless you're highly motivated or educated in the field, playing the stock market on your own is a risky endeavor. For that reason, many people use financial service firms like Morgan Stanely to help them out. They are a leading global firm for a reason, which is why we are going to take an inside look at some of their finest, financial secrets. You'll be on your way to making millions soon enough.
MORGAN STANLEY SAYS GROWTH IS VALUE IN FINANCE
How do you become an investor in the finance industry? According to Morgan Stanley, if you don't buy something for less than you think it should cost than you are not an investor. Essentially, all investing is value investing. For example, a company that's growing quickly can be undervalued in the long term. That's not always the case though.When you see growth at high ROI, then that helps build the value of a business.
MORGAN STANLEY LOOKS AT ALL SECTORS
A common mistake in finance is not looking at all your options. For whatever reason, people think that the best financial decisions are those in technology and biotechnology. However, Morgan Stanley finds great stocks in lesser known sectors and regions around the world. If you want to get the most out of your investment, keep an open mind to any opportunity.
MORGAN STANLEY PUTS ITS CLIENTS FIRST
Employees of the M. Stanley Growth Team do not call themselves "stock renters." Instead, they call themselves "investors." Therefore, they view their clients as partners in the investment. Team members invest a large portion of their compensation along with their clients. Don't make finance a selfish game. By working together, Morgan Stanley accomplishes their own objectives by achieving their client's long term interests.
Share with friends
Related tags
Published on
10 September 2017
More posts