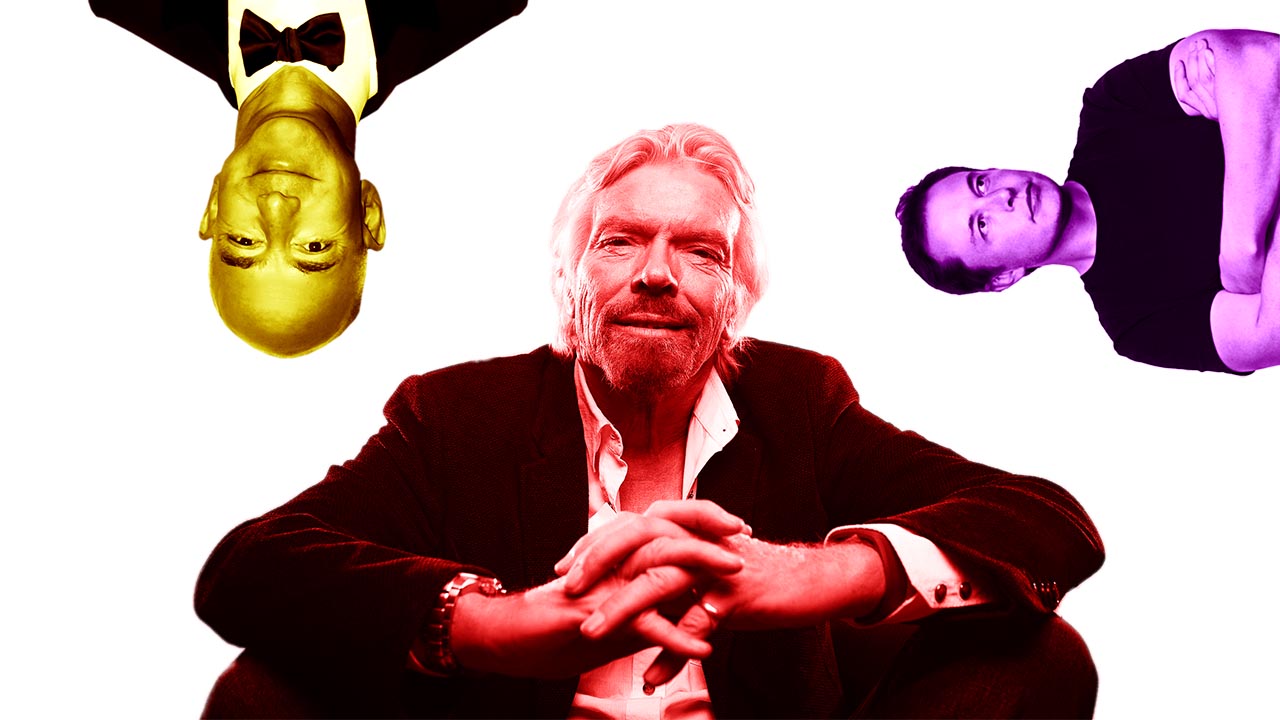 Start Making Money
Richard Branson, Elon Musk and Jeff Bezos Compete For #1
When talking about private space travel, the names Elon Musk and Jeff Bezos immediately come to mind. These innovative billionaires are leading the pack in terms of space tourism but what does Richard Branson have to say about all this? The man behind Virgin Galactic believes these two men are nothing to worry about in the latest space race.
RICHARD BRANSON NOT CONCERNED ABOUT JEFF BEZOS OR ELON MUSK
You'd think anyone competing with Jeff Bezos or Elon Musk would be worried but not Richard Branson. Since Musk's SpaceX company is focused on satellites and human transport to Mars, Branson doesn't see him as a threat. In fact, Branson sees Musk as just a younger model of himself. As for Bezos, Richard simply states that he will ultimately win in the tourism space race. But can he back up his bravado?
THIS IS HOW RICHARD BRANSON WILL BEAT ELON MUSK AND JEFF BEZOS
Richard Branson is the man behind Virgin Galactic. This private company is already taking names for passengers to pay $250,000 for a weightlessness experience in outer space. They had their first successful test flight in 2016 and have had no major speed bumps since then. Jeff Bezos has a similar idea to Branson's but initiated his company (Blue Origin) offers a ride in a capsule compared to a Virgin's jet-styled vehicle. Blue Origin says they will take tourists to space as soon as 2018 after a few successful test flights. Branson welcomes the competition from both Blue Origin and Elon Musk saying it will drive ticket prices down.
JEFF BEZOS, ELON MUSK, AND RICHARD BRANSON WILL BE THE FIRST SPACE TOURISM COMPANIES
Virgin Galactic, Blue Origin, and SpaceX are the biggest names in private space travel. Unless a fourth, dark horse candidate comes out of nowhere, these are the only options. Who will get there first? Which one is the best? These are all great question. All we do know is that it's going to be expensive so start saving up your pennies.
Share with friends
Related tags
Published on
21 September 2017
More posts