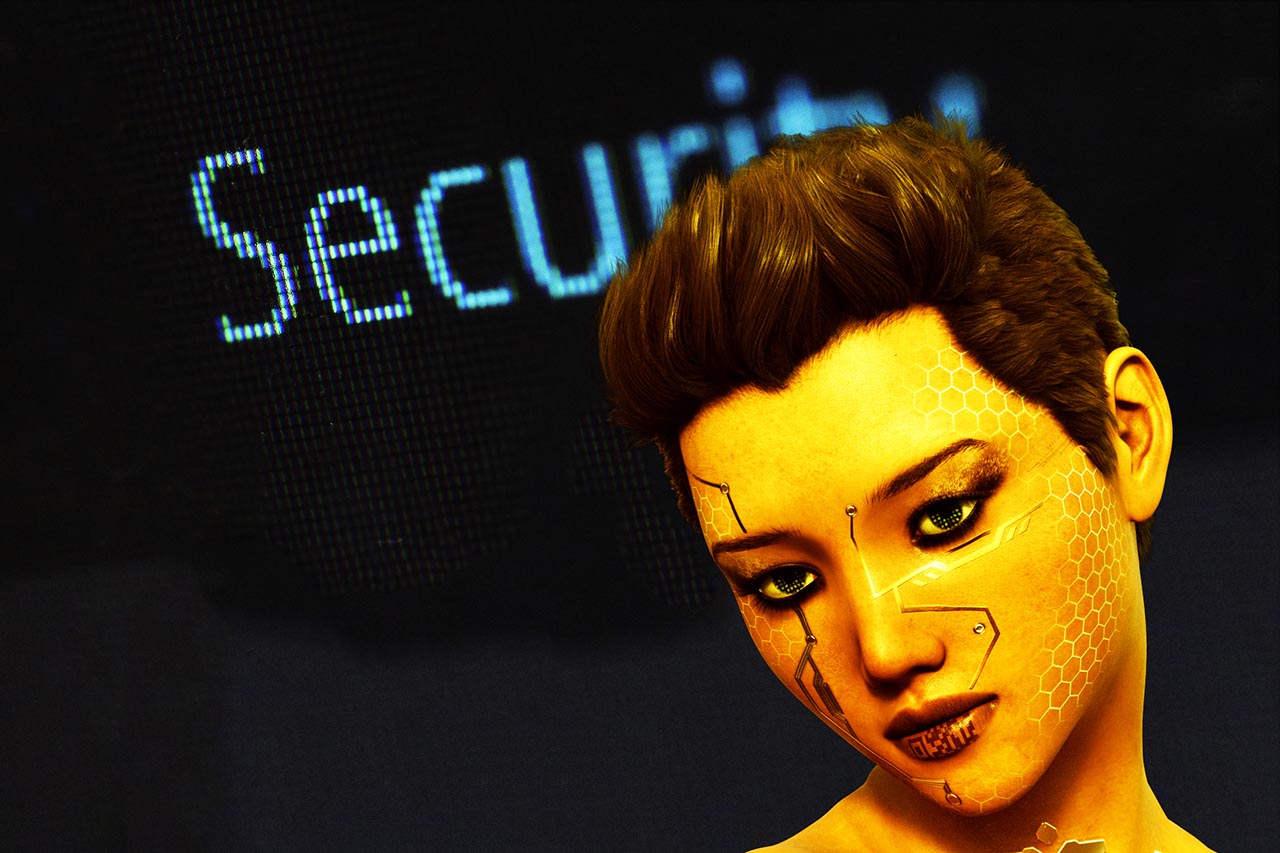 Start Making Money
Computer Security, Crypto and You
Cryptocurrency had a great year in 2017. Bitcoin alone had a gain of 1,469%. But don't celebrate just yet. Some people believe this growth is too fast. If there is any evidence of this, it's in the realm of safety. Computer security is having a hard time keeping up with the extreme crypto growth. So what can you do to protect yourself?
COMPUTER SECURITY: KEEP YOUR CRYPTO WALLET SAFE
Crypto wallets are an essential piece of the process but not all wallets are created equal. To truly practice good computer security techniques, find a wallet that uses encryption to protect your private keys. Companies like Corion, for example, have a unique code package that encrypts your data and protects it from any internal hacking efforts.
Another wise piece of advice is to always have two digital wallets or more. One wallet should be used for trading and transactions only. The other wallet stores your savings and keeps it in a secure location. Look into getting a hardware wallet for this purpose.
COMPUTER SECURITY: WRONG WIFI STEALS YOUR CRYPTO
Always be careful when you go online to buy/sell/trade crypto. In fact, just be careful online whenever you have a device with a wallet on it. There are some dangerous websites out there and some risky wi-fi networks that put your wallet in harm's way. Always make sure to practice good computer security techniques by using safe internet connections at all times.
COMPUTER SECURITY: YOU ARE THE KEY TO YOUR CRYPTO
You can practice computer security all you want but in reality, the most vulnerable part of any device is the human. Careless human error or lack of research leads to many a stolen coin. So keep your mind sharp at all times. Enable two-factor authentication (2FA), learn how to spot phishing scams online and always triple check the wallet address before sending. In general, just stay informed and alert. Do your own research and read blogs like this to stay ahead of the criminal trends.
Share with friends
Related tags
Published on
12 March 2018
More posts