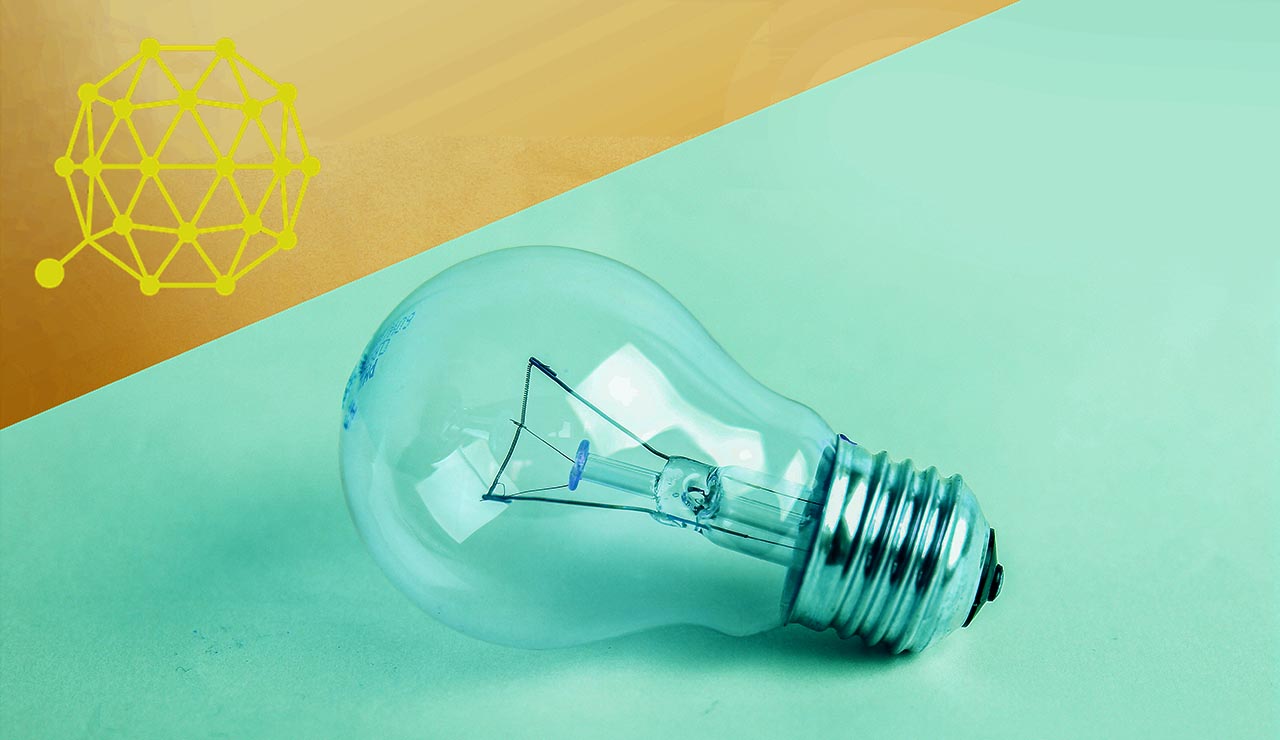 Start Making Money
Top 5 Reasons You Should Invest in Qtum
Qtum (read as Quantum) is a unique platform made for business that combines the strength of blockchain technology with Ethereum's virtual machine. In other words, it's a platform that helps a business make smart contracts on the blockchain. Don't leave just yet. There are still plenty of more things to learn about this exciting technology. Let's check out five reasons why you should invest in Qtum right now.
QTUM IS MORE FUNCTIONAL THAN BITCOIN
Bitcoin is great in all its glory, but for the most part, it's a standard cryptocurrency and has no plans to evolve past that point. Bitcoin's only function is to send digital coins securely from one person to the other. The altcoin, on the other hand, is a new platform with increased functionality. It runs decentralized apps and smart contracts all in one.
QTUM GIVES FREEDOM TO BUSINESSES
The platform lets businesses create their own decentralized apps. With blockchain technology, the businesses can store transactions on any user's system and verify them.
QTUM IS CHEAP RIGHT NOW
Bitcoin is expensive these days, and it's only getting worse. If you invested in it early on, then you're a lucky person now. Don't kick yourself just yet, though, for there is a similar investment opportunity with the altcoin. Since it's still new, it's incredibly cheap, meaning you can get in on an investment without risking too much.
QTUM'S FUTURE IS UNPREDICTABLE
Sure, this could be a big investment risk. However, you need to take some risks to get that big payoff. In a way, Qtum's unpredictable future is a good thing. The sky is the limit, so if you have the funds to play around, why not take a risk?
QTUM HAS BIG PLANS
If you need any more reasons to invest in the altcoin, then just keep an eye on their rapid progress. For such a young company, they are already getting the attention of some angel investors. It's going to be exciting to see how they use that money.
Share with friends
Related tags
Published on
10 November 2017
More posts