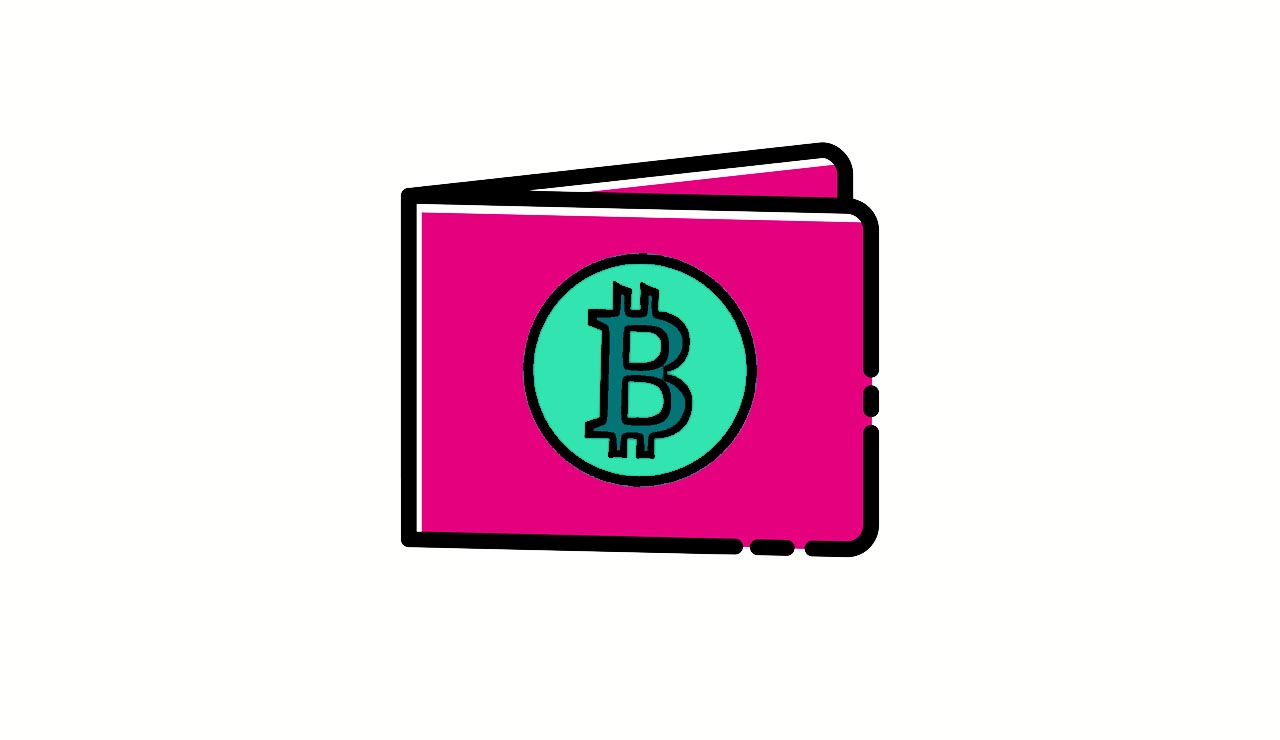 Keep Your Wealth, Prestige and Reputation
Cryptocurrency Hardware Wallets: Top 3
If you're serious about cryptocurrency investing (and you all should be) then buying a hardware wallet is essential. Hackers continue to evolve their malicious techniques and you need to stay ahead of the curve. Hardware wallets use 2-factor authentication so that in order to access a wallet you must first have the physical wallet and then know the passcode to access it. But before you go rushing to the nearest online store to buy one, take some time and read this article to see the three best on the market.
CRYPTOCURRENCY HARDWARE WALLETS: LEDGER NANO S
Ask around and many will say this is the undisputed champion of hardware wallets. The Leger Nano S has a smooth, attractive design, a friendly user interface and supports a wide variety of coins like Bitcoin, Ethereum, Litecoin, Zcash, Dash, Stratis and more. For the budget conscious out there, you'll especially love the $99 (79 euro) price tag.
Furthermore, LedgerWallet has a long-standing tradition of making great products which results in a highly respected reputation on the internet. Honestly, it's hard to find any fault with this product. It's certainly a safe buy.
CRYPTOCURRENCY HARDWARE WALLETS: TREZOR
Who says old can't be cool? TREZOR is the grandfather of cryptocurrency hardware wallets and it's not going away anytime soon. Much like the LEdger Nano S, Trezor has a clean design and a friendly user interface. Additionally, it supports a few altcoins aside from Bitcoin to make things a little more convenient for you.
While the price on the TREZOR is just a tad higher than the Ledger ($110), it's still worth it. What really sets TREZOR apart from the rest is a guy named Marek "Slush" Palantinus. He's founded TREZOR and also created the very first Bitcoin mining pool. Hence, you know this is a product you can trust.
CRYPTOCURRENCY HARDWARE WALLETS: KEEP KEY
KeepKey is definitely the most beautiful of thee three cryptocurrency hardware wallets but looks aren't always everything. Most users will first notice the size of this wallet. Compared to the other two, it's just plain big. No one wants to carry two smartphones around but with this wallet, that's essentially what you're doing. In addition, KeepKey is still relatively new to the hardware wallet scene so it still has a new reputation.
But there is still plenty to love about KeepKey. We already discussed the pure beauty of this device but in terms of functionality, users will love that it supports a huge list of altcoins. Another important fact to mention is that KeepKey is widely considered one of the most secure HD wallets out there as it has several security measures. For a price of $99, it's certainly a good option.
As more innovative platforms continue to change the way we use cryptocurrency, it's all too important to practice the good habit of security. These are just 3 wallets to check out but remember to always stay updated with the latest info in this ever growing eco-system.
Share with friends
Related tags
Published on
19 February 2018
More posts