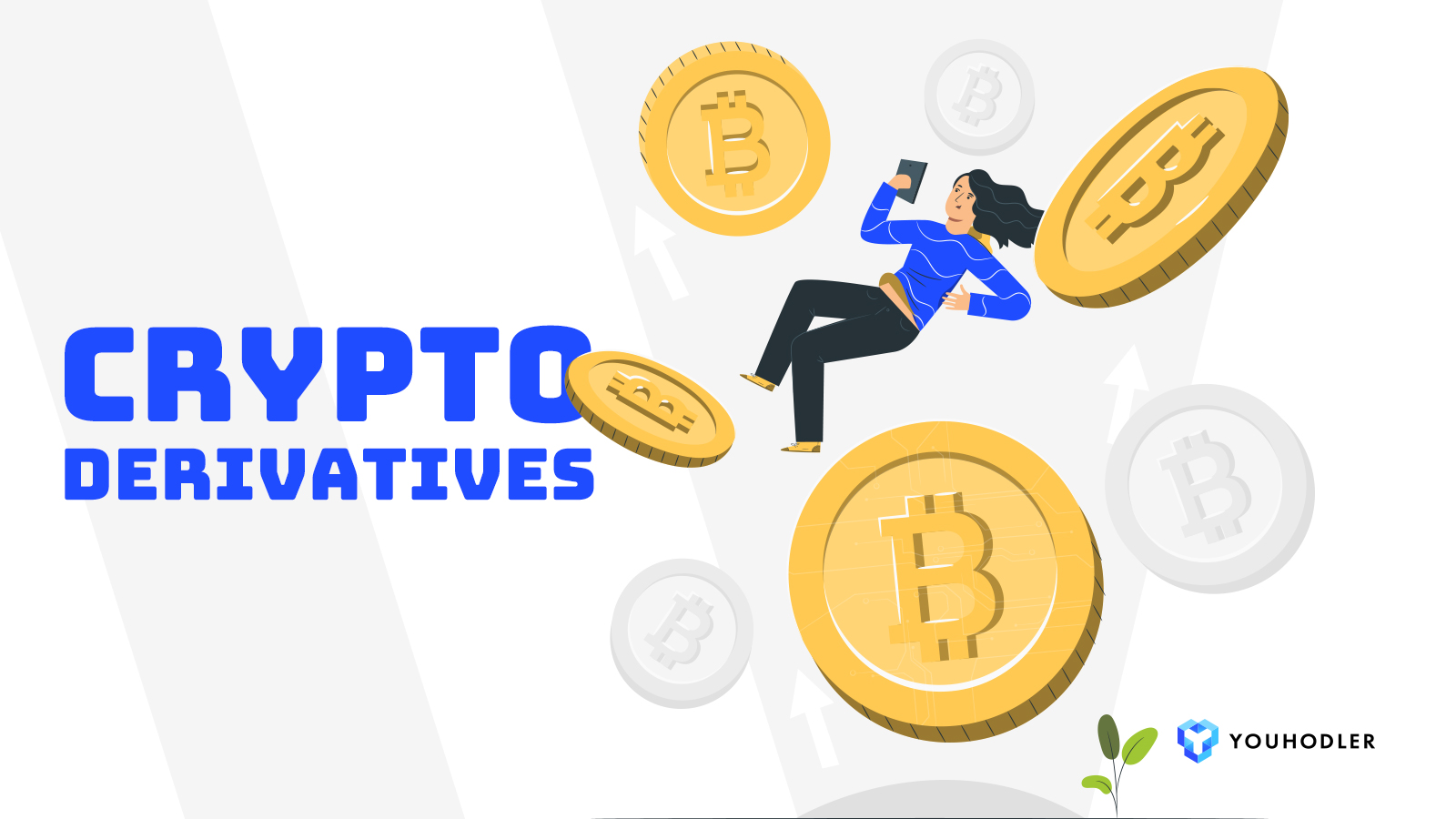 Start Making Money
Crypto Derivatives is the Trading Tool to Watch in 2020
With the upcoming Bitcoin (BTC) halving event in the middle of 2020, some analysts are predicting that both crypto derivatives and spot derivatives will see a significant increase in trading volumes. Some even say the former will outshine the latter by possibly much as 100 percent. If you're not yet prepared, here's some more information on it as well as some tips for your portfolio.
What are crypto derivatives?
Before diving into why this trading tool is worth your time, let's first answer the question "What are crypto derivatives?" To put it in simple terms, a derivative is a financial contract between two or more parties that "derive" it's value from an asset. In this case, that asset is cryptocurrency. Additionally, this contract is an agreement to buy or sell a particular asset at a predefined price and time in the future. The value of a derivate is based on the predicted price movement of a said asset in the future.

Traders like to use derivatives as tools to protect them from volatility and also as a sort of insurance policy (a.k.a hedging). Both traders and corporations can reduce their risk and protect themselves from any fluctuations in the price of the asset.
Is 2020 the "year of the crypto derivatives?"
Back in 2019, experts from crypto analytics firm TokenInsight reported a large increase in the global virtual currency derivatives market. Total trading volume on exchanges exceeded $3 trillion in 2019 with an average trading volume of around $8.5 billion. Furthermore, the market rose from 10% of the spot trading market volume to 20%. Exchanges such as Huobi DM, OKEx and BitMEX dominated that corner of the market, accounting for over 85 percent of total crypto derivatives trading volume.

All that being said, TokenInsight's forecast for 2020 is a positive one. With more cryptocurrency derivative instruments, analysts are saying this year is the year derivatives take the spotlight.
Will crypto derivatives cause a new bull run in the market?
It's still too early to tell if crypto derivatives will great the next great bull run but it's pretty predictable to say it will bring increased attention to the market. More attention means the potential for new users to enter the market and more users ultimately increase demand and drives prices up. Is your portfolio prepared for this? If not, head to YouHodler.com today and explore all the different tools available to strengthen your crypto portfolio.
Crypto backed loans can help you access more capital without having to sell your crypto assets and miss out on a future bull run. Furthermore, they have crypto "multiplication" tools like Turbocharge and MultiHODL to help you leverage the market and earn more crypto. There is still time before 2020 really gets started so start preparing your portfolio now.
Share with friends
Related tags
Published on
5 March 2020
More posts