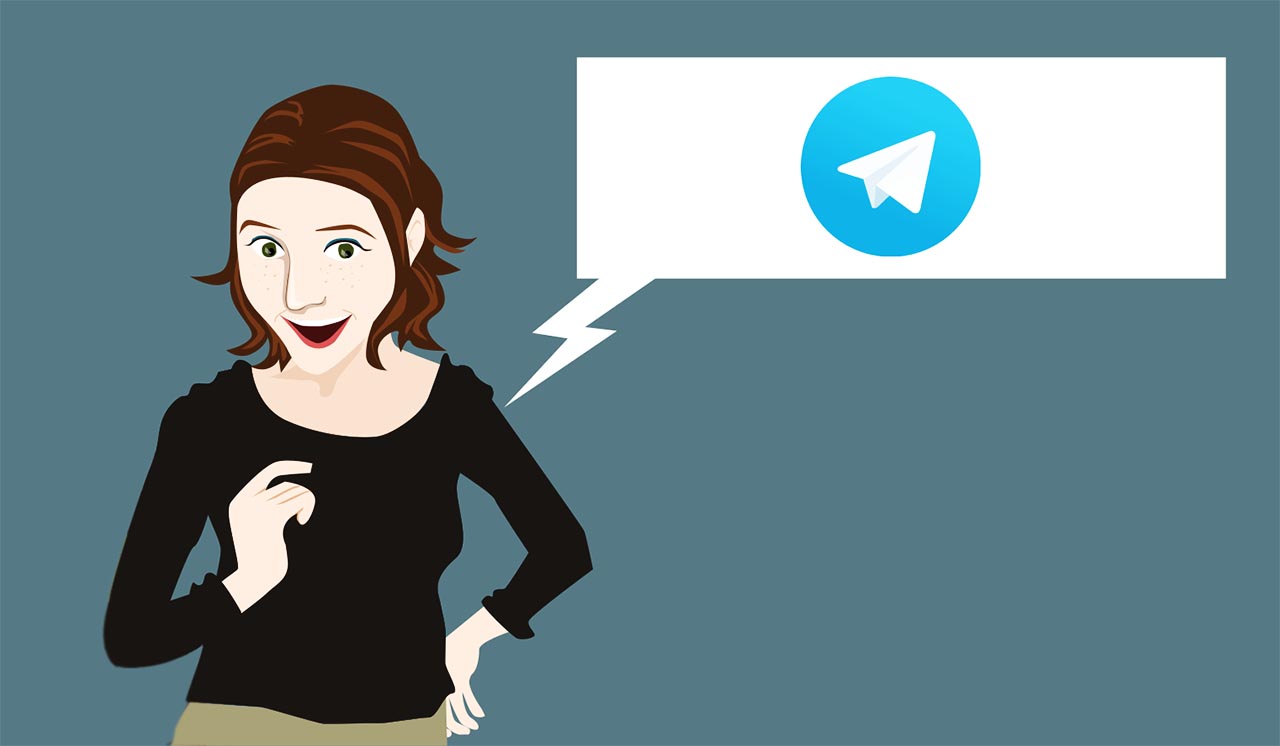 Startup Memorial Park
Telegram is a Great Tool To Expand Your ICO
Much like other messaging applications like WhatsApp or Line, Telegram helps to connect users around the world with an easy-to-use interface, rich feature set, and advanced security. But all the fun doesn't stop there. It's far more than just a tool to transmit cat photos with. The cloud-based app is actually an extremely effective marketing instrument that can help boost your ICO and expand your community.
HOW TELEGRAM CAN HELP YOUR ICO
From the startup point of view, Telegram is a new frontier. With over 100 million users worldwide, this tool is far from a secret. Yet the competition is still relatively low in terms of companies using its power. This is not the main advantage of the app though. The true benefits lie within the realm of communication with your community. Instead of more traditional social media platforms (i.e. Facebook, Twitter, Instagram) that market your idea to multiple audiences, Telegram create a unique, two-way exchange with your community. Interactions between users and admins become a more personalized experience. Hence, you can use this app to deliver updates on your ICO, handle specific inquiries and anything else you can think of.
CLOUD-BASED TELEGRAM MAKES YOUR ICO EASIER TO MANAGE
Managing an ICO is hard enough on its own. With Telegram, accessibility is the key feature. Due to its cloud-based nature, one can access message from any device, anywhere, at any time no matter where they originate. So if you're just starting a message on your phone and get interrupted, you can easily pick up where you left off on another device if need be. It sounds like a small detail but it's incredibly useful in a startup environment.
YOU NEED TELEGRAM FOR YOUR ICO
Although this app wasn't originally designed to be a true marketing tool, there's a reason so many new startups like the Abyss and YouToken are leveraging the power of Telegram. In the crypto age, transparency is more important than ever. Users want communication, updates, and inclusion. They won't settle for anything else so messaging apps like this one are a great way to keep everyone in the loop and propel your startup.
Share with friends
Related tags
Published on
9 March 2018
More posts