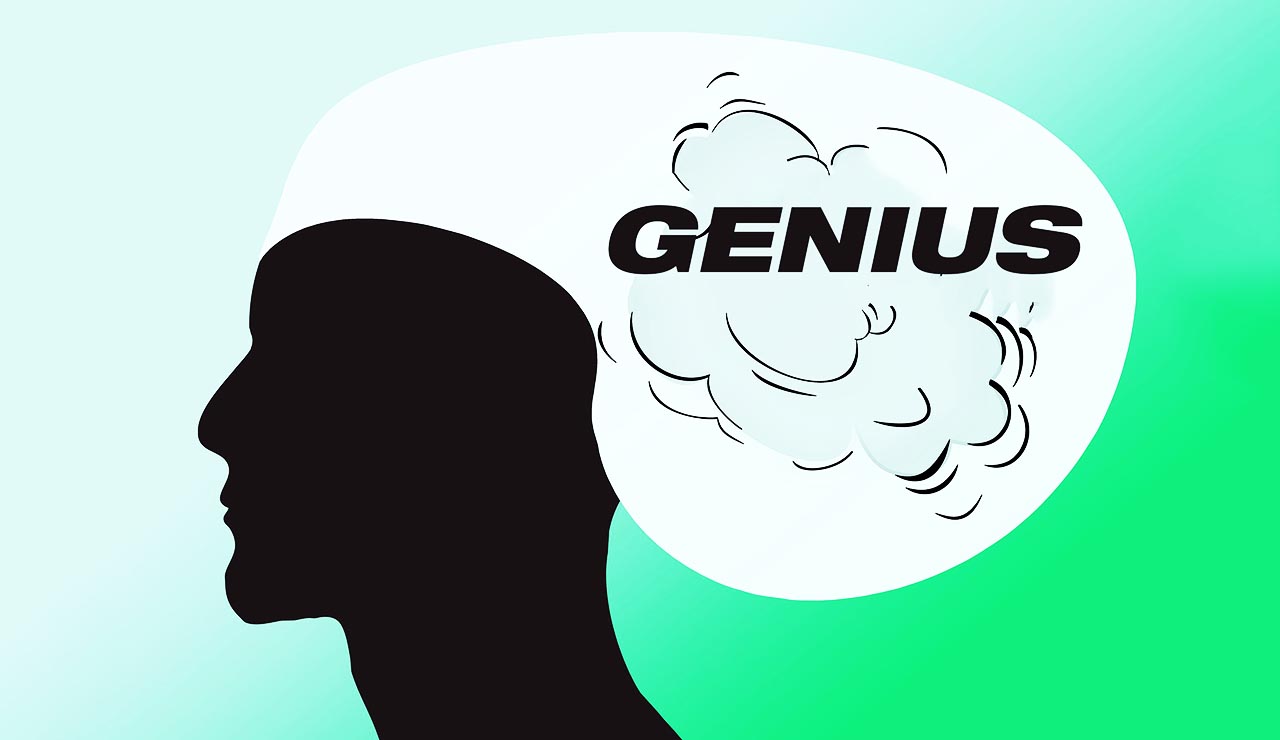 Start Making Money
The Crypto Genius Scam You Should Avoid
The crypto ecosystem is a fertile one, ripe with opportunities of growth and potential. However, every ecosystem has a hostile predator and in this case, the predator's are scammers. In this new, mostly unregulated market, scammers roam free, preying on the weak and uninformed. Crypto Genius is one popular scam that's claimed the wealth of many but it doesn't have to happen to you. Here are some simple tips you should know about this fraud to keep you safe.
WHAT IS THE CRYPTO GENIUS SCAM?
Simply put, the Crypto Genius is an auto trading program that supposedly
guarantees profits with minimal effort. Right away, that description sounds fishy. Yet so many still fall for it. Innocent crypto investors give their money to the Crypto Genius creator "Chris" and entrust him to invest their funds properly. Then, the auto trading technology is supposed to make informed, highly researched investment to duplicate your money by astronomical percentages. However, as you've probably guessed by now, this doesn't work.
HOW DO WE KNOW CRYPTO GENIUS SCAM IS REAL?
Crypto scams are advanced and even fool intelligent investors. The Crypto Genius scam looks legit at first glance. Looking a the statistics, this site gets around 200,000 unique visitors. Fortunately, most people see it's a scam right away.
The average visit time is only a minute wit ha bounce rate above 80%. However, many still fall for all the advertisements featuring Forbes, CNN, and BBC supporting Crypto Genius. There is no other way to say this, but this site is a big marketing scam. There is no real information about the product, how it works or who is behind it. The only thing they are clear about is the part about asking for money.
HOW TO AVOID THE CRYPTO GENIUS SCAM
Hopefully, this article helped someone out there avoid the crypto genius scam. It's an unfortunate situation but don't let it deter you from the beautiful cryptocurrency market. Just look at all the wonderful, honest starts out there making a name for themselves. There are innovative, disruptive exchanges like Kelvin that seek to make crypto trading mainstream. Then there are radical, new blockchain platforms like IOTA that give more freedom to blockchain developers. It's projects like these that really inspire investors and crypto enthusiasts. So don't let these scams scare you away. There is still plenty of innovation happening that will eventually make scams obsolete.
Share with friends
Related tags
Published on
28 May 2018
More posts