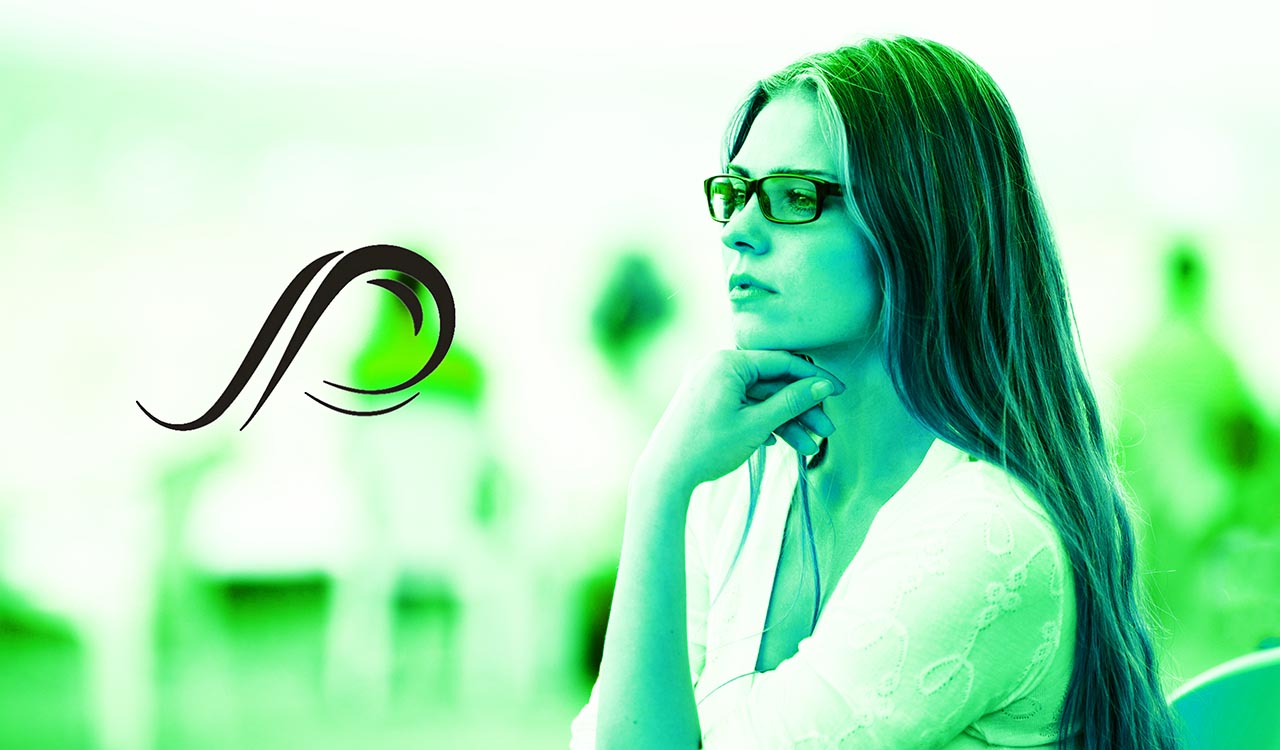 Multiply Your Capital
How to Use Parity; Everything You Need to Know About Parity
In the past, only a select few with experience could successfully interact with the Ethereum platform. But day by day, this is getting easier thanks to apps like Parity. This Ethereum client fits right into your browser and allows users to access basic Ether wallet functions Furthermore, it has an Ethereum GUI browser that gives you access to all the features of the network and dApps. Interested yet? Good, because here's how to use it.
How to Use Parity: DOWNLOADING PARITY
Like all application stories, this one starts with a download. Head on over to the application's website and download the app. Choose your OS (available in OSX, Ubuntu, Windows, and Docker) and get on your way. Upon downloading, you'll have to agree to some terms, actually install Parity, and then finally start digging into the juicy features.
How to Use Parity: CREATING A WALLET ON PARITY
Creating a wallet is incredibly easy with Parity. From the moment you start the app, you'll be walked through a foolproof system that sets up your wallet, password, and avatar with just a few clicks. Once your account is created, you are directed to the dashboard. Here, you'll see features like accounts, address book, applications, and more. On the topic of accounts, you have the option of importing accounts from the Geth keystone folder, upload a JSON file private key, or import an Ethereum presale wallet. Furthermore, you can also enter a raw private key. There are more than enough options to keep you busy.
How to Use Parity: SEND AND RECEIVE ETHER ON PARITY
Once again, you'll find this process incredibly easy. Start by clicking "Accounts." Then, choose your account. If you want to receive ether, then send ETH to the address displayed or give it to the sender. To send ETHER, click transfer. From there, it's just a matter of following a few basic instructions. As cryptocurrency becomes more popular, easy-to-use applications such as this will become commonplace. You don't want to fall behind though so to get a head start on everyone else, check out YouToken for some top-notch educational material on all things cryptocurrency.
Share with friends
Related tags
Published on
26 December 2017
More posts