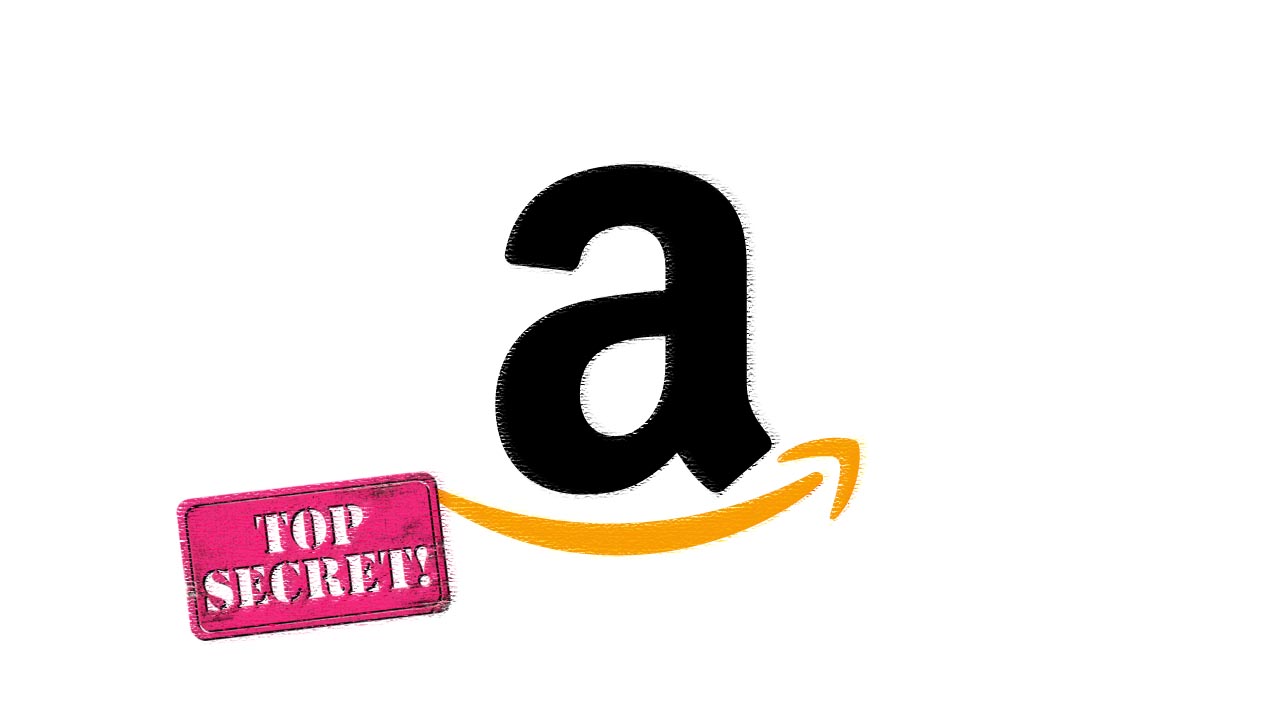 Startup Memorial Park
Amazon Stocks: The Secrets You Never Knew
It's hard to imagine a world without Amazon but there was once a time when Jeff Bezos and company were merely just a few guys in a room with a big idea. The year was 2000 and the world was recovering from the major dot-com bubble that just burst and destroyed the stock market. Somehow, out of the wreckage, Bezos created a vast empire that continues to create some of the most valuable stocks out there. It's an interesting story but there's still plenty of secrets you don't know. To get caught up, here are five of them.
THANK ROBOTS FOR AMAZON GREAT STOCKS
It's kind of scary to think, Bezos' fulfillment centers are almost completely automated. Inside, you'll find a small army of robots buzzing around packing, picking, sorting and shipping items all across the warehouse. When is the A.I. takeover going to happen?
AMAZON STOCKS ARE ALL ABOUT PATIENCE
If you were a patient person back in 1997, you're rolling in cash like Scrooge McDuck right now. Say you invested $1000 in AMZN in 1997. As a result, those same shares are worth over $600,000. Hence, it's time to build that time machine, Doc Brown.
BEZOS SALARY IS AMAZON STOCKS
Can you believe CEO Jeff Bezos's salary is just $81,840 per year? Join the club. However, don't forget he owns 17% of AMZN shares so that makes his net worth somewhere in the $83 billion range. Coupled with his robot army, let's say Bezos is doing just fine.
AMAZON STOCKS DEPEND ON RELIABILITY
If the platform ever crashes AMZN stocks are at a severe risk of plummeting. In 2013 this happened. As a result, the company lost $4.8 million after a 40-minute crash.
JEFF BEZOS CARES DEEPLY ABOUT AMAZON STOCKS
How much does Jeff Bezos care about his customers? Well, let's put it this way. The company has a unique rule. Every single employee (yes, even Bezos) spends two days in two years as a customer service rep. Hence, this serves as a slight reminder that team leaders always start with the customer and work from there.
Share with friends
Related tags
Published on
19 September 2017
More posts