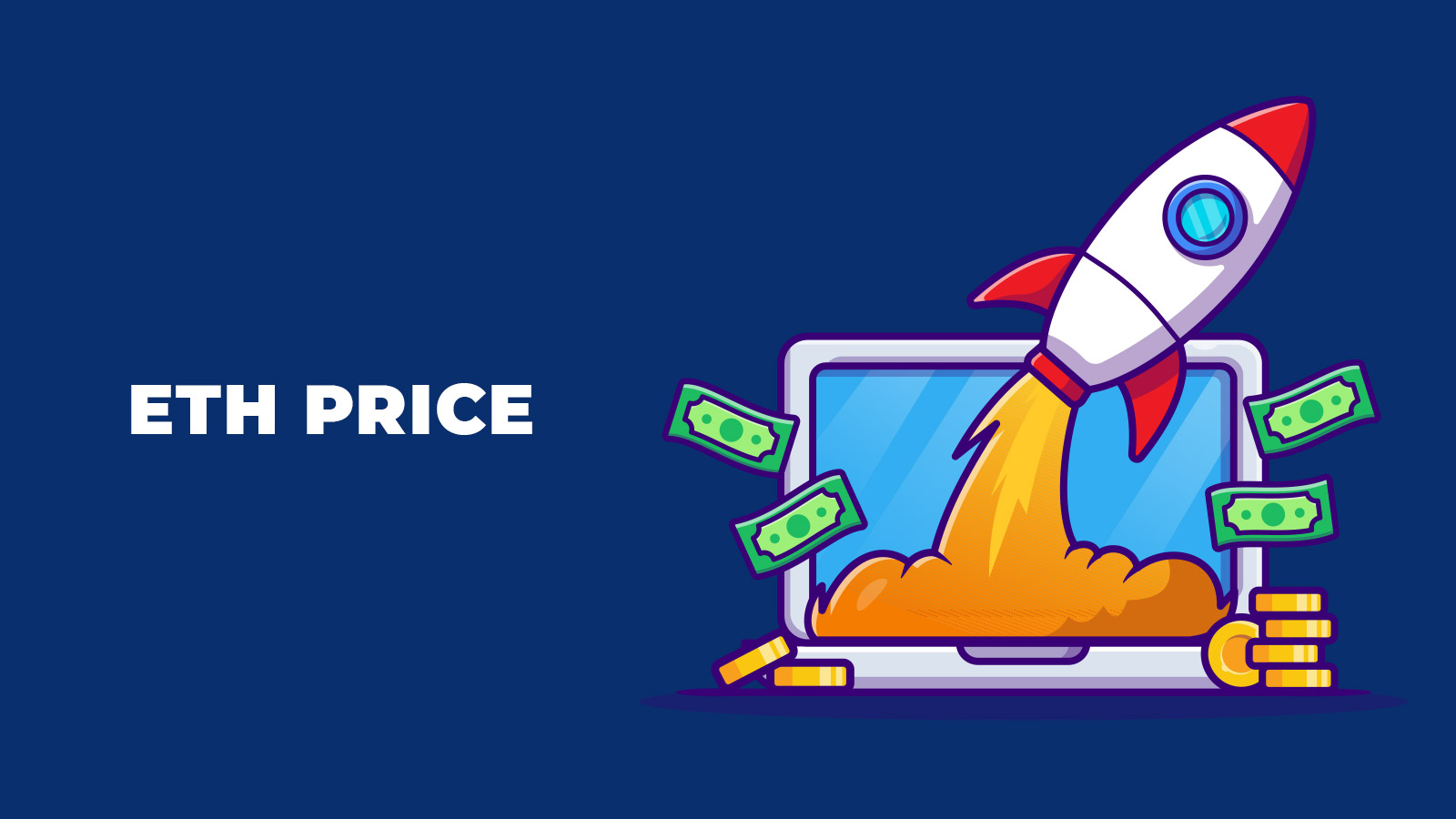 Start Making Money
How High Can the Price of Ethereum Go in 2021?
The crypto market is full of glorious highs and painful lows. That's the fun of it all. Yet, even with this extreme volatility as of late, market analysts are still very optimistic about a few key tokens going into 2021. As the number two cryptocurrency in the world, everyone seems to be asking, how high can the price of Ethereum go next year? If we look at the popularity of DeFi, and the success of Ethereum 2.0, it seems like the sky is the limit.
ETH 2.0 may be great for Ethereum price
Popular crypto analyst and Youtuber Lark Davis weighed in on his favorite tokens for December 2020 and beyond. In his recent video, Davis started with some of the world's favorite cryptocurrencies, XRP and ETH. With the release of ETH 2.0 coming out just the other day, Davis agrees this may be the push Ethereum needs and will benefit the industry on the whole. How high it goes is anyone's guess but Davis is confident that it will go up significantly and a long position for ETH will be a wise move.
DeFi hype could push ETH and AAVE even higher
The Ethereum price is also tied closely with the DeFi industry since many of these DeFi projects just the Ethereum blockchain to build their own native tokens. DeFi lending project Aave and its native token are the number three ranked lending protocol behind Compound and Maker. This could change soon though as Aave version two aims to provide more efficient transactions, less transaction needs to interact with the protocol, reduces gas fees, fixed rates on deposits, and much more.
While DeFi is still a touchy subject for some due to numerous scams in the industry, high-quality sites like Compound, Maker, Uniswap, and Aave could really see a good 2021 and in turn, help boost ETH price even higher.
Ethereum price technical examination
If we are looking at the recent daily chart, one can notice that ETH recoiled from the big 22% loss that occurred on Friday, November 27th. We experienced another small drop-down to around $590 today but the chart still maintains its double-top pattern. Hence, the long-term outlook of ETH is quite bullish but don't be surprised if another healthy correction occurs as traders look to take some profit and wait to buy back in.
As always, trade smartly and never invest what you can't afford to lose.
Share with friends
Related tags
Published on
4 December 2020
More posts