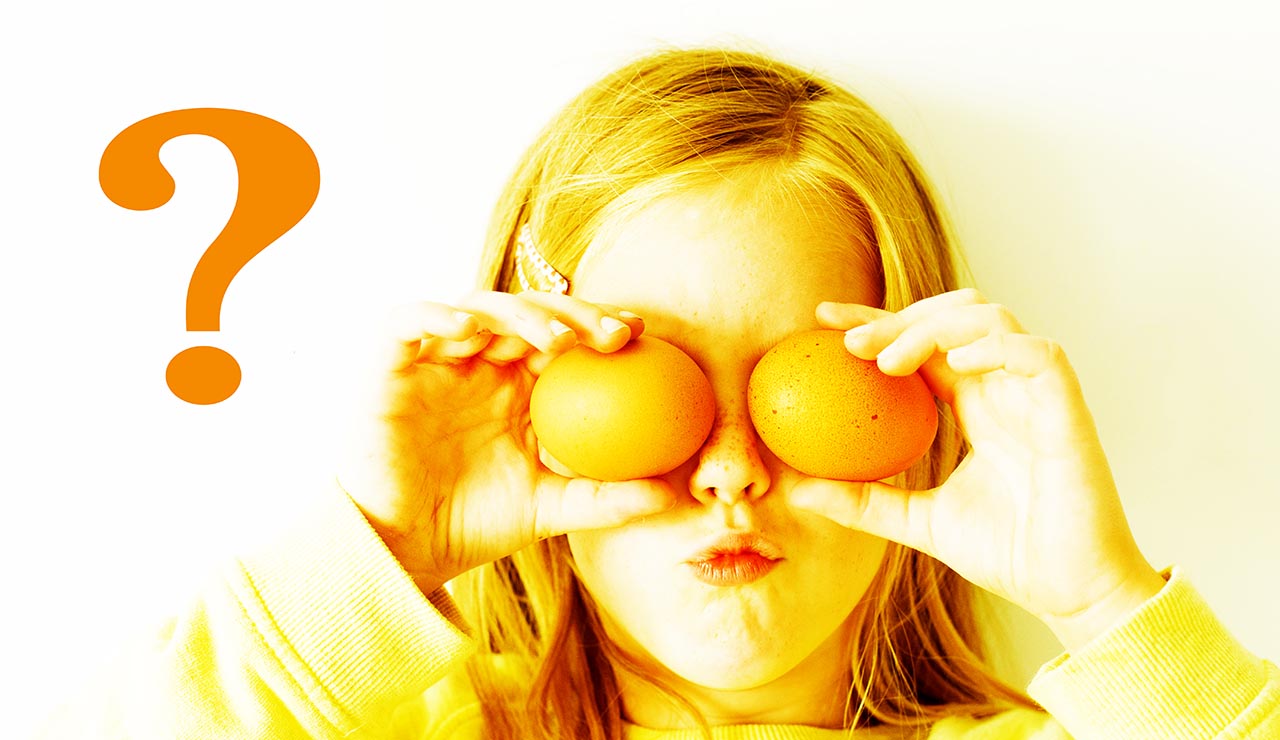 Start Making Money
Why You Should Invest In People With Ethereum
Is it possible to get a $2 million investment without having any product at all? Not only is it possible, but some guy actually did it. Itay Adam once famously pitched an idea to an investor with nothing but his personality. Shockingly, he got $2 million in return. Ever since then, the trend of investing in people and not products took off. Now, Ethereum makes it even easier to invest in people and here's why you should care.
HOW TO INVEST IN PEOPLE WITH ETHEREUM
Ethereum's opened doors to many inspired entrepreneurs to develop their own idea. Now, more than ever the importance of investing lies with the person. Anyone can create a fake concept and try to scam people for a profit. For that reason, it's important to look into the integrity of who you're investing in. So do some research. Look at the entrepreneur. Who are they? What have they accomplished? What do they want to build? Who else believes in them? Asking these questions will help you understand entrepreneur better and decide if they're worth investing in.
ETHEREUM HELPS YOU INVEST AND BUILD TRUST
Ethereum is built on trust. Unfortunately, a few people out there violate this trust but as the platform grows, these corrupt individuals will be exiled. Trust is becoming more important in the crypto world. Hence, it's absolutely essential to exhibit a trustful personality. Even if you're inventing the next SpaceX, no one will invest if they're not sold on you first. Good character, judgment and leadership skills will ultimately make or break your investment opportunity in today's technological age.
WHY YOU SHOULD INVEST IN ETHEREUM AND YOUTOKEN
YouToken is one of the most promising and innovative platforms to utilize this "investing in people" concept. Entrepreneurs on the platform each have their own token. The more successful the person becomes, the more their token rises in value. Success doesn't come to dishonest people on this platform. With smart contracts governing the exchange, only the ones that deliver on their goals will grow their operation. It's a fantastic opportunity for brilliant entrepreneurs who would never get a chance elsewhere. For the lazy scammer though, this platform represents the end of their game.
Share with friends
Related tags
Published on
1 February 2018
More posts