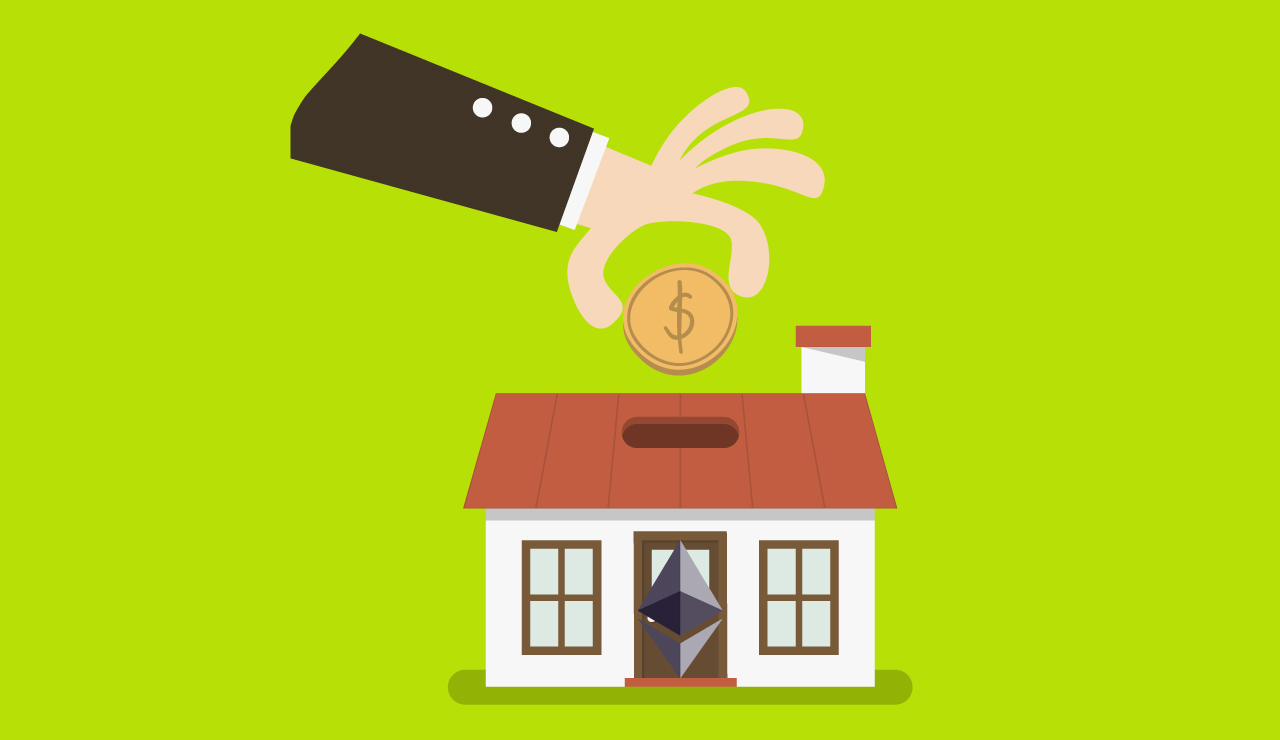 Start Making Money
Invest in These 3 Cryptos Before the Next Bull Run
All signs point to a big bull run in 2019 and this time, it's for real. 2018 was full of "armchair analysts" making wild predictions about the market with no factual evidence to back it up. But with some new reputable sources calling for an upswing, it's time to prepare your portfolio accordingly. Here are three cryptos you should invest in.
WHY YOU SHOULD INVEST IN ETHEREUM
The GTI Vera Convergence Divergence indicator has been previously used by analysts to highlight buy signals. It has never been wrong. Now, this same indicator is detecting trend reversals in the current market. Bitcoin is in its longest buying streak for six months (according to Forbes) and it's time to invest. Ethereum is on a lot of people's radars now due to the upcoming Constantinople hard fork. Believers in this hard fork say it will improve the overall Ethereum system greatly and as a result, will boost the price.
WHY YOU SHOULD INVEST IN NEO
The year has been good so far to NEO (NEO) and although it is young, the trend looks to continue in a positive direction. NEO developers just announced that after a year of work, they are finally updating the NEO consensus algorithm dBFT. Once completed, it will be one of the best consensus mechanisms out there for the blockchain. Currently, NEO is approaching the $10 threshold. If passed, that would be an incredible achievement that solidifies its reputation in the market.
WHY YOU SHOULD INVEST IN BITCOIN SV
With a new and improved logo, the brains behind Bitcoin SV are looking to make a positive impact this year. After a hot start, the BSV price dropped a little bit and will likely remain this way until they can attract a larger user base. With the new logo and reputable backers like Dr. Craig Wright pushing "Satoshi's Vision" all over the internet, it's possible this coin could take off in a few months. Until then, what do BSV holders do while waiting for the next bull run?
If you have BSV or a number of other cryptocurrencies, consider putting them up as collateral to receive cash in return. Lending platform YouHodler has some of the most collateral options in the industry, high loan to value ratio of 80% and near instant pay-ins and pay-outs of your loan. The bull run is not here yet so you still have time to diversify your portfolio properly. A good way to do that now is getting a loan from a platform such as this.
Share with friends
Related tags
Published on
1 April 2019
More posts