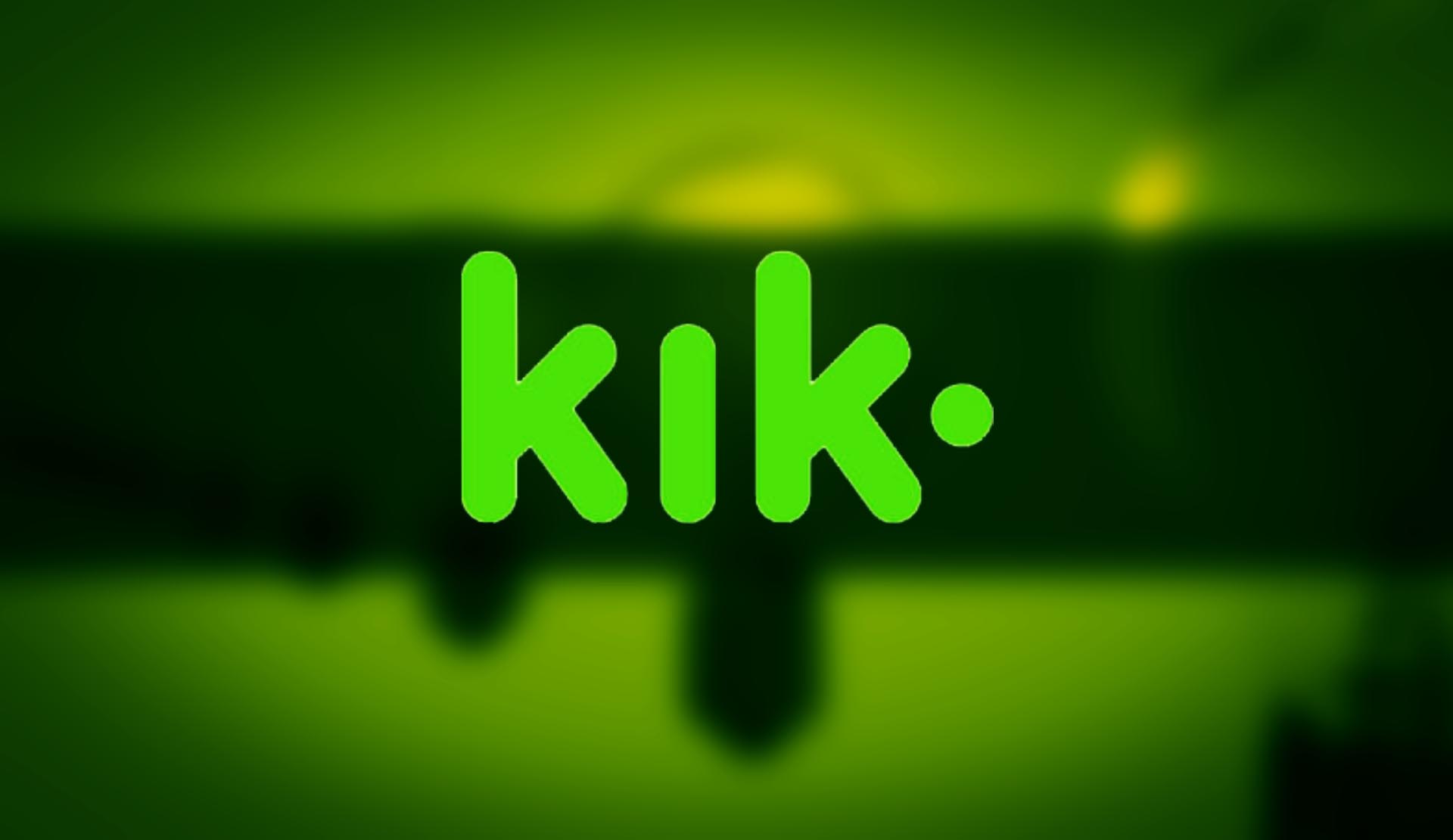 Start Making Money
KiK vs. Bitcoin; Should You Invest in KiK?
Big-time cryptocurrency investors love Kik, but should you? Before you go running around calling it the next Bitcoin, slow down a bit. Let's all relax and learn a thing or two about this new cryptocurrency. Then, you can make your own decisions based on the facts.
KIK JOINS THE LIKES OF BITCOIN IN THE CRYPTO ECONOMY
Unless you live in Canada, you probably don't know what Kik is. Let's fill you in. It's a $1 billion Canadian message app, and in 2017, CEO Ted Livingston decided it wanted to launch their own digital coin. Even before launching their ICO, the company raised $50 million from investors. So, what's all the hype about? The token will be used for transactions within the app itself but is there something more to this than people are missing? Is it the next Bitcoin?
WHY ARE PEOPLE TALKING ABOUT KIK LIKE IT'S THE NEXT BITCOIN?
The reason Kik is getting so much attention is that it's the first mainstream company to ever complete an ICO on Etheruem. The headlines don't stop there, though. The company is apparently considering moving its blockchain away from Ethereum to something new entirely. This won't be a cheap move, but it hasn't scared away investors. Investors love the fact that the company will bring a large portion of young, technology savvy users to the crypto economy for the very first time. Furthermore, the team behind it all is widely respected in the community and knows how to grow an organization properly. It might not be the next Bitcoin, but it's something you should keep an eye on.
SHOULD YOU TRADE IN YOUR BITCOIN FOR KIK?
This one looks like a pretty safe bet. It will be user-friendly, accessible and shows a great deal of growth in the future. Furthermore, they're breaking ground on something new and exciting in the crypto world. If all that excites you, then go ahead and invest.
If you're still unsure about all this, take some time and brush up on your crypto facts. YouToken has everything you need to accelerate your mind and unlock your true potential. It's fun, easy, and will eventually help you make money, so check it out today.
Share with friends
Related tags
Published on
4 February 2018
More posts