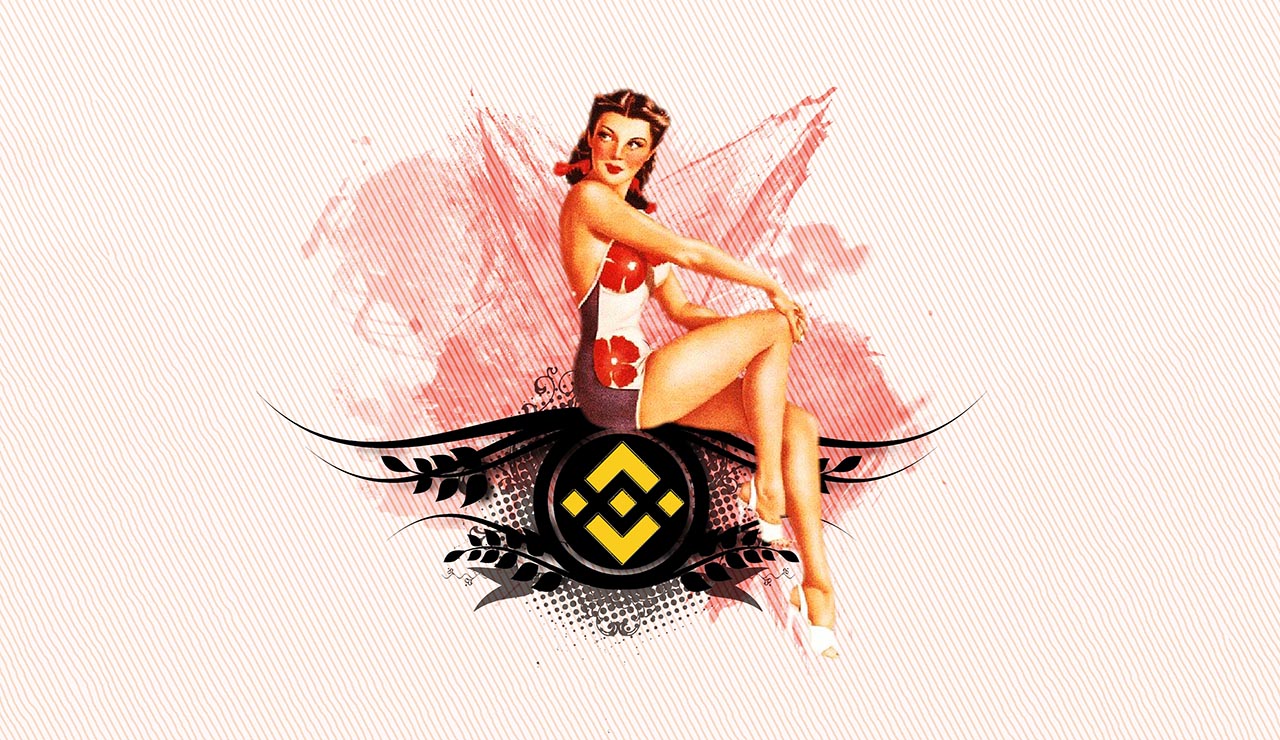 Start Making Money
What the Binance Coin Burn Means For Investors
When some people hear the word "coin burn" they picture psychotic CEO's laughing in the face of valuable currency engulfed in flames. As fun as that may be, that's really not the case. Coin burns are actually a common practice in the crypto world. Here's what Binance has to say about their $30 million burns and why it matters for investors.
BINANCE COMPLETES THIRD COIN BURN; GOOD FOR INVESTORS?
On April 15th, developers at Binance completed their third quarterly coin burn of 2,220,314 BNB. At the time of the event, this burn valued a whopping $30 million. As a result, the current total supply rests at 194,972,068 while the circulating supply is at 114,041,290. It is a pretty big event but not necessarily a rare one. Every quarter, the exchange team uses 20% of the platform's profits to buy back some BNB and then destroy them. The target is to eventually by 100 million tokens and burn them. Hence, they still need another 94 million or so to achieve their goal.
INVESTORS LIKE THE EFFECTS OF THE BINANCE BURN
This Binance burn did not go unnoticed. In anticipation of the event, BNB price rose to $13.76 but then dropped again to $12.39. A similar event happened back in January when the exchange did another coin burn. However that time, they shook up the markets in a big way peaking at $22.95. If you're still not understanding the concept of the coin burn, don't worry. You'll soon find out why investors love it so much.
BINANCE REWARDS TOKEN INVESTORS WITH COIN BURN
This "proof-of-burn" from Binance is a unique way to hand out dividends to their token holders. See, the U.S. government does not like when a crypto-business hands out direct dividends Hence, another way to do this is to create a supply scarcity. Fewer tokens mean a higher demand. As a result, the token price goes up and the investors get a chance to benefit. So next time you hear about an upcoming coin burn, don't be so quick to get out of the game. For investors, it's a way for companies to say "thanks for the support." So keep an eye out for new, promising startups and their ICOs for a chance to capitai.ze on this event.
Share with friends
Related tags
Published on
19 April 2018
More posts