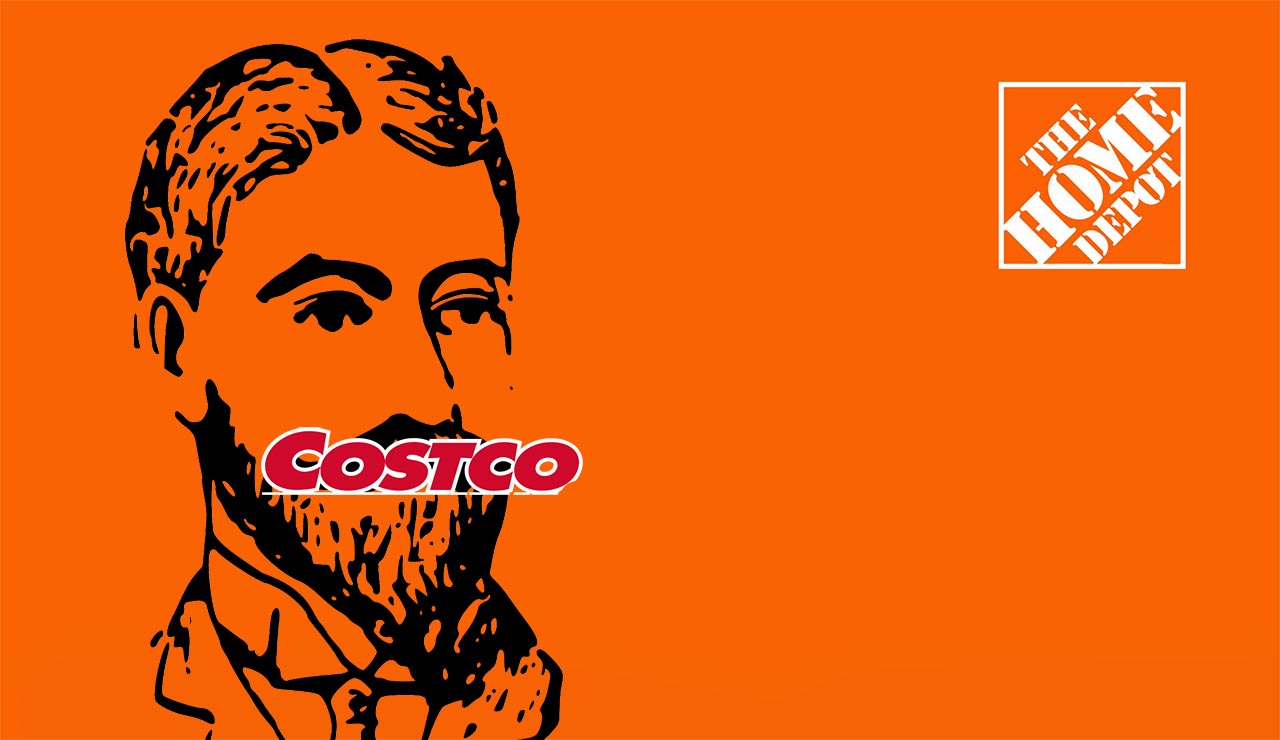 Multiply Your Capital
Costco And Home Depot Are Playgrounds For The Rich
Do you love places like Home Depot, Costco, and Lowes? Sure you do! They're great places to buy wholesale items, home improvement materials or simply to just walk around. But did you know you're not alone in liking these companies? According to a new study, even the rich love shopping at Costco and Home Depot. Maybe we're not so different after all.
RICH PEOPLE PICK COSTCO AND HOME DEPOT OVER NAME BRAND ITEMS
A new study from Minitel shows that even wealthy consumers love the Costco and Home Depot brand items. Thirty-eight percent said they are comparable and in homes where the income is more than $150,000 that percentage rises to forty-four percent. In an age where online shopping is the future, people still love to shop in person.
RICH PEOPLE PREFER TO GO TO COSTCO AND HOME DEPOT
We often think of online shopping as a luxury and a convenience. It still is but it turns out wealthy people like to shop in person. In fact, 63% of Americans went out to places like Home Depot and Costco compared to just 25% shopping online. Market research has a theory on this. Researchers believe that consumers love the feeling of going to big warehouses. To the customers, it feels more like a shopping adventure compared to just sitting at home and ordering wholesale items on the computer.
HOME DEPOT AND COSTCO HELP RICH PEOPLE SAVE MONEY
When you think of frugal bargain hunters, you don't think of people like Warren Buffett. Well, how do you think rich people get so rich? They're interested in good deals too. Hence, that's the appeal to these big warehouse establishments. A large part of the appeal of these places is the "hunting" aspect. People like to find unique items throughout the store and when you find one on sale, a feeling of accomplishment comes on. Currently, places like Amazon are unable to duplicate that experience.
Share with friends
Related tags
Published on
22 October 2017
More posts