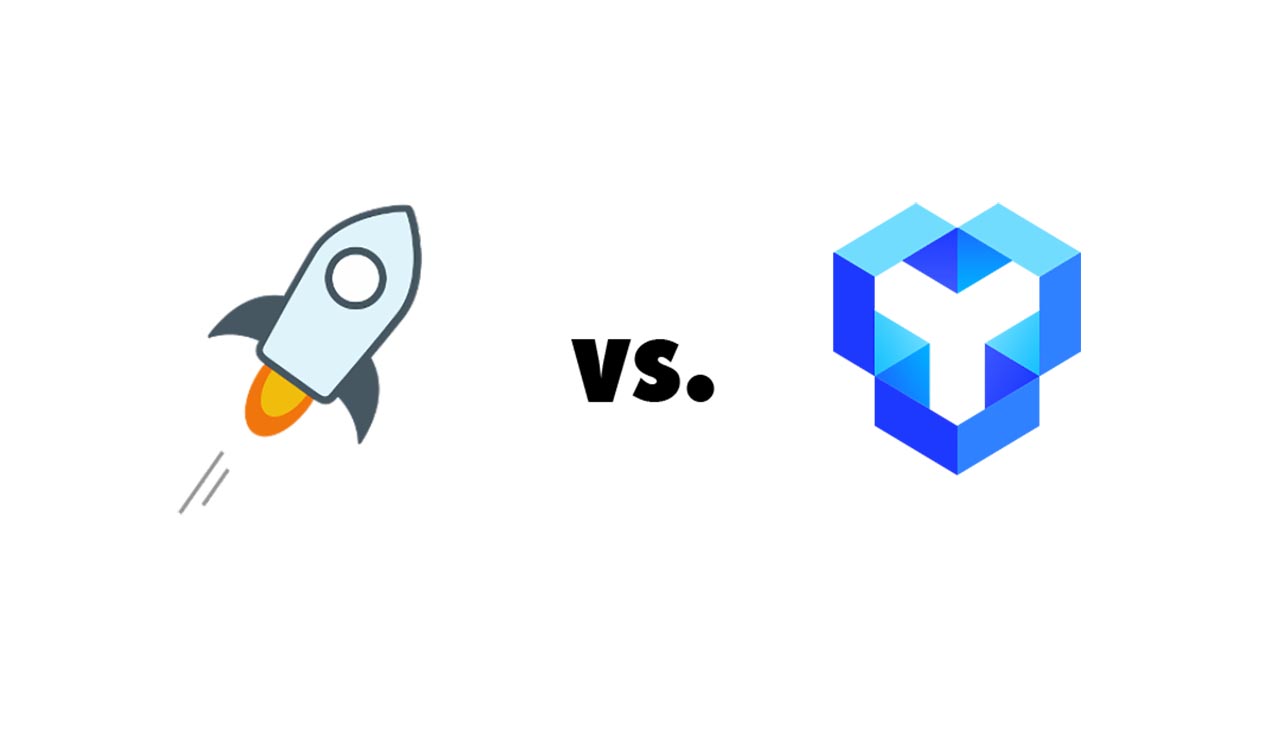 Start Making Money
Stellar vs. YouToken; Should you invest in YouToken?
The cryptocurrency world is an exciting one to live in. Every day that passes, digital currency projects come up with new developments. Among these innovative organizations is Stellar (XLM). Experts in the game expect this crpyto to rise ferociously over the next few months. In turn, this opens up the door for brand new projects like YouToken to make a name for themselves.
WHY STELLAR AND YOUTOKEN ARE SO PROMISING
A wise man once said, "you don't invest in the product, you invest in the person." That's exactly why Stellar is about to take off. The men behind the magic are two guys named Jed McCaleb and Joyce Kim. Fans of Ripple might recognize the first name since McCaleb developed that platform as well. XLM runs on blockchain technology programmed with Python, C++ and Java languages. The technology is there but it's the people behind it that really drive it to success. That alone is enough to invest in XLM and YouToken but let's see what else they have in store.
STELLAR vs. RIPPLE; WILL YOUTOKEN CATCH UP?
Since Stellar and Ripple have ties to the same creator, it makes sense to compare the two. However, it's never easy to predict the cryptocurrency market. Price changes occur every second. In the past though, XLM had a price increase of 350%. Furthermore, there are over 18.5 billion XLM coins with 17% of them in circulation. Hence, many experts see XLM as an economical option. But should you invest?
STELLAR vs. YOUTOKEN; SHOULD YOU INVEST
Unless you didn't read this article all the way through, then you should know the answer to this question. Yes, of course, you should invest in XLM. It's still a young crypto that has yet to reach its full potential. Therefore, it's best to get in now while the price point is still low. Speaking of getting in early, YouToken is another innovative platform you should check out. Here, you can help invest in entrepreneurs at the early stages of success. In the investing game, it's all about knowing when to buy in. For YouToken and XLM, that time is now.
Share with friends
Related tags
Published on
12 February 2018
More posts