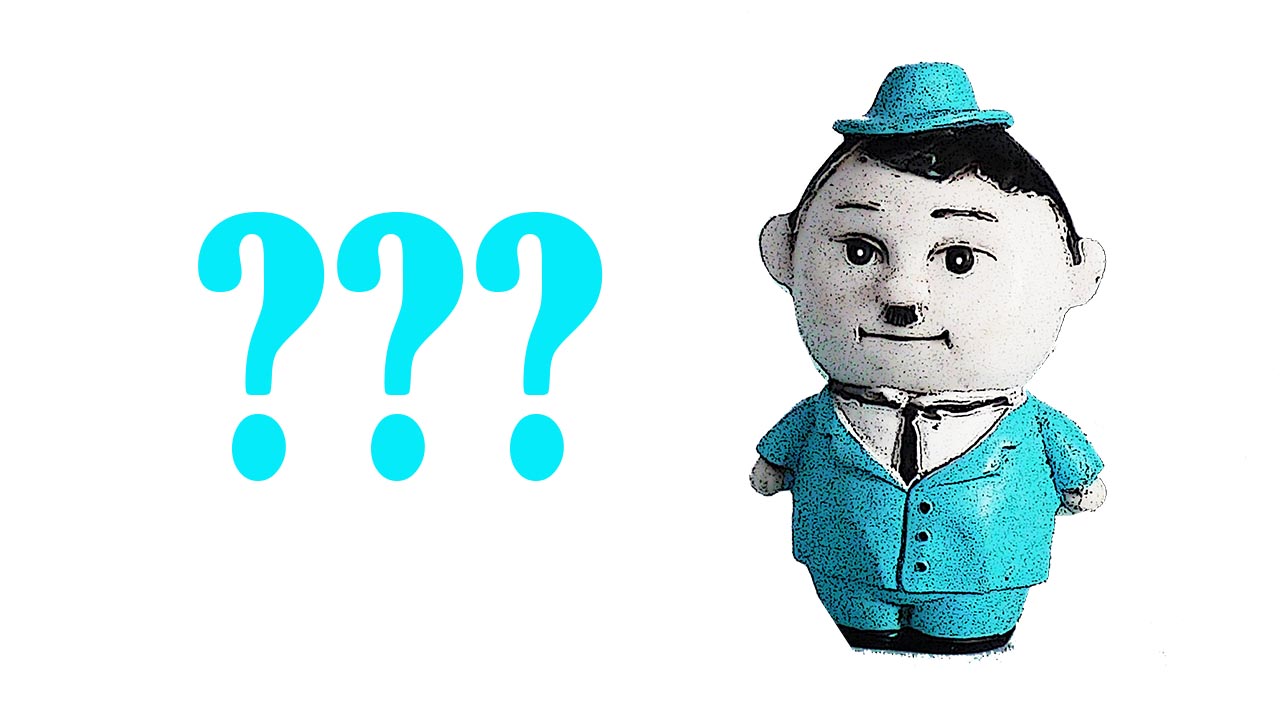 Start Making Money
Money Made Easy With These 5 Incredibly Stupid Ideas
Is making money hard? It's not a trick question. You might think it is hard, otherwise, you'd have boatloads of cash. Don't be so quick to judge though. There are actually many stupid ways to get rich. Just ask these five people about their ideas that were so crazy, they actually worked.
MAKING MONEY WITH SNOW
Who knew making cash was as easy as sending snow through the mail? Kyle Waring from Boston knew. During one particularly bad snowstorm, Kyle thought it would be funny to start shipping snow to anywhere outside of New England. Sure enough, the idea caught on and he sold around $10,000 worth of snow.
MAKING MONEY WITH CUSTOMIZED POTATOES
Next time you pick up a potato, don't see it as a vegetable. Instead, see it as a business opportunity. A guy named Alex Craig started his company called Potato Parcel. The whole point is to ship personalized, inscribed potatoes to anyone you want. As a result, he made $10,000 in one month.
MAKING MONEY WITH FRIENDSHIP
It turns out you can put a price on friendship. RentAFriend.com is a unique website that helps customers rent a friend for an hourly rate. It might sound sad but try telling that to the people who make $2,000 a week for being a full-time friend.
MAKE MONEY WITH YOUR HEAD
No, this doesn't mean you use your brain to think of a good business idea. It means literally use your head to make money. Andrew Fischer did it by auctioning off his forehead space for an advertisement on eBay. A pharmaceutic company eventually paid him $37,400 to advertise its product on his head for one month.
MONEY GROWS ON YOUR BODY
Cash doesn't grow on trees. It grows on your head. Just go on over to Google and search how to sell your hair. You'd be surprised how many companies out there need hair for wigs, hair extensions, and similar things. Don't worry, it grows back.
Share with friends
Related tags
Published on
24 September 2017
More posts