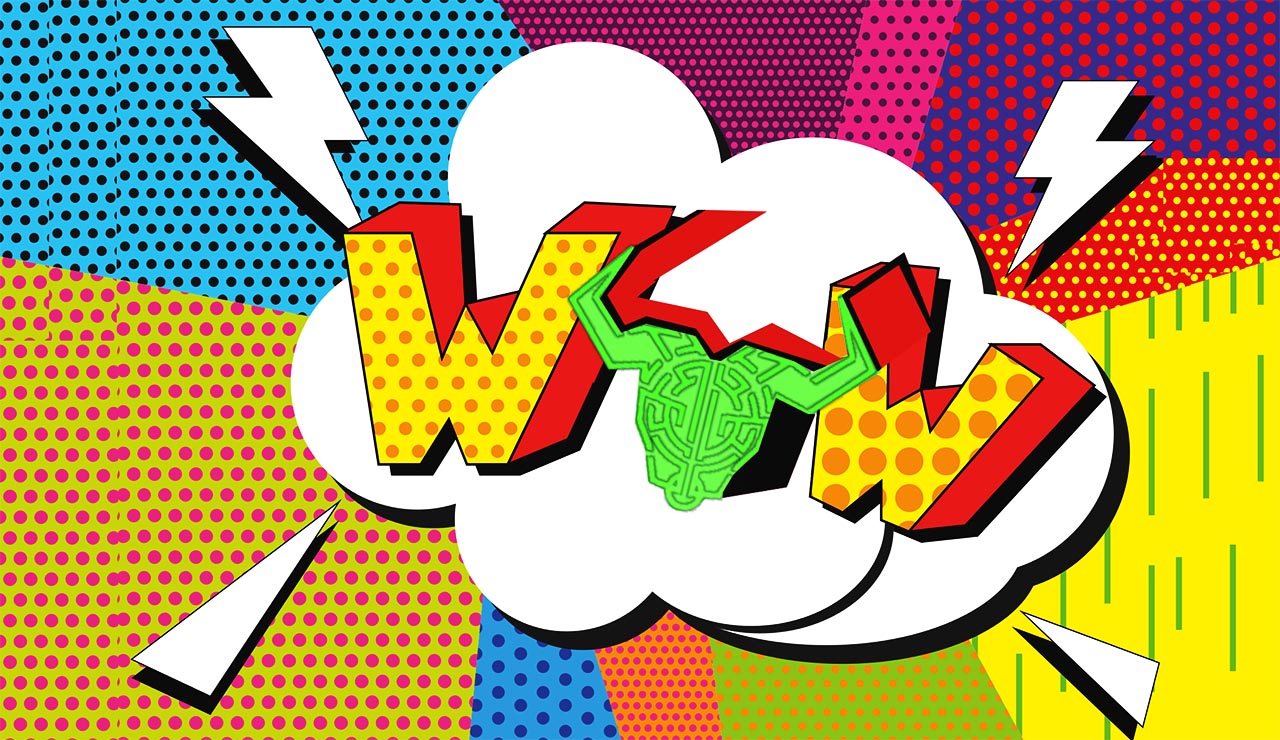 Start Making Money
How to Use Daedalus: A Step by Step Guide
Cardano is an open-sourced and completely decentralized public blockchain that's really gaining some traction in the crypto world. However, like many up-and-coming coins, Cardano (ADA) take a little more work to acquire. Fear not; we have a step by step guide on the Cardano wallet Daedalus and how to use it.
How to Use Daedalus: Download Your Wallet
This might seem like a no-brainer, but you need to download an ADA wallet first before using it. Thankfully, this is incredibly easy to do. Just head to Daedaluswallet.io to download the latest version of Daedalus. For now, it looks like it's only available on Windows and Mac, but maybe that will change in the future. After you download it, it's just a matter of running the installation until you complete the process. Now, it's time to dig it.
How to Use Daedalus: Set Up Your Wallet
Upon opening your Daedalus wallet, the first question it will ask you is to pick a language. After that, you must let the wallet sync. This won't take too long, so just relax for a second while it syncs the blocks. Once that's done, you'll be directed to a new page that lets you choose a wallet name, password, and recovery phrase. This is all for your own safety, so don't mind the extra work.
How to Use Daedalus: Use Your Wallet
Finally, you've reached the moment of truth. It's time to use your wallet. To begin, find the "Receive" button and give it a click. This will generate your wallet address that you'll use to send money to the wallet. Now, hit the "Send" button, enter the wallet address and the amount you want to send, and then send away. You should see the amount of ADA in your wallet now.
If you don't have any ADA, then that's a whole other article. If you missed it, head over to YouToken.io for all the best cryptocurrency information.
Share with friends
Related tags
Published on
9 January 2018
More posts