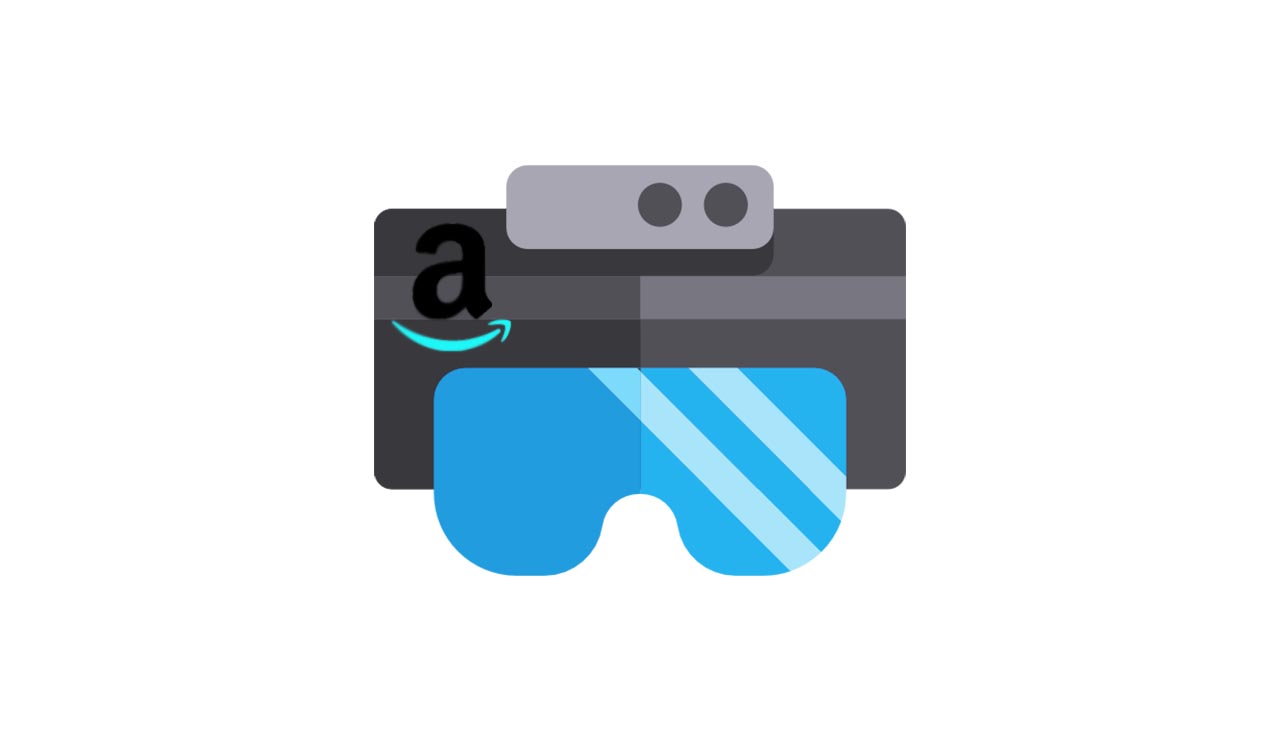 Multiply Your Capital
Amazon AR: 5 Things You Didn't Know
Amazon's cool new augmented reality function Amazon AR allows you to place products in your home... before you've even bought them. It's creating quite a buzz! Here are 5 things you probably didn't know about Amazon's latest venture.
Amazon AR Fact 1: Not alone
Yes, the AR is part of the Amazon app, but do you realize that without Apple's ARKit you won't be able to use it at all?
Unveiled in June, the ARKit is a product of the push in the tech industry to bring augmented reality to the general public. Apple has climbed onboard, attempting to lead the market in this new and exciting area. Is Amazon simply following one step behind? Time will tell.
Amazon AR Fact 2: It Works on Your Phone
In true Apple style, the only phones that will be able to use the feature are those running the latest operating system. Therefore, you really do need to keep up-to-date with the latest Apple phone.
The AR feature on Amazon's app only works on the iPhone 6S and the models released more recently. Start saving for the next model now.
Amazon AR Fact 3: The Products Available
Our guess is that to start with, the only products you'll be able to see on Amazon's AR will be Amazon brand products. You'll also only be able to see select products in the home and living categories.
Do you really need to see all the products in your home before you buy them? AR sounds like a lot of fun, but the applications when buying products off of Amazon are limited. Do you really need to check if this cupcake oven tray will fit in your cupboard, or can you just look at the dimensions?
Unless you're buying new furniture for your front room every month and need to make sure it fits with the current color scheme, how frequently will you need to use Amazon's AR?
Amazon AR Fact 4: From All Angles
What we do like about augmented reality is that we can rotate items. We can see them from all angles in our living room before we buy them. Pictures on Amazon products are often limited to just a few: a close-up, overview, and the item in use. Now you can rotate the product so you can see that vase from every side. You'll know exactly what you're getting before you buy.
This is just the beginning…
Augmented Reality is really taking off. Both Amazon and Apple are taking steps to bring AR right into our homes. No longer is it only for Tony Stark and billionaire businesses to show off in their boardrooms. With Apple opening the door, we predict many apps to appear other than Amazon's.
Share with friends
Related tags
Published on
6 November 2017
More posts