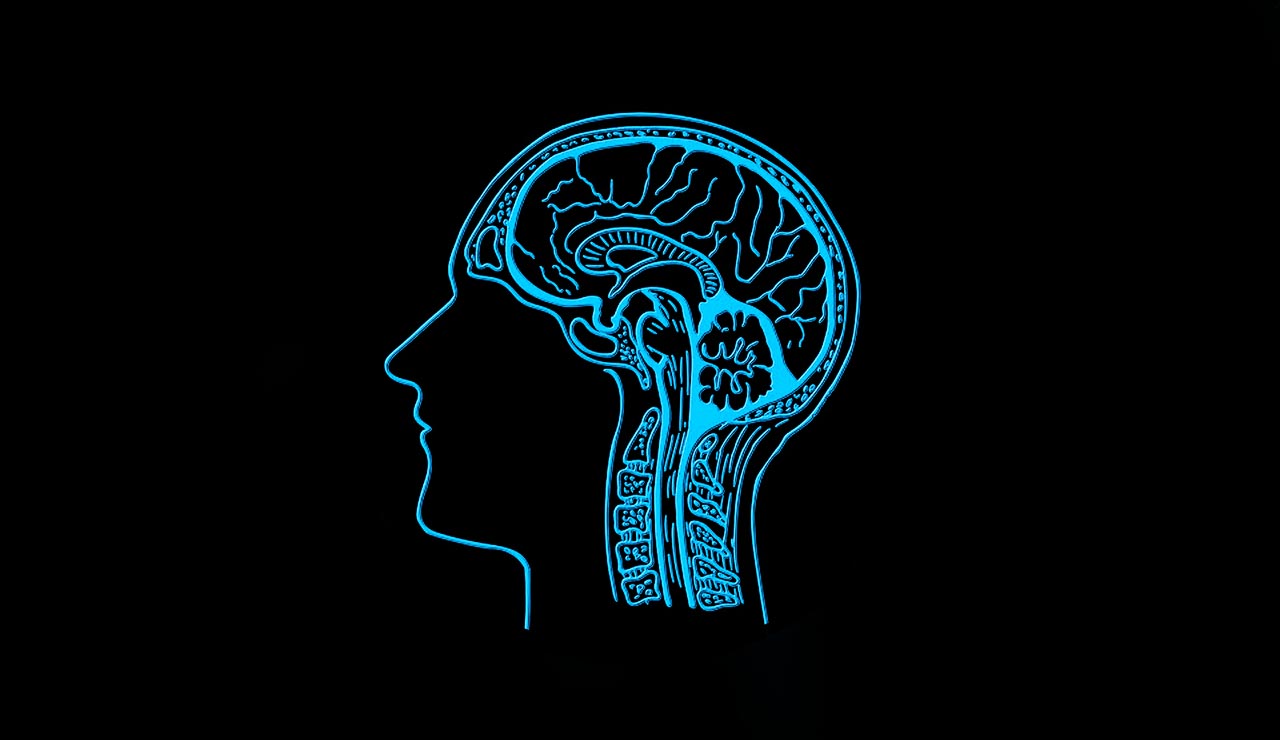 Start Making Money
AI and Blockchain Investment: Is BAIDU Right For You?
.A big part of investment success is diversifying your portfolio. One key way to accomplish this is by investing in a variety of international companies. So if you're looking to expand your knowledge outside of the U.S. or Europe, then take a look at the far east. Baidu Inc. is making huge strides in AI and blockchain. Is this the new investment opportunity you're looking for?
BAIDU TURNS TO AI AND BLOCKCHAIN INVEST
For those that have been following the China market over the past five years, then you've certainly heard of Baidu. However, Baidu in its current formation is probably not the Baidu you remember from days past. The company has gone through a major makeover that saw them sell off a series of failing businesses in favor of something more forward thinking. Now, BAIDU is taking huge bets on AI with products such as autonomous vehicles and Alexa-like personal assistants. Furthermore, they created the PKU-Baidu fund that will support new research on AI-related subjects like medicine, economics, psychology, sociology, information science and more.
BAIDU BLOCKCHAIN THE INVESTMENT YOU NEED
Besides their advancements in AI, the company just unveiled a new, energy efficient "Super Blockchain" protocol. Their goal is to reduce mining energy consumption with a Bitcoin/Ethereum compatible system. Some might remember the company already released one blockchain product in the form of a digital image property rights management platform. According to the CEO, they plan to make even more plans in blockchain but that is all in the hands of the Chinese government.
AN INVESTMENT IN BAIDU BLOCKCHAIN, AI, AND CHINA
Effectively, an investment in Baidu is not just about the company, blockchain in AI. Really, it's an investment in China. As more people pour money into Chinese tech, the government looks to announce new regulations by the end of 2019. Hopefully, this will free up some restrictions in the blockchain industry. Hence, leaving more room for projects like Kelvin, Ethereum, and Ripple to expand in the region.
Share with friends
Related tags
Published on
5 June 2018
More posts