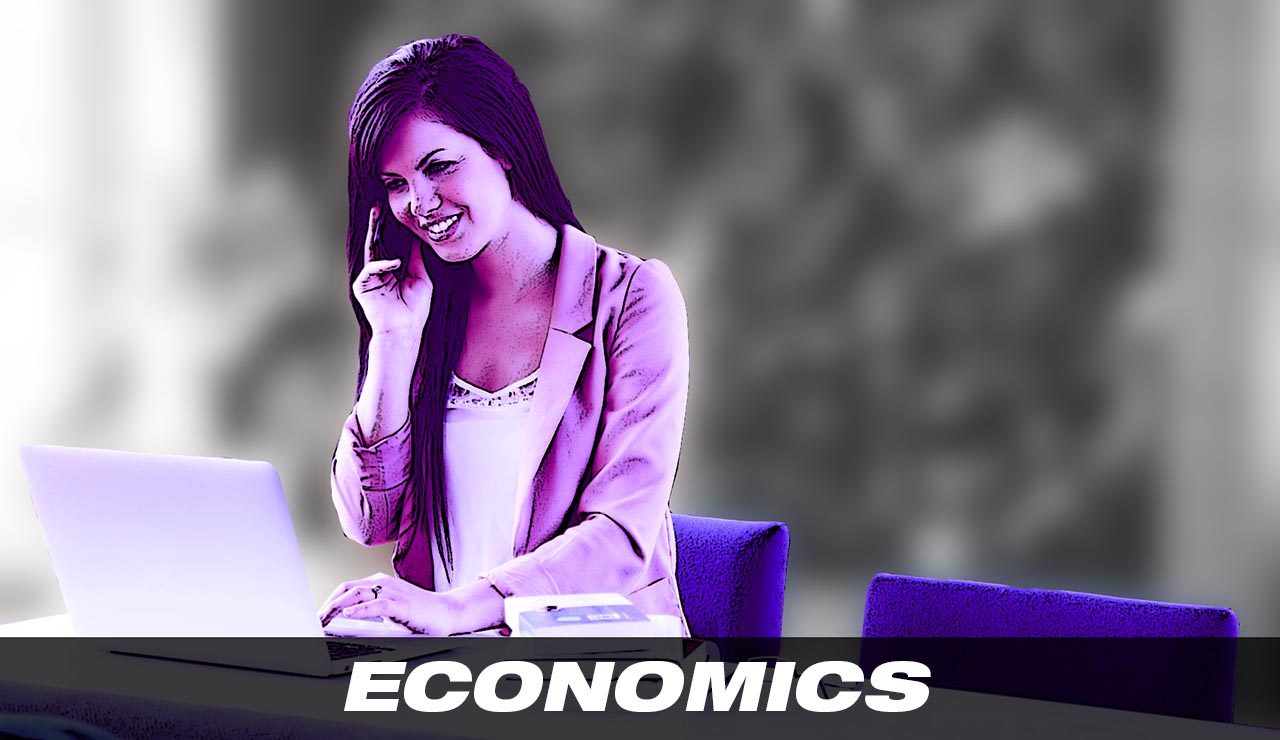 Start Making Money
Supply Side Economics: Investing 101
In basic terms, supply-side economics is a theory. A theory that states increased production results in economic growth. In this case, production means labor, capital, entrepreneurship and land. So what does anyone of this have to do with investing? Well, to become an expert investor, you must be able to predict the economy. That only gets easier if you understand how it works. Therefore, let's continue our lesson on investing 101 with some economic theroy.
INVESTING 101: HOW SUPPLY SIDE ECONOMICS WORKS
Incentives are the essence of supply-side economics. Business gets incentives to expand. This is all aided by deregulation which takes away certain restrictions on growth and lowers the overall cost of operation. Hence, companies are freer to explore different growth opportunities. For example, a government body may give a corporate tax cut to a business. This, in turn, gives them more money to hire workers, invest in equipment and overal produce more goods and services. Now, let's dig into the theory of supply-side economics.
INVESTING 101: THEORY BEHIND SUPPLY-SIDE ECONOMICS
Economist Arthur Laffer first developed the theory behind supply-side economics in 1979. He argued that once the federal budget implements tax cuts, then the effects are immediate. In his mind, every dollar cut in taxes reduced government spending by one dollar exactly. But does this actually work? In the 1980's, President Ronald Reagan wanted to try it out. His strategy involved cutting the top income tax rate from 70 percent to 28 percent. Furthermore, he cut the corporate tax rate from 46 percent to 40 percent. This forward-thinking strategy helped take the economy out of it's worst recession since the Great Depression.
INVESTING 101: SUPPLY SIDE ECONOMICS CONCLUSION
Is the be all end of all economics? No. Supply-side economics is not a guaranteed fix. It is simply a theory that works from time to time. Essentially, what you need to take from this is that supply is the key to economic growth. It's a conservative idea but a good one in theory. Hopefully, it's taught you a thing or two about how the market works in conjunction with politics. Stay tuned for further discussions on this topic and more!
Share with friends
Related tags
Published on
31 May 2018
More posts