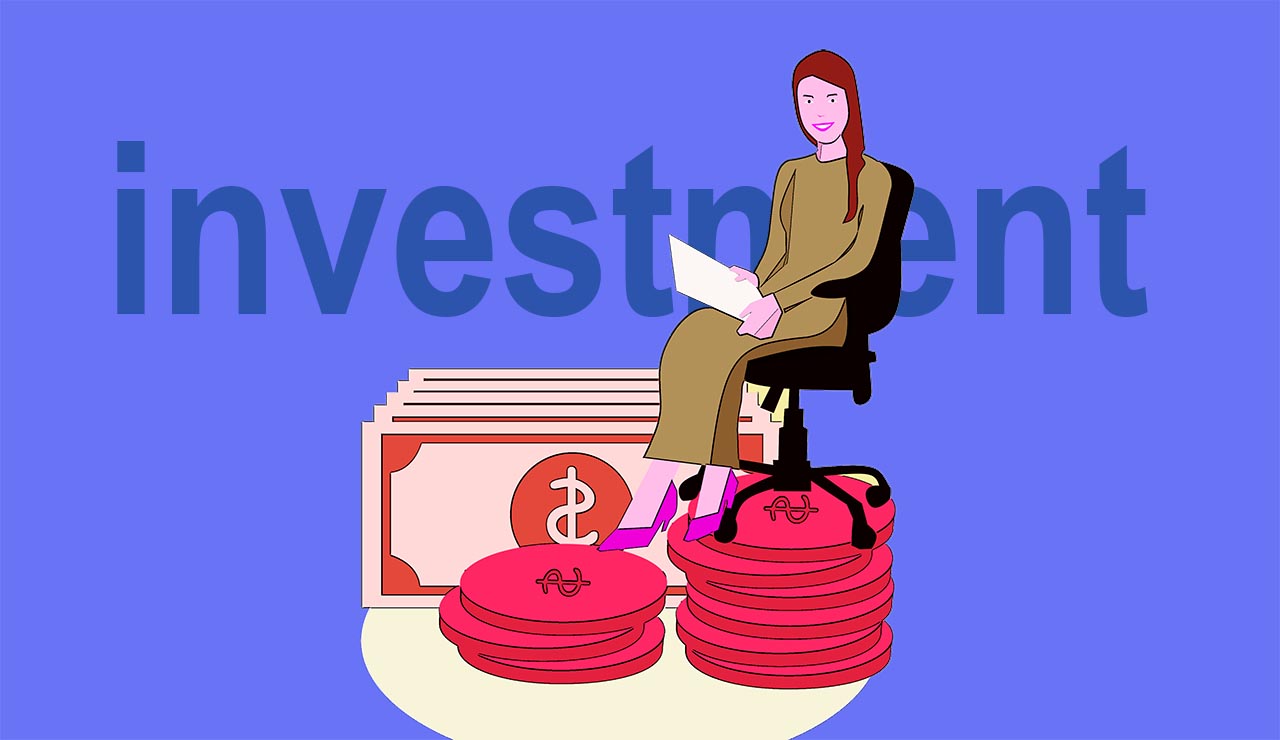 Make Your Money Work for You
Top 5 Most Productive Investment Courses That Will Teach You How to Earn Money
We shed light on investment courses available to the public. While some might not seem like the typical finance courses out there, there can be no doubt that the end goal is to achieve a more balanced individual. We chose our top 5 best investment courses.
Investment Courses 1: Behavioural Finance
Prestigious Duke University undoubtedly offers mindblowing courses. This subject looks into the average person's decision-making skills, especially when it relates to finance. Moreover, the course asks the basic question: Why do we do what we do? That's a great subject.
Investment Courses 2: Sustainable Business
Our world is on the decline. Moreover, there might be no way of getting around it. So, what can we do from this point? The University of Colorado offers a solid course that has to do with creating a successful, more sustainable way of running your business. This is something we should all be thinking about and doing, while we still have the chance. Additionally, they offer other subjects that build upon this course. This course is a "must" for the responsible, sustainable business owner.
Investment Courses 3: Critical Thinking for the Information Age
With the arrival of mass social media, our individual ability to think for ourselves seems to have disappeared. The University of Michigan clearly wants to undo some of the damage, and it has consequently offered an exciting investment course that is meant to unlock your mind and help you achieve your critical thinking potential. This course will help inspire you to greatness.
Investment Courses 4: The Global Financial Crisis
There is a brilliant and in-depth course that is offered by Yale University on the global financial crisis and its aftermath. While many people have a basic idea, some may want a deeper understanding. As consumers, a deeper understanding can go a long way towards prevention.
Investment Courses 5: YouToken
No, YouToken isn't a Japanese anime series. YouToken is actually a spark of an idea that teaches you to better understand the tech around you, which hopefully ignites your inner genius. This is an interesting plan that is worthy of a read.
Granted, taking a few investment lessons might not make you the next Warren Buffett or Captain Planet. However, the aim of taking these courses is to expand your thought processes, open your mind, and enable you to think outside of the box. We love hearing from our readers. Thoughts? Comments? Ideas or suggestions?
Share with friends
Related tags
Published on
8 November 2017
More posts