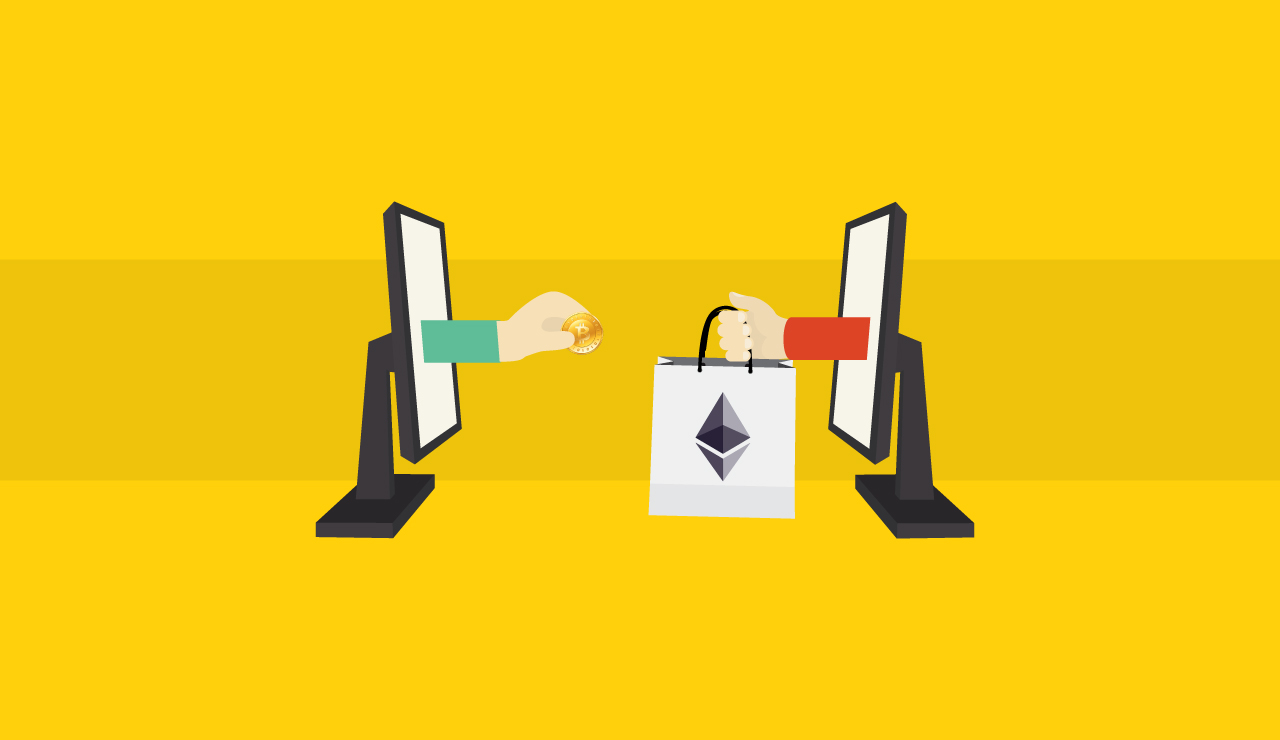 Start Making Money
Future Of Etherem: (Buy, Sell or Hodl?)
Ethereum is off to a bullish start to 2019 but is it real? That's the very question many investors are asking themselves right now. We've seen false bull runs before so what is the true future of Ethereum? Should you buy, sell or hodl this promising asset?
FUTURE OF ETHEREUM: TAKING BACK 2ND PLACE
When Ripple (XRP) outperformed Ethereum and took its place as the second most popular coin by market cap, the crypto world was shocked. For years, everyone was saying that Ether would be the rightful heir to the Bitcoin throne but 2018 saw those dreams collapse. Many dreams collapsed in 2018 but in 2019, ETH is making a comeback. Price action has been seeing a steep upward trend. Furthermore, buyer momentum is increasing as well as daily MACD and RSI. But what will happen at the next resistance point?
FUTURE OF ETHERUEM: WILL ETH BREAK $170?
Currently, ETH is trading at around $147. This is a significant increase from it's low of $80 last month. But now, the market looks forward to the $170 milestone. Can it hit this? And if it does, can it hold it? A lot of this not only relates to the overall market conditions but depends on the upcoming ETH hard forks. There is a lot of buzz surrounding these hard forks, especially Constantinople. If the outcome of these events is positive for the platform, then we can see the bullish trend continue.
FUTURE OF ETHEREUM: TIME TO BUY ETH?
The last thing you want to do right now is sell ETH. At the very least, it's time to buy more. Once the hard forks occur, the price could increase rapidly, and you will want to make sure you are in a key position to reap the benefits. Hence, it could be helpful to start preparing your portfolio now.
One good way to do this is to request a cash loan on crypto backed lending site YouHodler. On this platform, you can put other cryptos up as collateral and get cash in return. Use this cash as starting capital for your next investment plan. Whether it's buying more ETH or just diversifying your portfolio (like any good investor does), a loan is a quick and easy way to get serious about investing. Once you pay back your loan, you get your crypto back and keep whatever profits remain
Share with friends
Related tags
Published on
17 March 2019
More posts