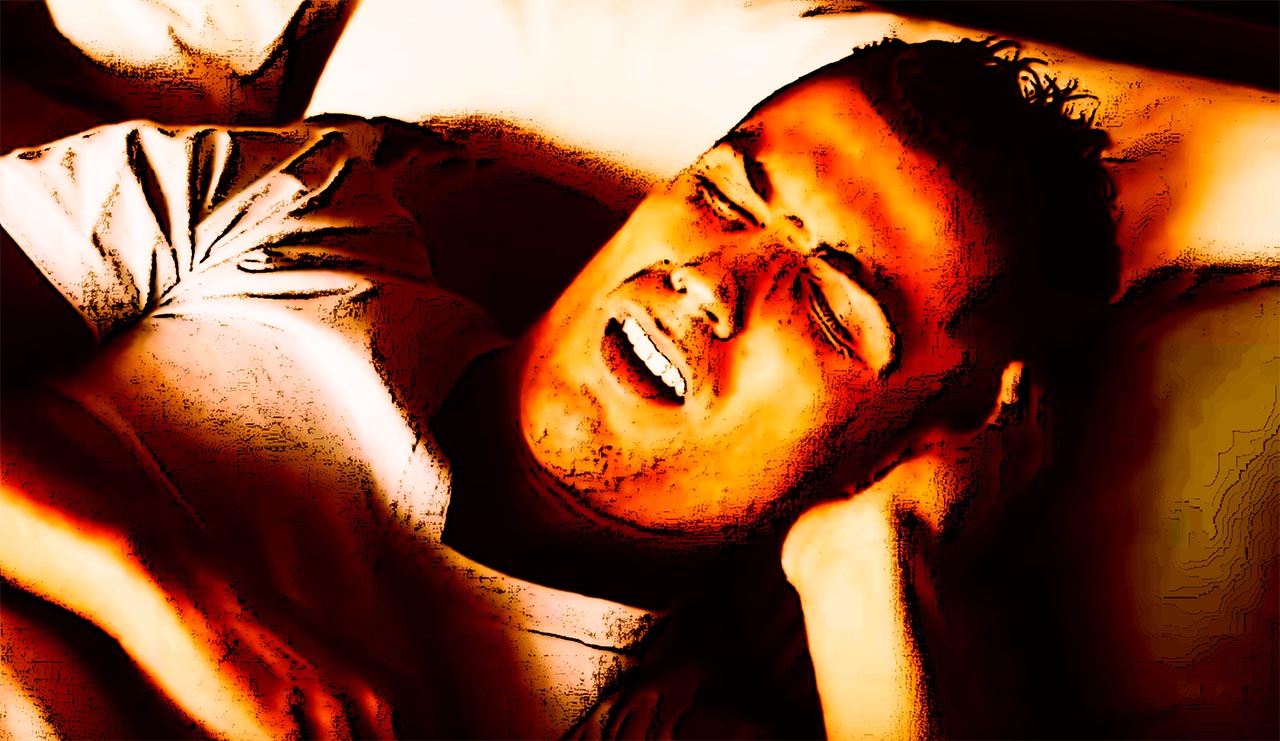 Start Making Money
Cristiano Ronaldo: Top 7 Big Investments of the Soccer Celebrity
To call Cristiano Ronaldo a celebrity would be an insult. He's larger than that. He's even larger than life. As the most famous soccer player in the world (and perhaps of all time), being Ronaldo comes with a lot of responsibility. So, what does he do with all that power? Well, it turns out he has more than sports on his mind. When he's not turning heads on the field, Ronaldo is an avid investor. Let's check out some of his most savvy financial moves.
SOCCER CELEBRITY CRISTIANO RONALDO: BLANKET SALESMAN
That's right, you heard it here first. Well, maybe you didn't, but that's not the point. The point is Cristiano Ronaldo has his very own line of CR7 blankets, and apparently, they're pretty cozy. Finally, you can go to sleep with the warmth of Ronaldo wrapped around you just like you've always dreamed. He doesn't stop in the bedroom, though.
SOCCER CELEBRITY CRISTIANO RONALDO: SHOE SALESMAN
You'd probably love to stay in bed all day, cherishing your Cristiano Ronaldo blanket, but you have places to go and people to meet. Don't worry, though, you can still carry around the CR7 brand in the form of the exclusive CR7 footwear. It won't make you play like the world's best soccer celebrity, but maybe (just maybe) you'll start to feel like him a little. Isn't that what we all want?
SOCCER CELEBRITY CRISTIANO RONALDO: VIDEO GAME ICON
Speaking of feeling like Ronaldo, that's no longer a pipe dream. With the Ronaldo sponsored Kick'n'Run video game, you too can feel like a soccer legend. As you can imagine, the came involves a lot of running and kicking, but who cares? You're Ronaldo now, and no one can tell you otherwise. Don't let that soccer celebrity status get to your head, though.
SOCCER CELEBRITY CRISTIANO RONALDO: PERFUME SCENT
This one is for all those ladies (or men) out there who have a major crush on Cristiano Ronaldo but know you'll never get that chance to rub your nose up and down his spine and give it a big whiff. Fortunately, Ronaldo solves all your problems with his CR7 Legacy perfume. Simply spray this formula on your significant other, close your eyes, and just pretend Ronaldo is there and not your lame high school crush who still lives with Mom.
SOCCER CELEBRITY CRISTIANO RONALDO: GYMNASIUM BUILDER
How does Cristiano Ronaldo get that rocking bod? He doesn't sit around eating KFC and watching reality television, that's for sure. As you can imagine, Ronaldo loves the gym. He has to, and so do you if you want to look like him. That's why Ronaldo created his own line of celebrity gyms called CR7 Crunch Fitness. If you're lucky, maybe Ronaldo will be there, working out with you (that will never happen).
SOCCER CELEBRITY CRISTIANO RONALDO: ARCHAEOLOGIST
Since Ronaldo has his own CR7 museum, that must make him an archaeologist. What do you mean soccer championship trophies and sweaty jerseys don't qualify as artifacts? Indiana Jones would like a word with you on that one. For those wondering if the CR7 museum is actually real, it is. You need to go to Portugal to check it out, but for fans of his, it's paradise.
SOCCER CELEBRITY CRISTIANO RONALDO: THE MOVIE
If this is your first time hearing of Ronaldo (and if it is, climb out from under that rock), then you can catch up on all his achievements with Ronaldo: The Documentary. Ronaldo is such a nice guy that he decided to fund his own celebrity documentary so time will never forget him. As you can imagine, it has all of his best highlights, along with some juicy details that no one ever knew. You just might learn something.
Share with friends
Related tags
Published on
20 November 2017
More posts