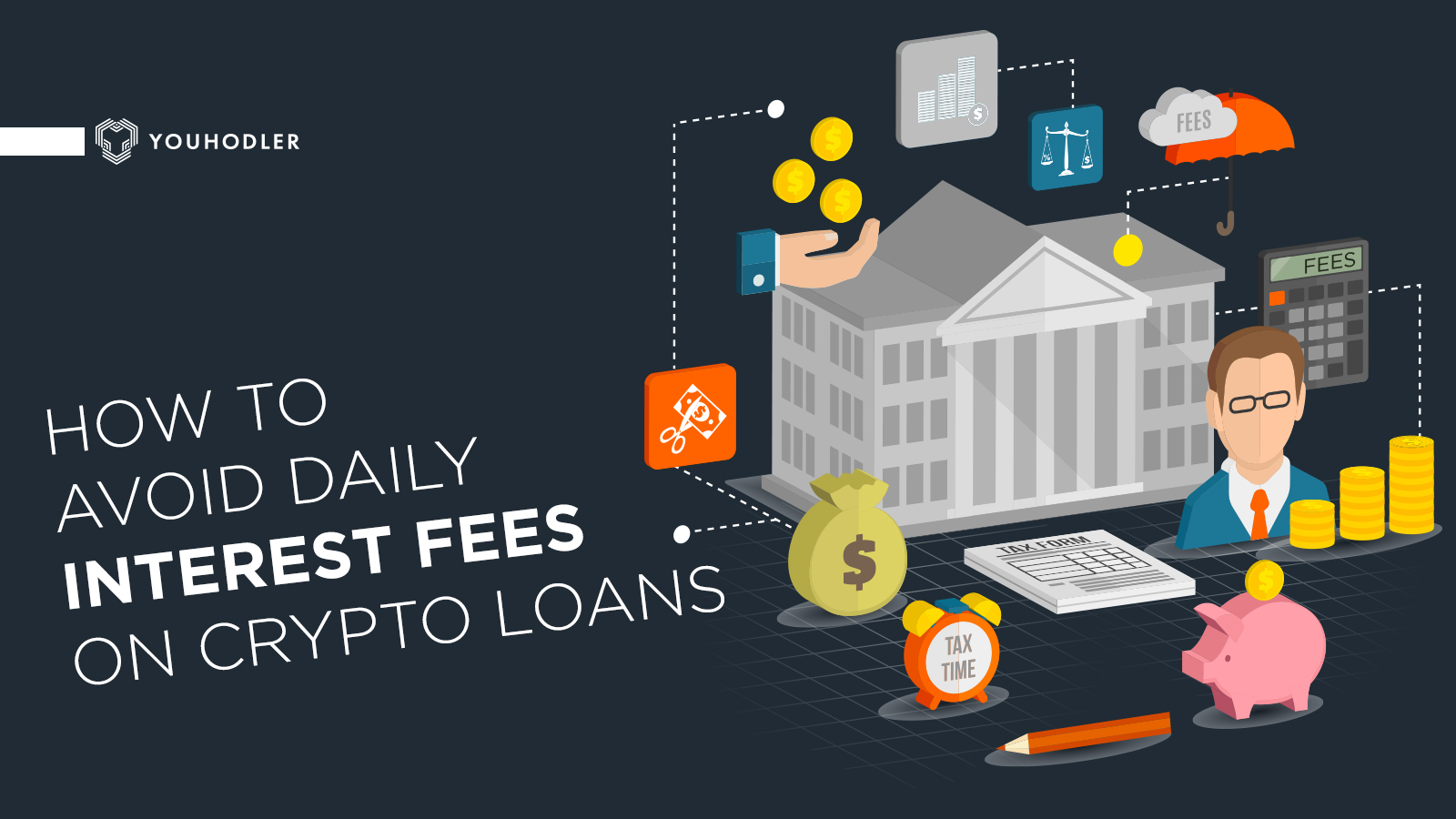 Start Making Money
Nexo Crypto Loans: Daily Interest Fees (and How to Avoid Them)
For those familiar with crypto loans, or any type of loan for that matter, then you already understand interest fees are a necessary part of the process. Yet, do interest fees really have to be daily? Lending platform Nexo seems to think so. However, there are other platforms out there offering a new alternative to daily interest fees that crypto "Hodlers" and traders will benefit greatly from. Let's first take a look at the meaning behind daily interest fees followed by a few new solutions.
How does Nexo calculate interest on crypto loans?
Nexo's platform calculates interest daily. This means that loan seekers pay interest each day for the time they have the loan. For example, if the loan seeker chooses a thirty-day loan, then they pay interest on those thirty days. If they settle the loan early on day twenty, then they pay interest only on those twenty days.
Daily interest is calculated against the balance of your loan. Essentially, what that means is when the balance of a loan is higher in the beginning stages of the loan term, the more interest will be accrued against the higher balance. Furthermore, if you are taking a loan that lasts the duration of many months, then there could be more interest applied since some months have more days.
Of course, the loan provider cannot give out loans for free and must charge some sort of service fee but are there more efficient and affordable models to interest fees? Let's take a look.
Interest fees on crypto loans throughout the industry
There are a variety of platforms offering crypto loans and each one has its own take on interest payments. Here are a few to consider.
Nexo: Daily recurring fees (5.9% APR)
Salt Lending: Monthly recurring fees (6%)
Celsius Network: Monthly recurring fees (5-9%)
YouHodler: One-time fee at the end of the loan (3-9%)
As you can see, all loan platforms mentioned have their own take on the recurring fees but it doesn't necessarily have to be that way. YouHodler's innovative outlook on crypto loans only charges a 7% interest fee at the end of the loan term, no matter how big or how small.
Why savings money on interest fees for crypto loans matters
Looking at this data, you may think one, two or even three percent difference does not matter. In the world of crypto though, every decimal point matters. We've all seen bull runs go + 100% or more. Suddenly, that 1% is a lot more valuable than you thought.

So next time you are considering crypto loans, look for the platforms that give you the most value for your loan with the lowest interest rates. Daily and monthly interest rates are simply more complex and costly for loan seekers. While one time fees are quick, simple and more affordable for traders and hodlers everywhere.
Share with friends
Related tags
Published on
22 October 2019
More posts