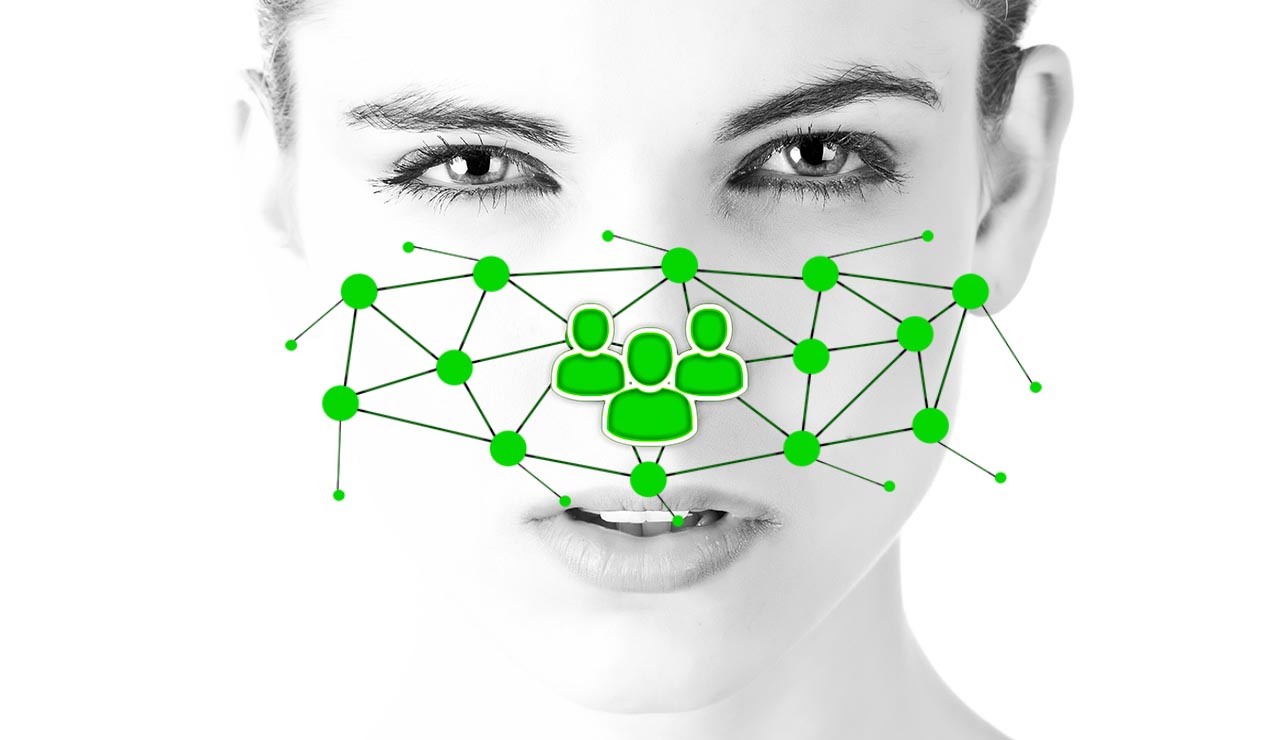 Start Making Money
Why You Should Invest in Blockchain Technology; How to Invest in Blockchain Technology?
With the strained state of current financial markets, investors are looking outside of the box to make up shortfalls in their portfolios. Everyone wants to avoid risks. Some people are investing in traditional products such as wine, gold, and property. There has also been a surprising surge in classic car purchases! But the really savvy investors are looking towards the future in blockchain technology.
Why are They Investing in Blockchain Technology?
Blockchain technology is, in itself, a very simple process that tracks the movements of a cryptocurrency such as Bitcoin. Each transaction adds a link to an ever-growing chain. They publish this chain like a very long list.
It doesn't sound so great said aloud, but this simple concept can make a huge difference in many industries.
Blockchain Technology: Why is this so valuable?
The technology itself can be adapted for any data collection process. This makes it very useful. The possibilities are endless!
For example, a blockchain could, in theory, register someone at birth. Furthermore, as time passes, it will add chain links for medical information, forming a medical blueprint for individuals everywhere. It can even save lives. Because this technology is used on cryptocurrency, it is designed to be robust and resistant to manipulation. Perfect!
This means the data held is not only secure, but it is also accurate. It is to this end that savvy investors are placing their money in blockchain technology; simply, because one day the world will rely on it.
How can you invest in Blockchain Technology?
Right now there are 3 big companies trading on the stock exchange. They all work on blockchain technology. They go beyond the cryptocurrency and look to place the tech into more stable environments. Now is the right time to invest, as the tech is still growing.
To begin you just need to buy shares.
Start by having a look at:
- Broadridge Financial Solutions, Inc. (NYSE:BR)
- Revolutionizing equity trading Nasdaq, Inc. (NASDAQ:NDAQ)
- International Business Machines Corp. (NYSE:IBM)
We are confident that these 3 will surge over the next few years. By placing blockchain technology into new markets, they can really grow. We will look forward to seeing some great results from each of them!
Share with friends
Related tags
Published on
7 November 2017
More posts