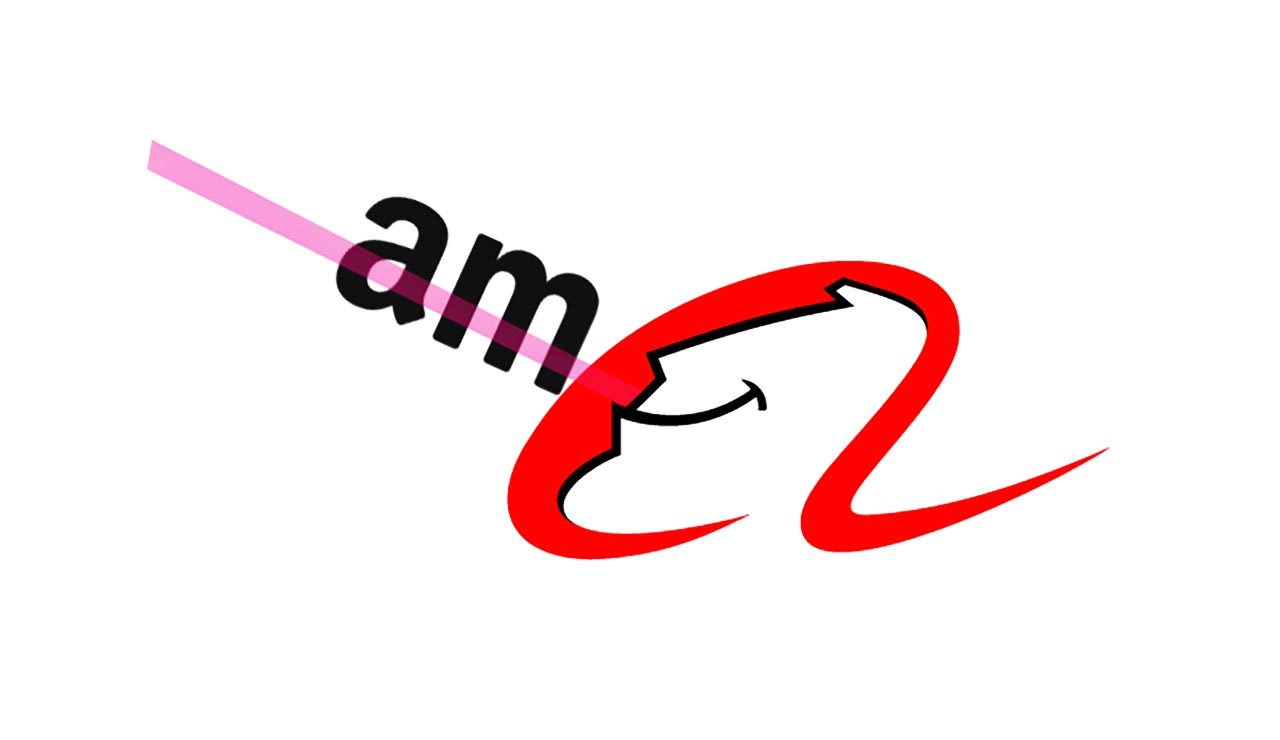 Multiply Your Capital
Alibaba to Destroy Amazon: Things You didn't know
Massively successful Chinese e-commerce company Alibaba is beating the U.S. online giant Amazon in the last year. At least that's what Wall Street says. What's the meaning of this? Is there going to be a new world leader in the e-commerce game? Well, there's only one way to find out and that's by waiting. Until then, check out the following three facts about all this competition.
ALIBABA SHARES ARE DOMINATING AMAZON
Over the past twelve months, Alibaba shares gained 75% compared to Amazon's 26.20%. Why is this happening? There are a couple reasons. For one, the Chinese company is trading at a mere fraction of the American company. Hence, large percent gains are common and easy to come by. Furthermore, momentum for Chinese Internet stocks is strong right now. Perhaps stronger than it's ever been.
ALIBABA BUSINESS MODEL IS BETTER THAN AMAZON
You thought Jeff Bezos could do no wrong. He's doing alright but even he can't beat Alibaba's supreme business model right now. Simply put, it's more profitable than Amazon's. Just look at the evidence. For example, the Chinese company is putting up massive operating margins and earnings growth. Of course, it helps that China has 560 million internet users that spend 20 hours online per week. That makes China the largest internet market in the world. Twice that of the U.S. market.
ALIBABA WILL TAKE OVER AMAZON
Jeff Bezos and Co. are looking at trouble. Bezos just doesn't have as good of a relationship with the Chinese government as his competitor. Sure, he can get by but if he wants to be the top he needs to get cozy with China. In China, the government is the key to the economy. You can't have one without the other. So, unless Bezos somehow beats out every other e-commerce company in Chinese relations, he's looking at some hard years to come.
Share with friends
Related tags
Published on
21 October 2017
More posts