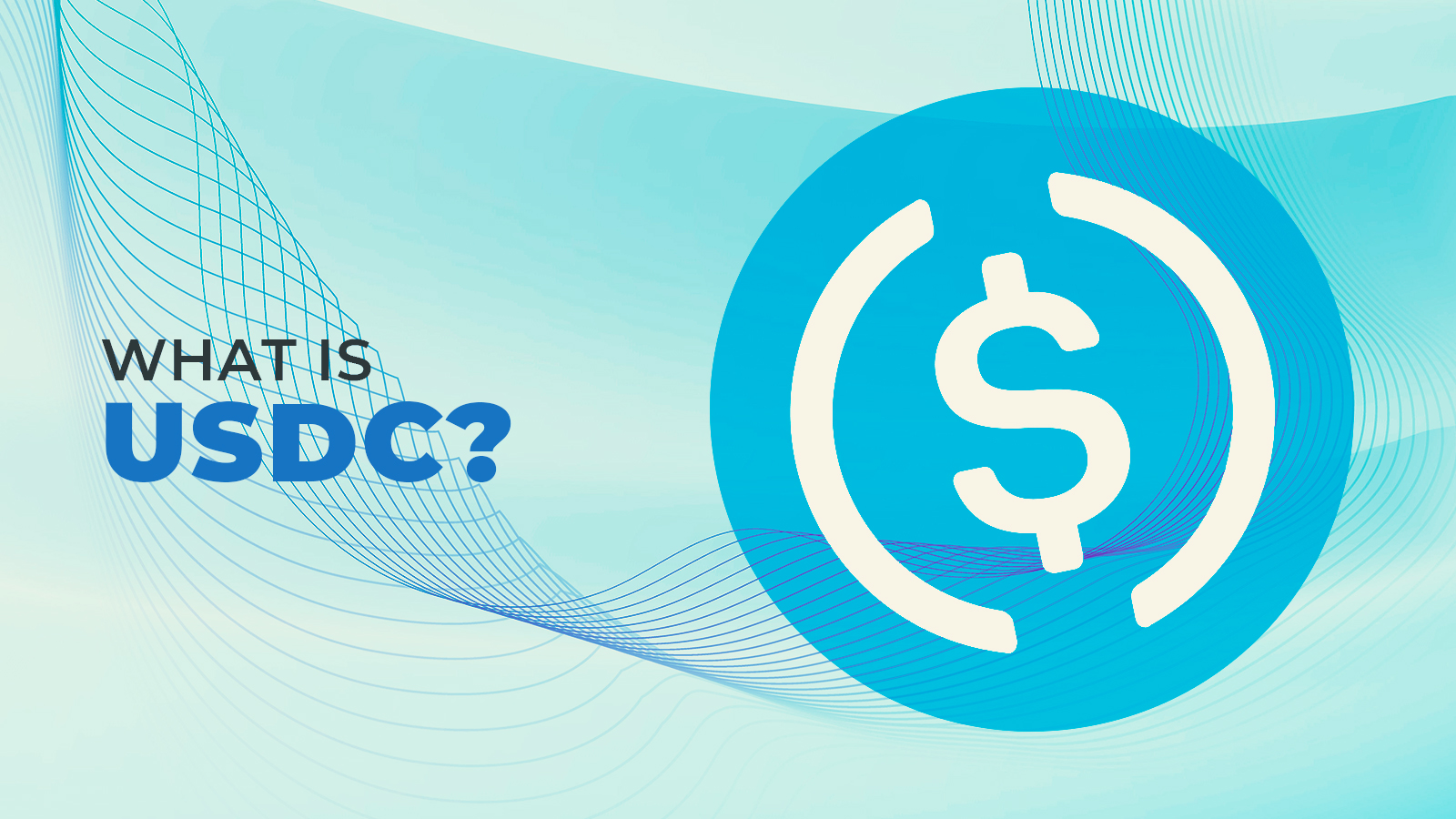 Start Making Money
USDC: USD Coin and the Gateway to DeFi
In the endless debates revolving around cryptocurrencies, the opposing side has always used price fluctuations. Detractors often contend—reasonably so—that bitcoin and alt currencies are highly volatile and are sometimes a scary abyss that can eat unsuspecting investors out alive.
Cryptocurrencies have gone through several booms and busts since their inception. Regardless of the mainstream attention, these price swings have remained a puzzle to be solved. That is how stablecoins such as USD coin (USDC) came into play.
What is USDC?
The USD Coin is a stablecoin backed by USD, meaning that the price is hard-pegged 1:1 to USD. It offers the benefit of borderless cryptocurrencies while retaining the stability of fiat currencies.
USDC was launched in 2018 by Centre—a group of companies among which are household names like Coinbase and Circle, following several controversies surrounding Tether USD-- the incumbent stablecoin.
How USDC Works
The USDC smart contract was created on the Ethereum blockchain as an ERC-20 token but is now interoperable on multiple blockchain platforms like Binance Smart Chain and Stellar. Aside from the fact that Centre Consortium owns USDC, the overall pattern makes for a secure experience. Unlike other cryptocurrencies, USDC issuance is centralized. This means for every 1 USDC issued, $1 is kept in a reserve account by Centre.
Through a series of processes that mainly involve minting and burning USDC tokens, the consortium assures users that 1 USDC will always be equivalent to $1. So far, it has been a haven with all details verifiable through internal audits and public records.
Buying and Selling USD Coin
USDC can be purchased and sold worldwide on Coinbase Pro, Coinbase Prime, and up to 36 exchange platforms, including Binance, OKEx, and Uniswap. The price-stable asset can be traded freely on the Coinbase app. Users can also send USDC from other wallets to their USDC wallet on Coinbase at a minimal cost.
Trajectory
For obvious reasons, USDC has gained immense momentum and is now regarded as the king of stablecoins. The explosion of the DeFi market in 2020 caused a consequent growth of the leading stablecoin, with a current market cap of $9 billion just nine months after attaining the $1 billion cap. USDC is highly liquid and records a daily trading volume of over $1.8 billion.
What can you do with USDC?
In addition to conventional cryptocurrency use cases like borderless payments and remittances, USDC, like other stablecoins, can be used for the following:
1. Store of value.
USDC can be used by crypto traders to seamlessly store earnings on a blockchain network during high volatility periods. This "hedge mechanism" allows traders to take profits, buy coins during dips, and overall minimize losses.
2. Yield farming
Yield farming is a part of DeFi that involves putting cryptocurrencies to work, using financial strategies such as staking, lending, and liquidity to maximize yields. If you own USDC, you can deposit it in equal parts with another crypto asset in a DeFi pool and earn returns depending on the annual percentage yield (APY).
3. Crypto lending
USDC is a popular asset in various lending markets and can be deployed on lending protocols to earn yields. For example, you can deposit USDC in your YouHodler wallet and earn up to 12% APR + compounding. Other lending platforms include BlockFi, Venus, and Crypto.com.
Conclusion
Although the centralized pattern of USDC governance is not entirely in keeping with Satoshi's dream of stark autonomy, the most crucial thing is that it works. It works great and that's what matters. USDC is the fastest-growing stablecoin in the market, increasingly closing gaps with the incumbent. If you are looking to dip your toe into the stablecoin market, USDC is the perfect choice for you.
Share with friends
Related tags
Published on
18 March 2021
More posts