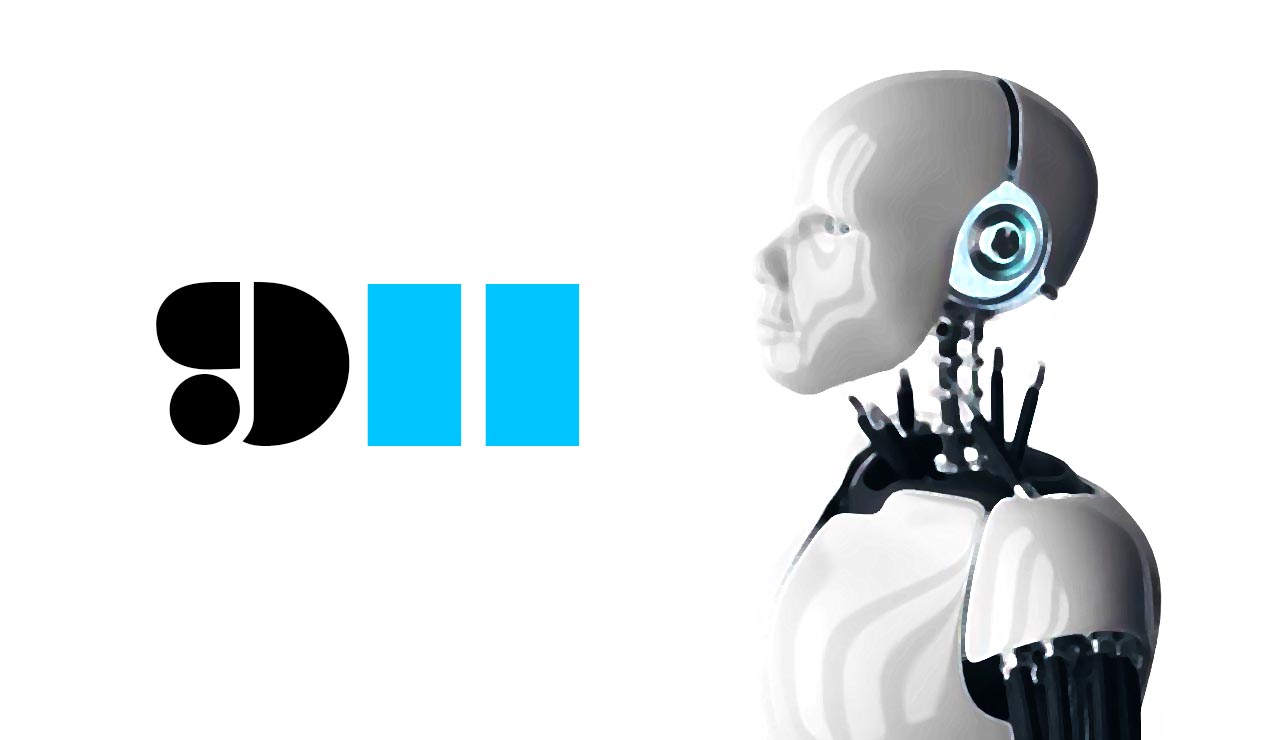 Multiply Your Capital
911 Rescue Robot Saved Woman's Life
When it comes to AI, everyone loves to talk about sex robots or a robotic takeover. Those things are all great for Hollywood to play with but in reality, AI offers a wide array of benefits. In fact, we have already seen one example on full display. Using HTC Vive controllers, scientists are experimenting with a new 911 rescue robot. It won't be long before it's ready for the big time.
VR TECH MAKING 911 RESCUE ROBOT A REAL THING
The concept of sending in a robot into life threating situations is not a new one. However, even the most advanced rescue robot today needs the flexibility and coordination that humans have. Now, a group of Japanese researchers is trying a new method of their own. Using a unique remote control system, a human can effectively control a robot like a giant, mechanical puppet. If successful, this could change the way 911 responders operate forever.
HOW THE 911 RESCUE ROBOT WORKS
The HTC Vive's unique "lighthouse" sensors are used to track the controllers in 3D space with the use of infrared light. So when a user straps a controller to their feet and hands, the researchers can accurately map the movements and then send them to the rescue robot. Hence, the robot moves just like any human would. Well, close enough anyway. Furthermore, the software adjusts the motion sent to the robot so it fit its individual capabilities. So how long until a real "RoboCop" starts answering 911 calls?
STILL A LONG WAY TO GO FOR 911 RESCUE ROBOT
For the aspiring criminals reading this right now, don't worry just yet. The team behind the technology says they still have a long way to go until they've truly mastered the bipedal aspects of this machine. Furthermore, the crew has yet to nail down jumping, running, and climbing stairs. Considering the progress they've already made though, it won't be long before you see a robot saving people from a burning building.
Share with friends
Related tags
Published on
2 November 2017
More posts