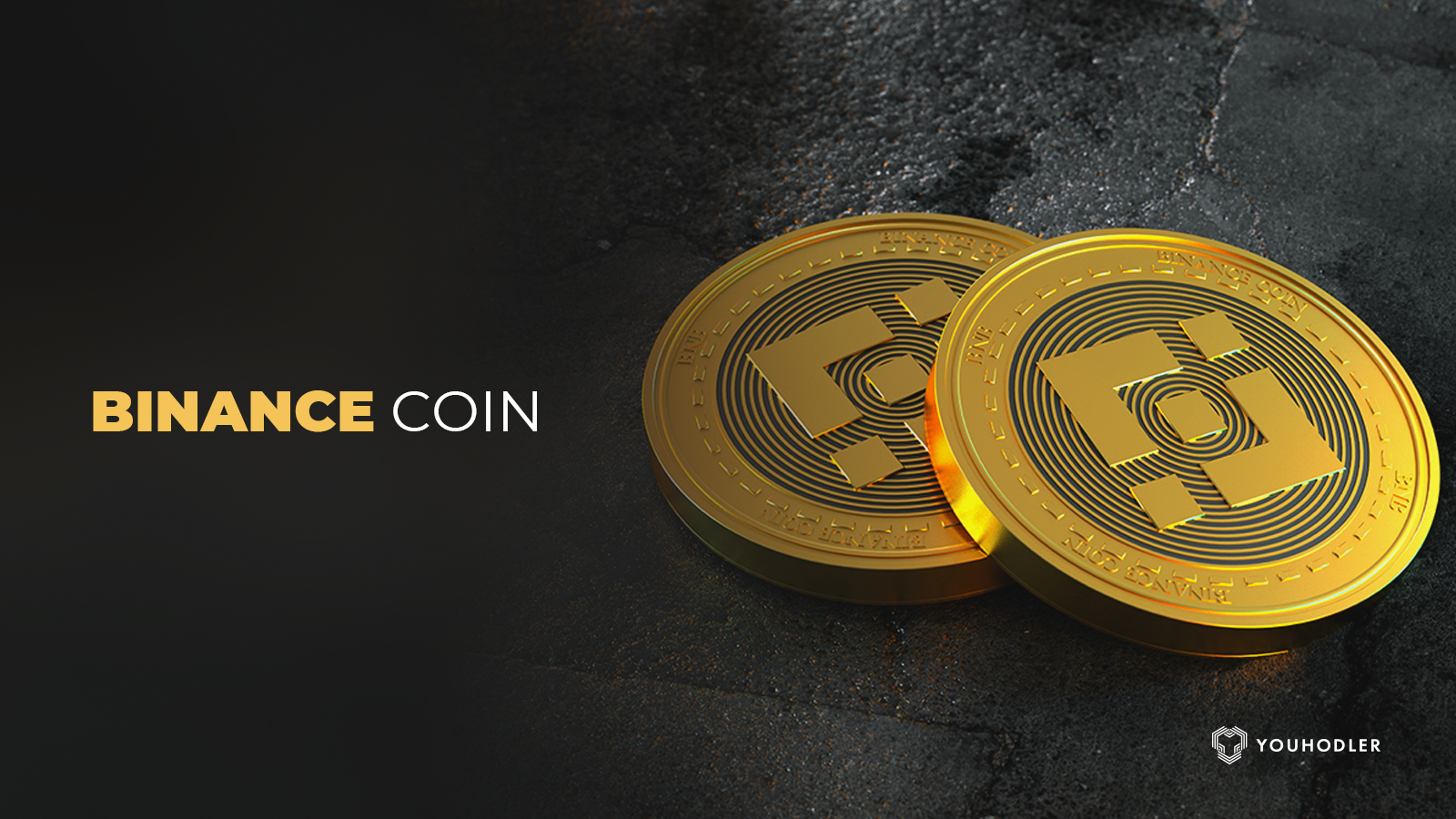 Start Making Money
Binance Coin: Why Does the World's Biggest Crypto Exchange Have an Undervalued Coin?
Without a doubt, Binance is the world's most popular cryptocurrency exchange and one would think their native exchange token, Binance Coin (BNB) would skyrocket in value as a result. However, BNB's remained relatively quiet this year despite Binance's massive contributions to the industry. This leads some to believe BNB is simply waiting to catch up, or missed it's opportunity altogether.
Binance Coin had an uneventful year in 2020

Despite Binance Coin is the 8th largest coin by market cap, many analysts think BNB had a rather uneventful year so far in 2020. More or less, BNB followed the overall market behavior this year. In February, BNB reached a high of $26, resulting in a 100% gain since January but since then, it took a sharp downturn and decreased slowly.
BNB then stabilized for a while until March 12th, when it once again followed the rest of the market down with the Covid-19 crash. Suddenly, we saw BNB at $8. Since then, it's made a nice recovery, sitting at $23 at the time of writing this article. To the average eye, this may seem like a remarkable year but taking into consideration the massive impact Bitcoin has had on the industry in 2020, BNB remains highly undervalued.
Binance Coin should be worth more because of Binance's contributions
Binance the exchange has only been around for three years, which is veteran status in the crypto world. However, in those three years, Binance has managed to cement itself as the number one exchange in addition to a positive voice in the industry that has done wonders for mainstream adoption.
Starting out from a simple exchange, Binance has now entered other realms of the industry like Bitcoin mining (Binance Pool), Bitcoin options (Binance Futures, cloud solutions (B2B2C Cloud) and more. Outside of that, Binance showed it's generosity during the COVID - 19 pandemic through it's $3 million donations to various charities around the world. With all this being said, it seems Binance Coin should be well above its current mark, especially after seeing relatively useless DeFi projects soar to astronomical heights in 2020. BNB HODLers should not worry though, since CEO Changpeng Zhao is hopeful for the future.
Tip: Binance Coin will catch up "sooner or later"
To chime in on the conversation of an undervalued BNB, CEO Changpeng Zhao took to twitter saying the "price will catch up sooner or later." For that reason, CZ recommends not sell your BNB, but keep HODLing for the future. However, we are in the midst of a pandemic and economic recession for many. So it's understandable if you need cash now.
Thankfully, YouHodler can help. Use your BNB as collateral for an instant crypto-backed loan up to $30,000 with competitive interest rates. Get a loan in USD, EUR, GBP, CHF, BTC, or stablecoins. See why the platform's 90% loan to value ratio is getting international attention and get your cash when you need it now without having to sell your BNB and miss out on a future bull run.
Share with friends
Related tags
Published on
14 September 2020
More posts