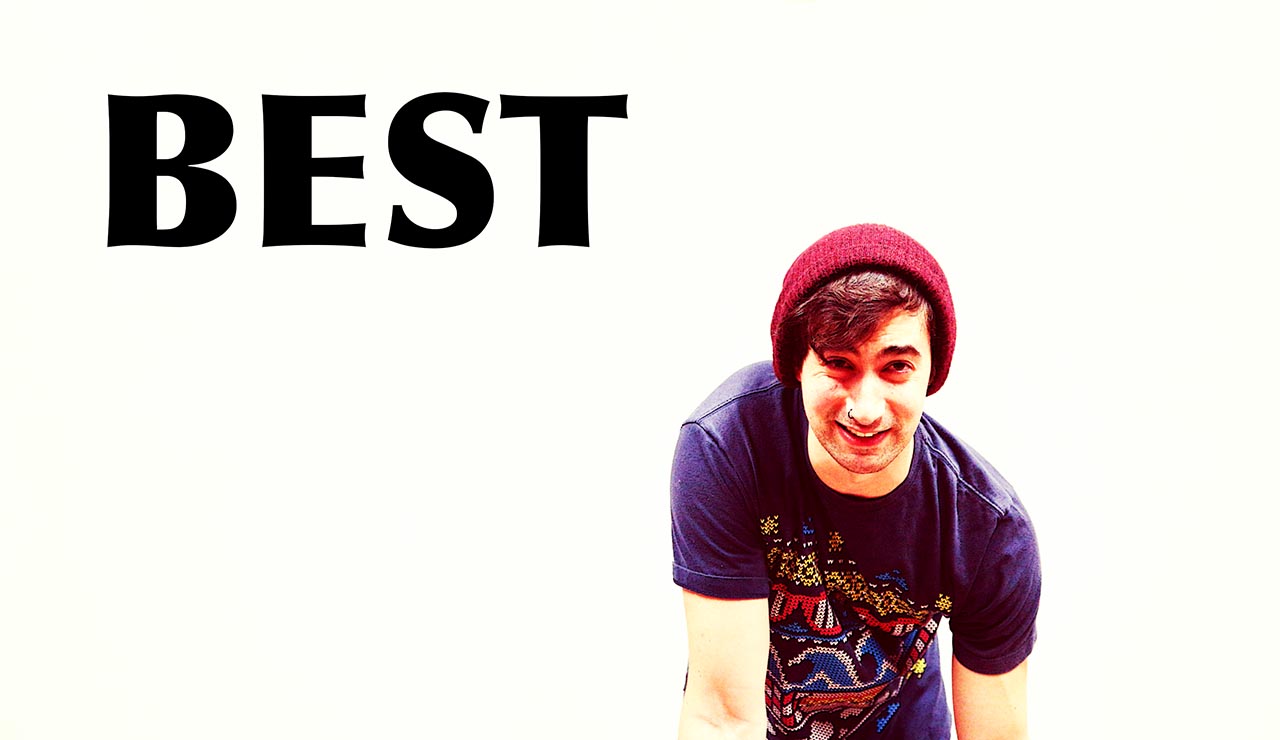 Start Making Money
Best Blockchain Startups May 2018
As Ethereum's value slowly inches it's way towards the $1,000 mark, the world is watching the crypto market closely. This is a prime time. Who will survive the bullish run and who will be left in the dust? More importantly, will this value spike clear the way for some promising startups? To keep you ahead of the competition, here are the best blockchain startups to watch in May 2018.
BEST BLOCKCHAIN STARTUPS MAY 2018: COOL COUSIN
Everyone has a cool cousin. If you don't, you do now with this unique blockchain-based travel company. Launching in 2016, Cool Cousin is a global community in over 60 cities that lets travelers search through a list of locals in each destination. It works in a similar fashion to a dating app but instead of finding your match to date, you find a new travel buddy. Cool Cousin's native token (CUZ) helps incentivize growth of the Cousin community and enable fast, transferrable assets between countries.
BEST BLOCKCHAIN STARTUPS MAY 2018: ALT.ESTATE
Alt.Estate lets property owners tokenize their real estate assets so that they can be sold in fractions. Hence, if an owner wants to sell their property (in segments) then they first must check and appraise their property. Alt.Estate then tokenizes the property virtually and divides it into segments. Buyers then purchase these tokens that represent fractions of the property. From there, users can trade property-specific tokens on Alt.Estate Platform.
BEST BLOCKCHAIN STARTUPS MAY 2018: YOUTOKEN
The leader in the blockchain-based crowdfunding market is still going strong. With the recent addition of a KYC Procedure, YouToken is working hard to make their platform regulated yet more accessible to a global audience. When entrepreneurs sign up on the YouToken platform, they received their own personal, crypto tokens. These tokens represent their project or idea on the platform which investors can then purchase. In return, entrepreneurs receive starting capital while investors get a chance to capitalize on a creator at their earliest stages of success. Keep an eye on their website for new announcements on a regular basis.
BEST BLOCKCHAIN STARTUPS MAY 2018: VLUX
VLUX combines the deep learning of AI technology with blockchain to improve access to low carbon energy at an affordable price with peer to peer trade. For every transaction within the network, VLUX tokens are used. Furthermore, it's a utility token that provides participation and rewards capabilities within the network. Already, VLUX has won an award with the Scottish Power Networks for Smart Grid Innovation.
As you can see, May 2018 is a good month so far for the best blockchain startups but it's just heating up. Keep up to date on all the latest crypto, financial and investing news right here on Investory.
Share with friends
Related tags
Published on
4 May 2018
More posts