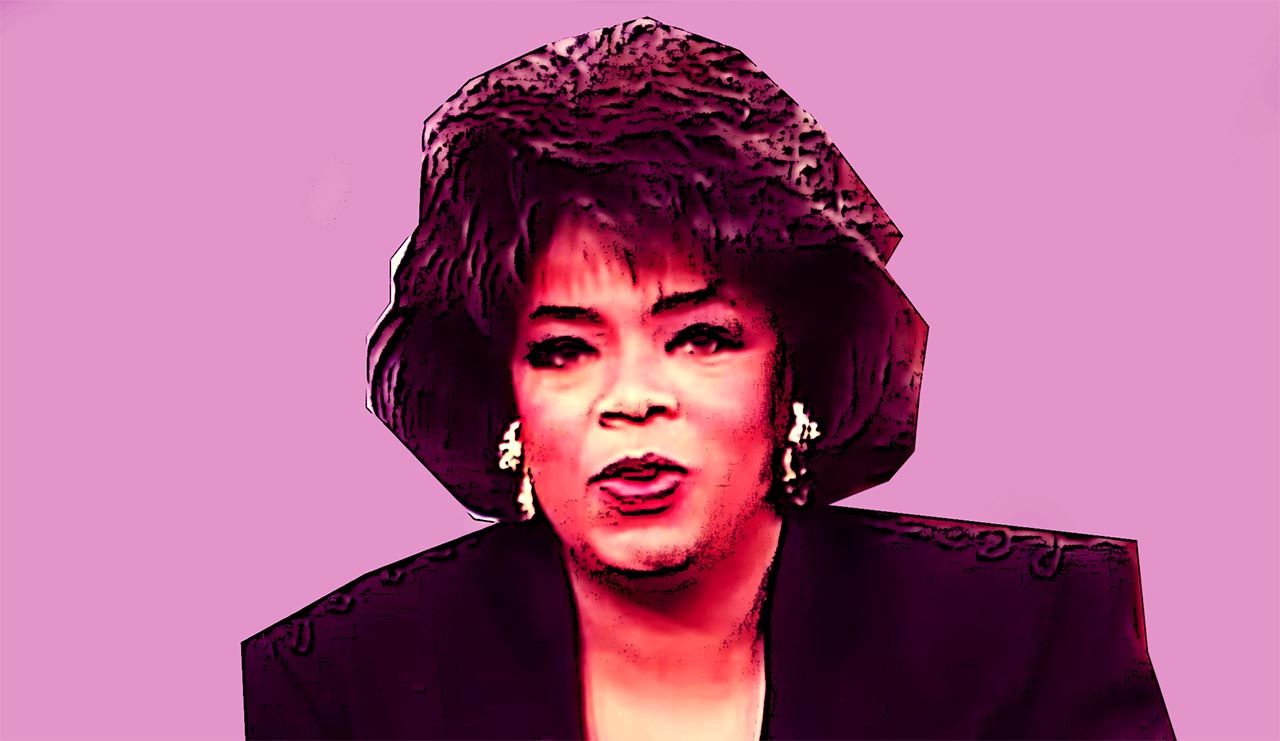 Keep Your Wealth, Prestige and Reputation
Top 9 Celebrities Who Got Rich by Accident
You might not believe in luck, but a number of famous celebrities sure do. While some rise to the top based on sheer skill and effort alone, a great number of famous people got there by a lucky encounter or fortunate turn of events. You don't believe that, do you? Well, to prove you wrong here are nine classic examples of lucky rich celebrities.
LUCKY RICH CELEBRITIES: KEIRA KNIGHTLEY
We all would love to forget Star Wars Episode 1: The Phantom Menace for almost ruining the franchise, but Keira Knightley will remember it forever. It was this movie where Knightley finally got the big break she was looking for. Well, not really. Knightley was just a body double for Natalie Portman in the film. Even her voice was dubbed over with Portman's. Essentially, she wasn't even there, but it was enough for her to land bigger roles in the future.
LUCKY RICH CELEBRITIES: BRUCE WILLIS
Was it luck or a miracle that struck Bruce Willis? Willis had a horrible stutter starting at the age of 9. That didn't stop him from pursuing his acting career, though. At the age of 17, Willis was in a high school play. When his time in the spotlight came on stage, his stutter stopped immediately. A few years later, he's one of the richest celebrities in history.
LUCKY RICH CELEBRITIES: CHARLIZE THERON
Theron might be the luckiest of them all. As a young, struggling actress in Hollywood, Theron was in line at the bank, waiting to cash a check. When the bank teller refused, Theron threw a fit, as this check represented the last of her funds. If she didn't cash it, she was out on the streets. Fortunately, her attention-grabbing fit caught the eye of a talent agent named John Crosby, who slipped her his card. The rest is history.
LUCKY RICH CELEBRITIES: HARRISON FORD
Harrison Ford was just about to give up on acting and pursue a life as a carpenter when luck struck him in the face. One day, Ford was installing some cabinets in the home of a guy named George Lucas. Perhaps you've heard of him. From there, Lucas cast Ford in his 1973 film, American Graffiti, and it was all easy street from there.
LUCKY RICH CELEBRITIES: OPRAH WINFREY
Believe it or not, Oprah got her big break from a beauty pageant. She was far from winning, but the radio station that hosted the pageant found the young Oprah so amusing, they offered her a job.
LUCKY RICH CELEBRITIES: BEN STEIN
"Bueller? Bueller?" Who knew those two lines would launch a former economics professor's life into superstardom? Ben Stein certainly didn't know. He was just playing a role as a favor for director John Hughes in the movie, Ferris Bueller's Day Off.
LUCKY RICH CELEBRITIES: ROSARIO DAWSON
Imagine sitting on your front steps one minute and becoming one of the top famous, richest celebrities in Hollywood the next. That's exactly what happened to Rosario Dawson. When she was 15, Dawson was just sitting on some front steps in the East Village of New York City when director Larry Clark walked by. They were shooting scenes for their new movie, Kids, and apparently, Dawson caught their attention so much, they put her the film.
LUCKY RICH CELEBRITIES: JENNIFER LAWRENCE
At the age of 14, Lawrence was on a family vacation in New York City. Out of nowhere, a casting director wanted her to audition for a commercial. We all know how the rest ended up.
LUCKY RICH CELEBRITIES: BILL COSBY
As a university student, Bill Cosby used to bartend for some extra cash. One fateful night, the scheduled act at the bar never showed up. As a result, Cosby jumped up on stage and improvised an act. Thus began the Cosby empire.
Share with friends
Related tags
Published on
20 November 2017
More posts