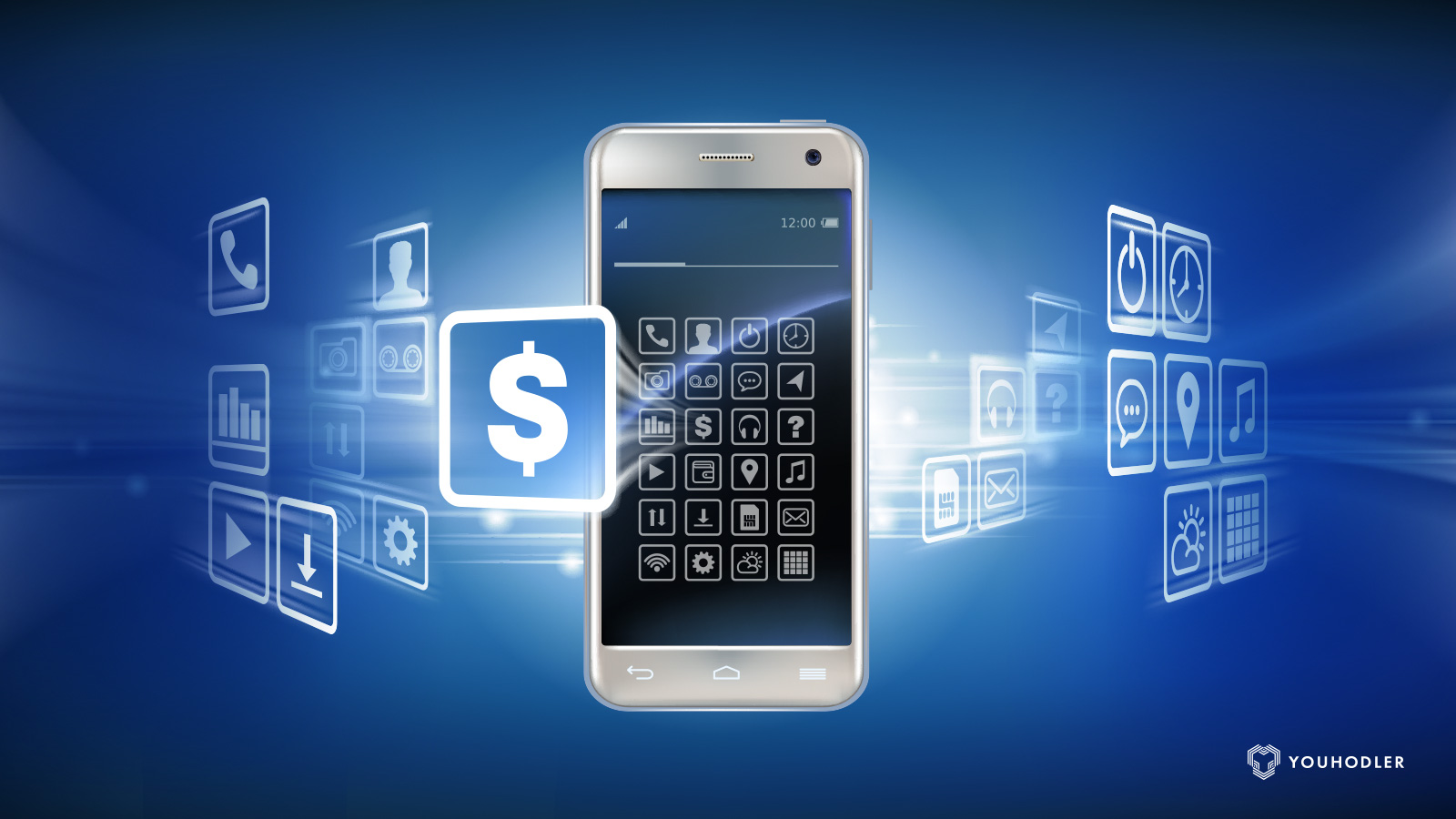 Start Making Money
Best Investment Apps for Smartphones 2019
Investment apps are quickly becoming one of the best options for investors to get involved in new markets. Whether you're an experienced trader on traditional stock markets or a tech-savvy crypto-whiz, there are plenty of opportunities to save money and make your portfolio more efficient with smartphone apps. Consider the following four apps for your investing needs.
Best Investment apps: Robinhood
Despite the name, Robinhood users are not actually stealing from the rich and giving to the poor. Essentially, the Robinhood app is just a basic, online stock brokerage. What makes them so popular is that trades have zero commission and users can download the app, connect to a bank within minutes. Since Robinhood does not have any large offices around the country, they can afford to keep their costs low meaning investors can save money as well.
Best Investment apps: Stash
Much like Robinhood, Stash is also a low-cost way to build and diversify your portfolio. The main difference here though is that Stash educates investors in the process. The app includes a wealth of educational content tailored to each investor's individual preferences. However, don't make the mistake of thinking this is a beginner's app. If you don't speak the language of trading or investing, you still need to do your own research before signing up for this.
Best investment apps: Vault
In the age of "digital nomads" and self-made freelancers, employer 401 k plans are not as common. Hence, one must make their own retirement plan . That's where Vault can help. Vault lets anyone open an IRA, Roth IRA or SEP-IRA account for their investments. Whichever one you choose, Vault gives investors the ability to invest based on a percentage of their income.
Best investment apps: YouHodler
YouHodler is the only cryptocurrency-focused app on this list and it's quickly climbing up the app charts. On YouHodler, users can use their crypto portfolio for instant loans in USD or EUR. Essentially, this means users can use the value of their crypto assets without ever having to sell them. Pay the bills, buy home goods or use the money as leverage to buy even more crypto assets.
The app has over 12 of the market's top cryptocurrencies like BTC, ETH, XRP, BNB, XLM, BCH, LTC and more. Additionally, users can deposit stablecoins, BTC and BNB into a crypto savings account and actually earn interest on their crypto deposits. Furthermore, fiat withdrawals can be done directly to a bank account and users can pay back loans with credit cards. It's a simple, one-stop-shop for crypto HODLers and traders to expand their portfolio. Visit them today to multiply your crypto assets.
Share with friends
Related tags
Published on
20 November 2019
More posts