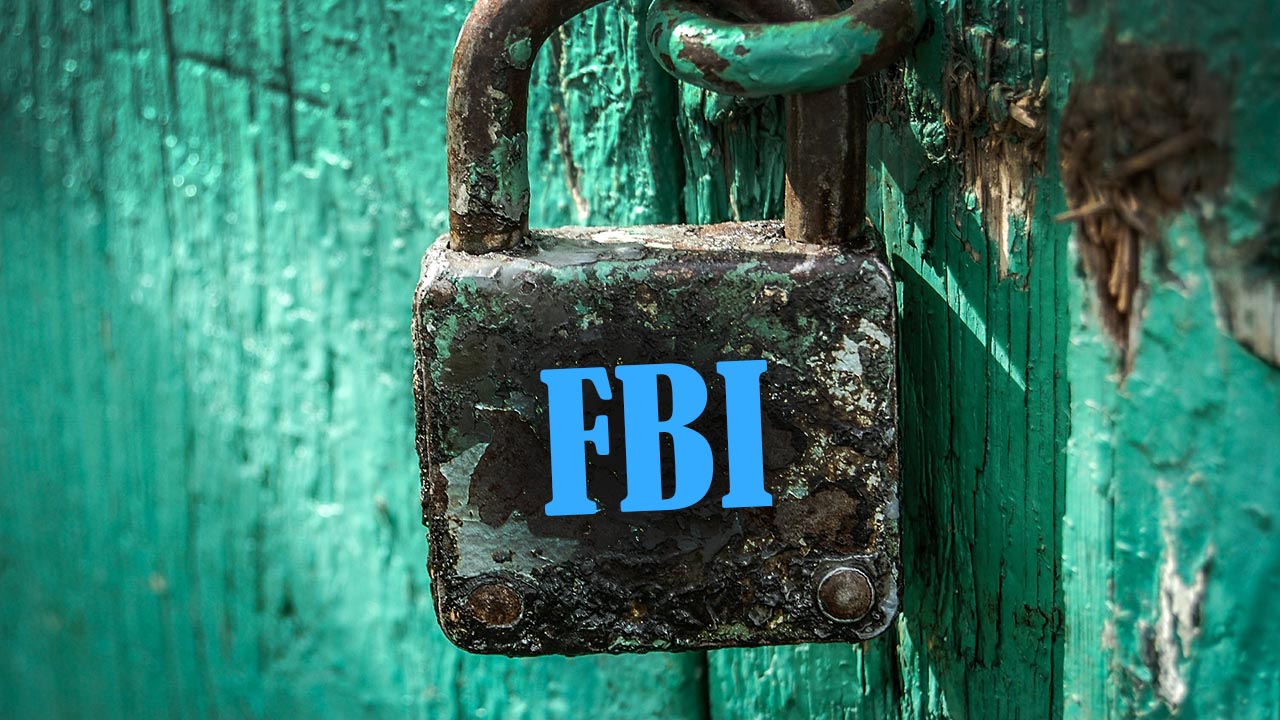 Start Making Money
FBI Secrets They Don't Want You To Know
Identical looking men in black suits with black sunglasses driving around black cars. That's what comes to mind when everyone thinks of the FBI. The Fed. Bureau of Investigation makes it no secret that they like secrets but sometimes, these secrets slip out into the public. Should we say the word "secret" one more time? Anyway, now it's our turn to do a little investigation on America's most infamous government agency. You'll certainly think differently about them by the end.
THE FBI PROBABLY HAS YOUR FINGERPRINTS
It doesn't matter if you're Mr. or Miss. perfect. Even if you don't have a criminal record, there's a good chance your fingerprints are stored in Clarksburg, West Virginia. If you've ever had your fingerprints taken for a job, driver's license, background check or buying a gun, then the FBI has a little piece of you for safe keeping.
DRUG USERS CAN JOIN THE FBI
Contrary to popular belief, an agent with a past history of drug use can become a federal agent. However, candidates are disqualified if they used marijuana in the last three years or any other illegal drug in the past ten. Also, it helps if you have 20/20 vision but you can get in with less.
THE FBI MOST WANTED LIST WANTS YOU
Do you have any crazy tattoos, scars or weird looking physical features? If so, join The Most Wanted list. Of course, you have to commit a crime first but the bureau likes to select fugitives who are recognized with unusual physical features.
THE FBI IS SLOW TO CATCH UP ON TECHNOLOGY
After watching shows like C.S.I., you'd think the bureau has all sorts of cool tech toys to play with. Oddly enough, it wasn't until 2012 that they finally stopped using paper files for their cases. Until then, it was just a bunch of agents burning the midnight oil, slouched over their desks going through endless stacks of paper.
YOU CAN SEE WHAT THE FBI HAS ON YOU
The Fed. Bureau of Investigation is a secretive organization but they won't lie to you. If you want to see what sort of dirt they have on you, just go online and figure it out. Seriously, you can request a record of any intel the bureau has on you or other people in "The Vault." If you're the paranoid type, go check it out.
Share with friends
Related tags
Published on
24 September 2017
More posts