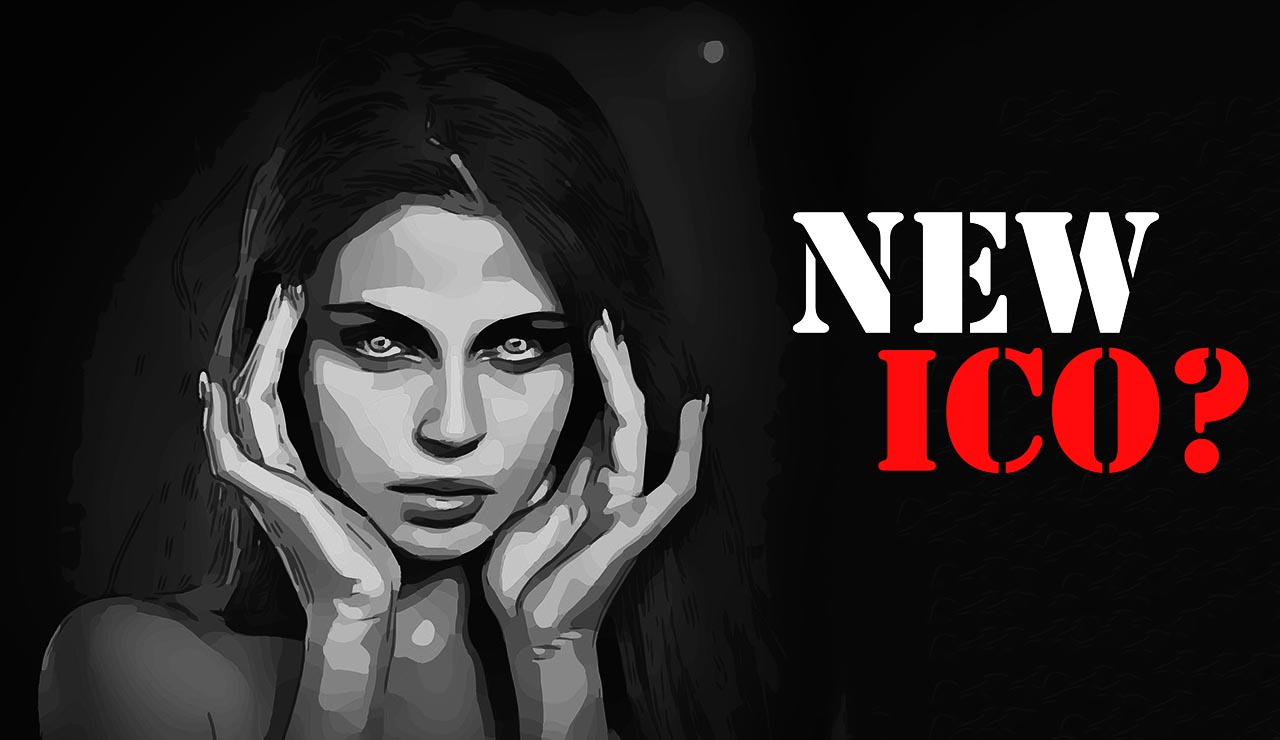 Start Making Money
Is STO the New ICO?
Some of us look back at the golden age of ICO's with bright eyes and fond memories. Yet, those memories are quickly fading away. The good name of the initial coin offering is now tainted by reckless scammers trying to get rich quick. For those in the dark on this, an initial coin offering is a cryptocurrency based fundraising tool that many startups and companies in the industry are using as a source of capital. However, now that the Securities and Exchange Commision (SEC) is starting to crack down, the industry is looking toward the STO as the new era of salvation.
SEC TAKES HARD STANCE ON ICO: OPENS DOORS FOR STO
This past year, the SEC has taken a hard stand on ICOs. Some say their stance has been a little too hard, thus choking some of the more honest crypto startups out there. Nevertheless, they don't seem to be slowing down anytime soon. Before you go dumping all your crypto, listen to Overstock CEO Patrick Byrne. Byrne thinks there is a, more efficient and overall safer way to raise money through cryptocurrency. He's calling it "the new term."
THE ICO MAKES WAY FOR THE STO
Security token offering, or STO, is the future according to Byrne. Recently, Overstock applied their confidence in the STO by investing $2.5 million into a three-wheeled automobile startup called Elio Motors. Furthermore, the automaker will soon launch their ElioCoin to fund their production model. In the announcement, Elio stated this was going to be an STO managed by Jones Trading Institution Services. On the matter, Byrne says this is a "very clever offering and could represent a whole new model for American entrepreneurship."
IS IT TIME TO DUMP THE ICO IN FAVOR OF THE STO?
According to data pulled from Autonomous Next, ICOs raised around $9.8 billion through 2016. That's no small amount and it will certainly be hard to forget. Its numbers like this that attracted the SEC in the first place. Especially after many public, pump-and-dump schemes took place. Still, it provided a nice opportunity for many startups to get their projects off the ground when they had nothing more than an abstract idea in place.
On the downside, fraudsters in the ICO market have held back some of those innovative, honest and original startups that are trying to raise money the legal way. Perhaps the answer isn't an ICO or STO at all. Ethereum whizz-kid Vitalik Buterin is already hard at work creating his new, DAICO structure. But until that idea becomes a reality, the crypto community will keep searching for creative funding methods.
Share with friends
Related tags
Published on
2 May 2018
More posts